We are elated to announce that ePlay Community Streamer, Kelly Kent, has been selected as our newest ePlay KeyClub member. She joins the ranks as a KeyClub member with other highly talented streamers & content creators this quarter such as Lara Loxley, Brielle Day, and MelRose Michaels.
We sat down with Kelly Kent and asked her a few of your top questions! This quick 3 minute read article will definitely help you get to know Kelly Kent a little more, plus you'll discover some of the hurdles this beautiful Queen has gone through to become an ePlay KeyClub member.
My journey with ePlay continues to take many positive turns. I'm super excited to be a KeyClub member, I can't wait to continue to do more for my fans and the community. - Kelly Kent

Be sure to follow Kelly Kent on her ePlay Channel to be notified via email when she's live on your channel. Her debut is October 1st!
How did you get started as an adult streamer?
My first contact with the adult industry took place in 2016, when it all started as a joke to earn some extra money. When I clicked "Start broadcast" on my first stream, I had no idea what it meant to be a cam-model (streamer) I had never watched another model's show to get an idea of what it meant to be one.  - Kelly Kent
How did your first live stream go?
I started broadcasting from home using my laptop camera! Let's just say it wasn't the best quality. Then I upgraded to the cheapest webcam on the market. I did not want to invest a lot in equipment because at that time I was not aware that a good quality of image, sound, and set can make a difference. I broadcasted with what I had for about four months.  - Kelly Kent
Did you know from that moment you wanted to be a live steamer?
Not really, actually, there was a long break for me. I ended up having many jobs, never being able to feel that I had found my place, until 2019 when I got my Personal Trainer certificate. However, even then I felt that something was missing. At that moment I decided that it was time to resume my activity in the adult industry and get back to streaming.  - Kelly Kent
What was the first thing you did when you got back into streaming again?
I finally decided to invest in much better equipment and clothes." I knew I needed to step up my visual appearance and my gear.  - Kelly Kent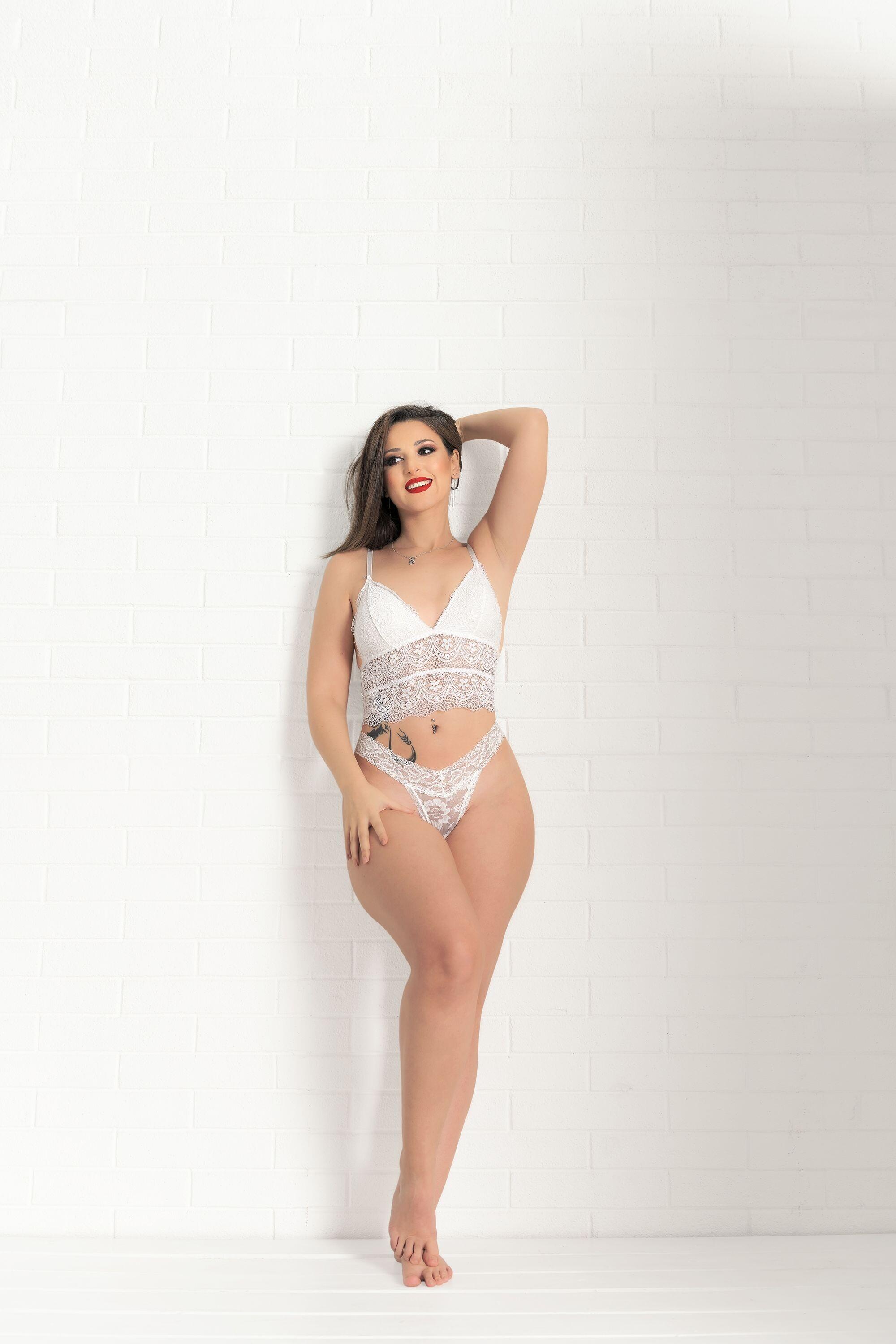 Did that help you get into the swing of consistently and confidently streaming again?
Actually, no it didn't. I had a very good set-up, but something just didn't connect. I had days full of frustrations and depressions and many times I wanted to give up. I changed the lights, the sets, the types of shows, but it seemed like something wasn't working.  - Kelly Kent
How did you finally build up the amazing confidence we see daily in your live streams?
In December 2019 I discovered ePlay and then that "CLICK" finally occurred. I discovered a different world of camming with a very kind and communicative staff who always tried to answer my questions, they were there to help me, and to promote my newly added ePlay channel. In addition to the wonderful staff at ePlay, I also discovered a wonderful person who trusted me from the beginning and who allowed me to be the first independent streamer of ePlay, the CEO of ePlay, Clement.  - Kelly Kent
How have your career dreams or goals changed since becoming an ePlay streamer?
With the discovery of ePlay, my career as a cam-model experienced an ascent that at first, I feared I could not achieve, it seemed like a dream, a dream later that came true. I realized that all my work up to that point had begun to bear fruit. All my investments (material, physical and emotional) were fully worth it. For almost 2 years I managed to grow with ePlay (and believe me it wasn't easy, but ePlay made everything enjoyable). All this time I wanted to become an ePlay KeyClub member, and now I realize that this was possible only with perseverance, a lot of investment, and a lot of work.  - Kelly Kent
We are definitely looking forward to having Kelly Kent as our newest ePlay KeyClub Member. We are beyond stoked that she has made ePlay her home! Be sure to check out her first live debut show as an official ePlay KeyClub Member on October 1st at 1:00pm (pst).
---
Subscribe
Join the newsletter to get the latest updates.
---