Our newest streamer to join the ePlay KeyClub is none other than the 2020 XBIZ Best Cosplay Cam Model, Lara Loxley!
Join Lara Loxley on September 10th at 6:00pm (pst) as she hosts her very first official ePlay KeyClub live stream. You won't want to miss this event, she's debuting her brand new sailor moon cosplay outfit.
How it all started for Lara Loxley
After turning 18, Lara Loxley took to the stage as an exotic dancer. It wasn't long until Lara Loxley had the opportunity to combine her passion for entertaining and roleplaying on cam! She's known for her elaborate and erotic Cosplay live streams and creating content you won't want to take your eyes off of!

I've always loved cosplay in all of its forms, but I was hesitant to get into it, because making the costumes looked so hard (spoiler: she's downright amazing and her creations are off the charts!). For me, the idea of getting to play a character was worth a try, and everyone has to start somewhere. So I just jumped in! - Lara Loxley
What type of Cosplay characters are your favorite?
I choose my characters based on what I'm inspired by. I am a big fan of busty badass babes and really cool costume designs. Luckily, there is no shortage of characters to choose from! - Lara Loxley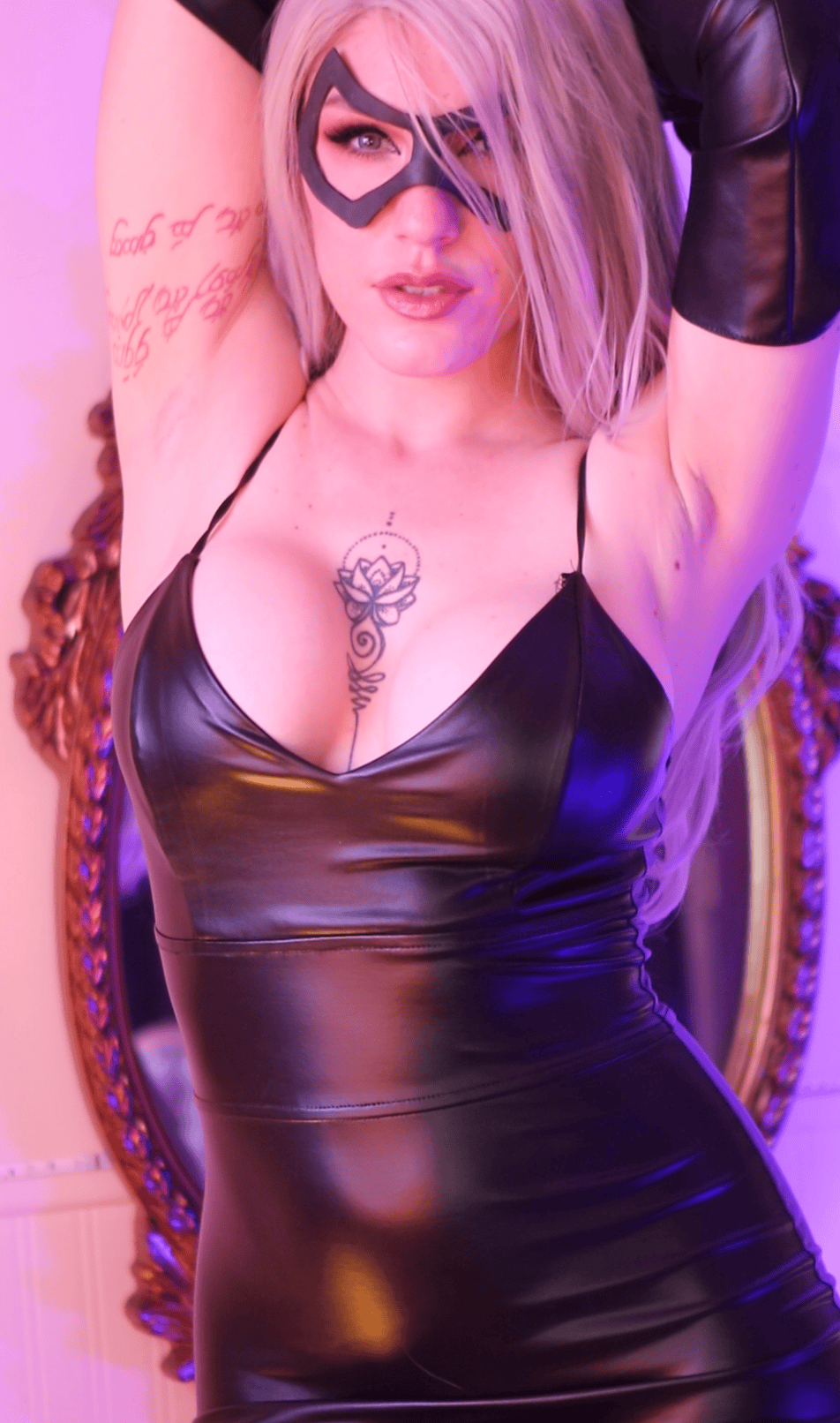 Winning Best Cosplay Cam Model Award
With a dedicated and supportive fan base, Lara Loxley was named the 2020 XBIZ Best Cosplay Cam Model. Rightfully so, she was thrilled to win what has fast become one of the most coveted awards of the night, given the popularity of cosplay!  Lara Loxley went on to receive a nomination for the 2021 XBIZ Best Female Cam Model too.
There were a lot of things I wanted to achieve in my career as a cam streamer, but to be honest, I never dared to dream this big! - Lara Loxley
Awards & Nominations

AltPorn Awards
2020 Nominee: Best Cosplay Cam

AVN Awards
2020 Nominee: Favorite Camming Cosplayer
2021 Nominee: Favorite Camming Cosplayer

XBIZ CAM Awards
2020 Winner: Best Cosplay Cam Model
2021 Nominee: Best Female Cam Model
---
Subscribe
Join the newsletter to get the latest updates.
---