Alex Meadows has been streaming for nearly 17 years! He first got started in the industry on a private and now obsolete cam site known as "iFriends" back in 2005. Alex considers himself as a laid-back, fun-loving, and geeky streamer who occasionally indulges in live gaming.
Come learn a little more about Alex Meadows through this insightful 4-minute read, and get to know more about his life outside of the live-streaming realm.
Alex is from the state of Illinois, and in the warmer months, he likes to keep things interesting by having outdoor streams and enjoying relaxed conversations with fans.
Tell us a little bit about how you got here.
Gaming used to be a solo thing for me, and I saw an opportunity to share my excitement with others.
Why did you pick ePlay?
I enjoy having the freedom to stream authentically on ePlay, whether SFW/NSFW. ePlay also had an impressive feature set when I first discovered and used the platform. I was excited because ePlay really can be the platform for all of my content, given the features consistently being added based on feedback from platform users like myself. The name ePlay is easy to remember too! ;-) Last but not least, the support team and marketing team is reachable and awesome!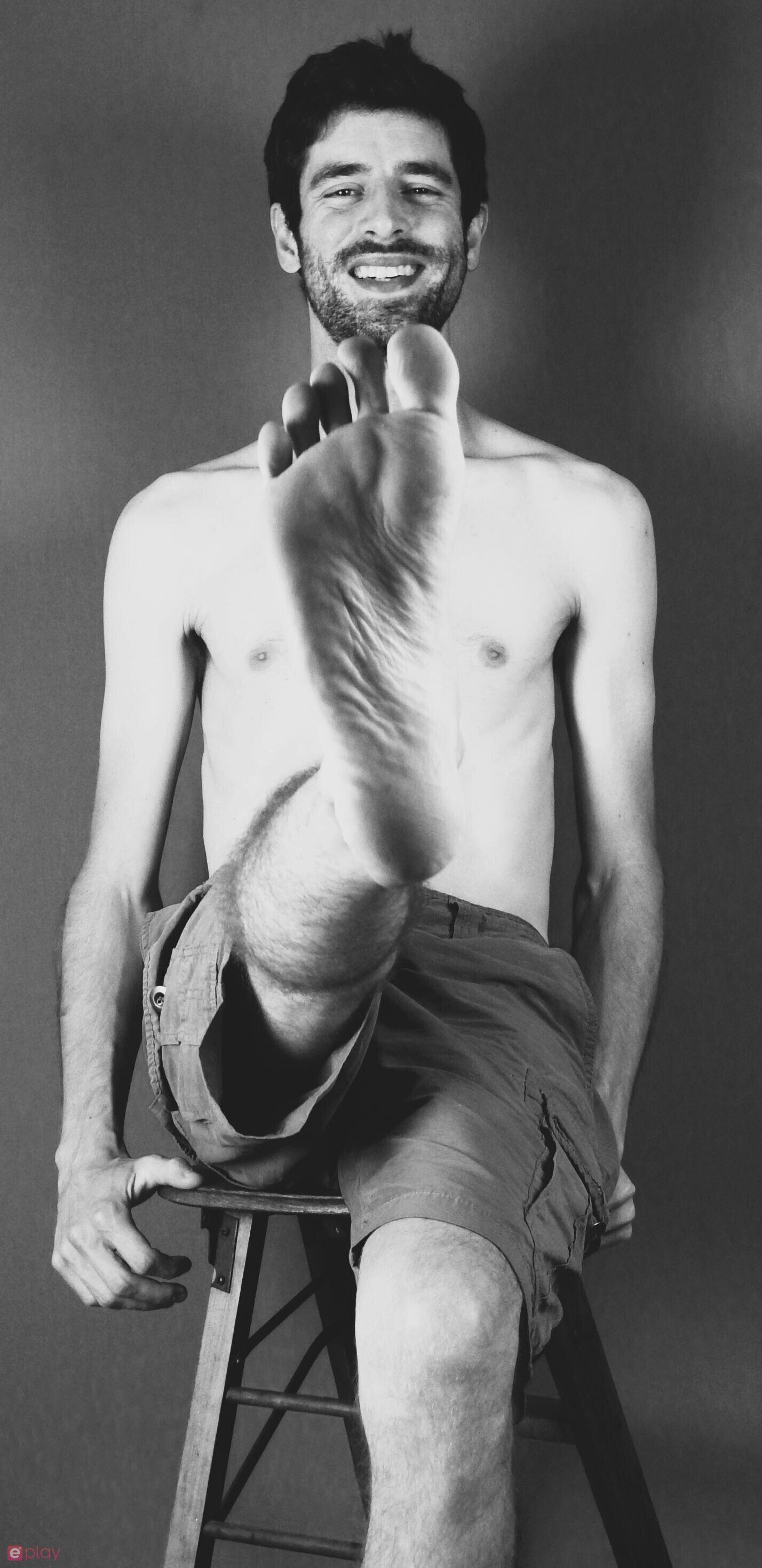 What is something big you've been working on in the past year or so?
Recently, I have been focusing on taking care of my body with more exercise. My main focus at the moment is to gain weight and build muscle; I'm excited to share the journey with others.
Aside from the physical aspects, I have been taking time to study Python code and getting reacquainted with HTML & CSS.
Tell us a little bit more about these new goals you've set for yourself.
I enjoy the little achievements I am feeling already from the exercise. It most certainly has been helpful for my mind. Studying code, well, it's big in progress, still exciting for me.
What inspired you to focus more effort into your health and overall fitness?
The inspiration to take better care of my body came from having a brother that can bench over 450lbs. He could bench more than 3 of me! I want to be a healthy weight and have muscles maybe not imprinting my T-shirts, but I want to be able to do a pec bounce. ;-)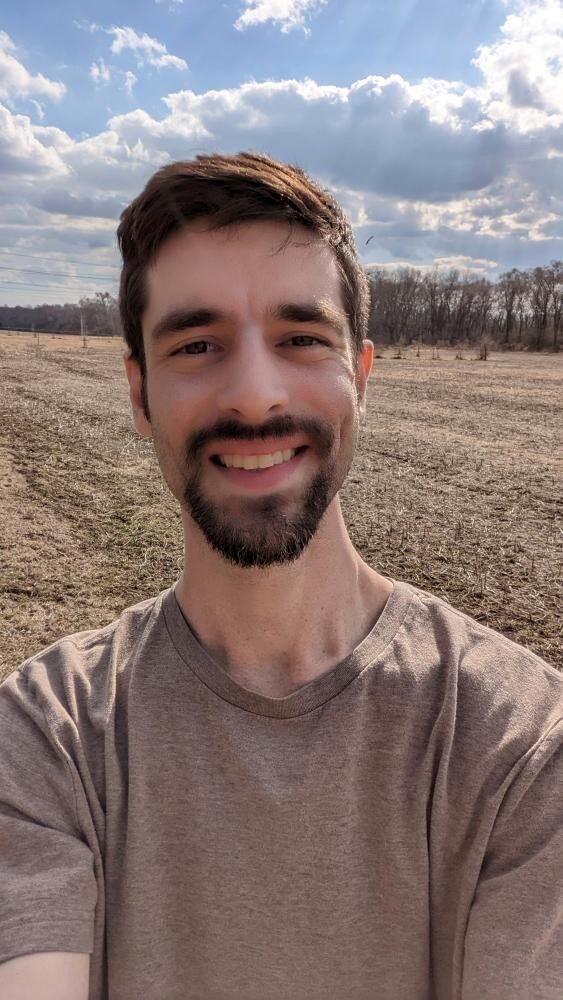 What inspired you to learn more about coding?
As for HTML, CSS, and Python, they seem like a right for me to try to master.
Do you have any career goals that you've set for this year in terms of your success at ePlay?
As far as goals for my ePlay channel, I would like to challenge myself to use every single feature the platform has to the max and with quality. I think a healthy goal for my ePlay channel would be a follower count of 1,000 by the end of 2022.
Tell us one thing that most people don't know about you.
I love squirting chocolate syrup over birthday cake before eating it. Just keep coconut cake away, yuck.
Do you like to geek out on any shows or hobbies?
Wentworth the Australian Netflix Series! Loved that. My go-to genres in film are usually Sci-Fi (Think Contact with Jodie Foster and Core with Aaron Eckhart). Of all things outdoors, my favorite is hiking, which gives me an opportunity to snap photos of squirrels, landscapes, and abandoned buildings/structures.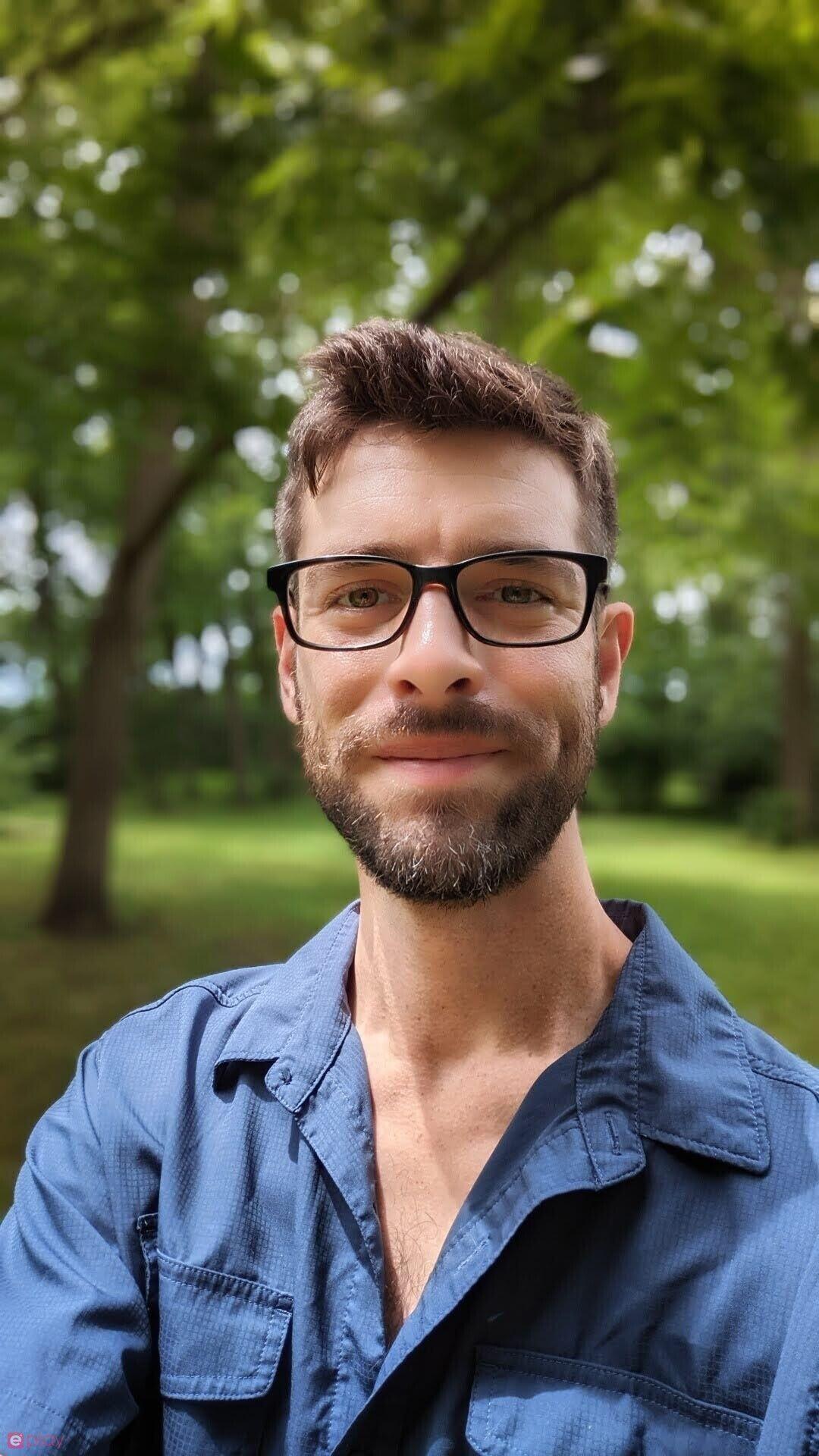 Do you think these hobbies or shows influence your streams or the content you create?
Absolutely, getting the chance to be creative in nature grants me a perfect opportunity to capture the moments to share with viewers. Hearing thoughts on new and old films for me is interesting. My favorite resulted in a reminiscent moment shared together.
Do you have any self-care tips you'd like to share with us?
Well, I have started shampooing and conditioning my natural bush. If you haven't tried that, do it! Comb that bush out when you are done, and be proud of it!
What's something you'd like all of your viewers and fans to know?
I sincerely appreciate the connections I make with viewers and friends throughout the years of streaming off and on. Nothing is more fun for me than knowing a smile may have been produced by chilling and having fun with you.
---
Subscribe
Join the newsletter to get the latest updates.
---