October may be known as a colder month, but as an official 2022 YNOT Cammunity sponsor, ePlay will be coming in hot!
If you haven't already, be sure to sign up to attend the 2022 YNOT Cammunity event happening at the W Hollywood Hotel in Hollywood, California from October 10-13th. Don't worry there is still time to sign up and join in on the fun that will most definitely be had!
📚 What is YNOT Cammunity?
YNOT Cammunity is a multi-day professional career development conference for adult industry creators (streamers, gamers, talent, etc) it's also a business development conference for companies/executives from the adult webcam and clips/creator sectors of adult.
🤝🏽 Meet up with the ePlay Team at YNOT Cammunity!
There is certainly a lot to do during YNOT Cammunity and meeting YOU is at the top of the list. Come hang out and chat with the ePlay Team during the Meet Market and enter for your chance to win an exclusive ePlay Tote filled with epic gifts!  The ePlay team and ePlay KeyClub Members will also be attending the fun YNOT Cammunity-hosted parties, so don't be shy, be sure to come up and introduce yourself to us!
🛍️ Get Your ePlay Swag On!
If you personally attend the YNOT Cammunity event, you will be awarded a special postcard that will give you $50 to spend at the ePlay Swag Store! Plus we will have other fun goodies that we are passing out during the Meet Market!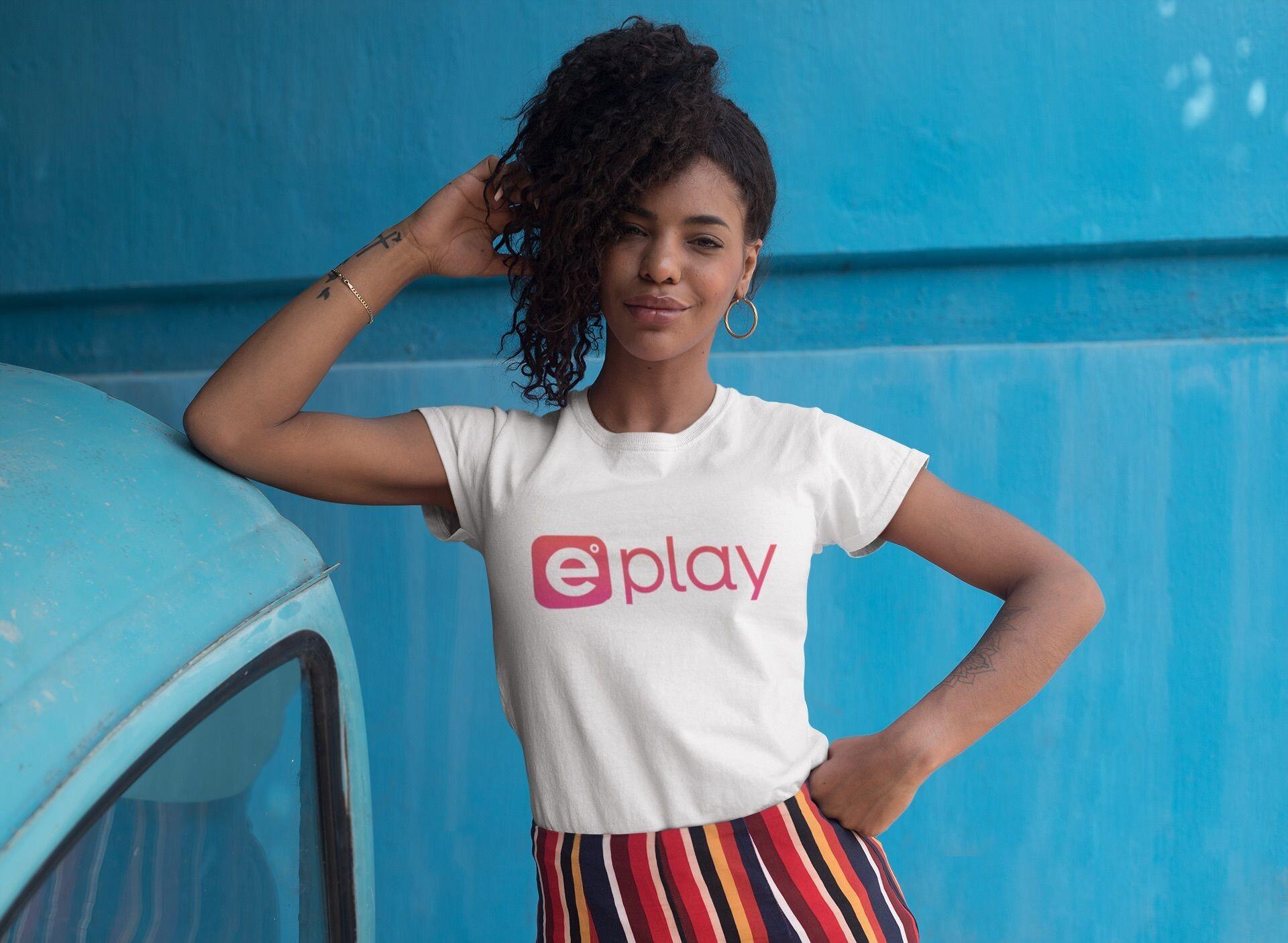 🗓️ Do you have your calendar out?
Take a quick second to scope out the list below, where we've highlighted the seminars that the ePlay Team will host and guest-speaking at.  It wouldn't be YNOT Cammunity without the awesome after parties, so you've included those too since you know we aren't going to miss an opportunity to celebrate you!

October 10th | 7:00pm - 9:00pm
Networking: YNOT Cammunity Evening Cocktails & Orientation Meeting
* Drinks, Networking, and all the 411 on YNOT Cammunity
October 11th | 11:00am-11:50pm
Seminar: How to stand out and attract more viewers on your live cam platform
Moderator: Nikki Night
Speakes: Laura Desiree, Melissa Stratton, Leana Lovings, Heather K. (ePlay)
October 11th | 1:00pm - 2:45pm
Get Free Stuff: YNOT Cammunity Meet Market
* Mix and Mingle and Get Free Stuff! Enter for your chance to win an ePlay Tote filled with amazing creator-focused gifts. Plus pick up a postcard worth $50 to the ePlay Swag Store + a few other fun swag items that we have on hand.

October 11th | 3:00pm - 3:50pm
Seminar: Q&A Session with Top Executives from CAM and Creator Platforms
Moderator: Jay Kopita
Speakers: Shirley Lara, Rich Morales, Jeff Wilson, Shay E, Clement P. (ePlay)
October 11th | 9:00pm - Midnight
YNOT Cammunity Hollywood Party
*Details to be released soon.
October 12th | 2:00pm - 2:50pm
Seminar: Special Presentation from ePlay
Speakers: Clement P. & Heather K. (ePlay)
October 12th | 4:00pm - 4:50pm
YNOT Cammunity Town Hall

October 12th | 9:00pm - 1:00am
Party: Hollywood Nights Rooftop Pool Party
*Closeout YNOT Cammunity 2022 in style!
---
Subscribe
Join the newsletter to get the latest updates.
---