We're excited to announce ePlay's new and improved Livestream Chat Room - designed to make streams more interactive for all!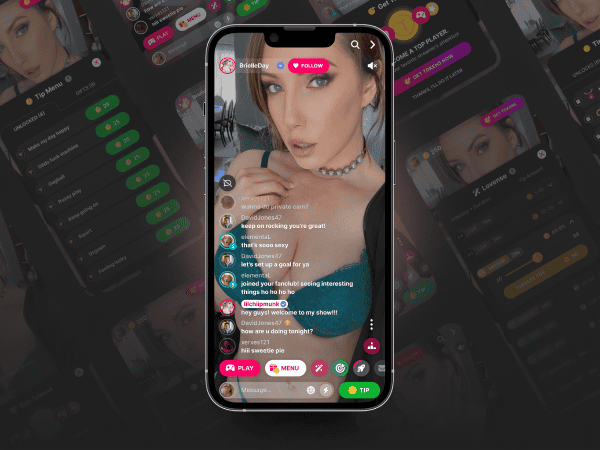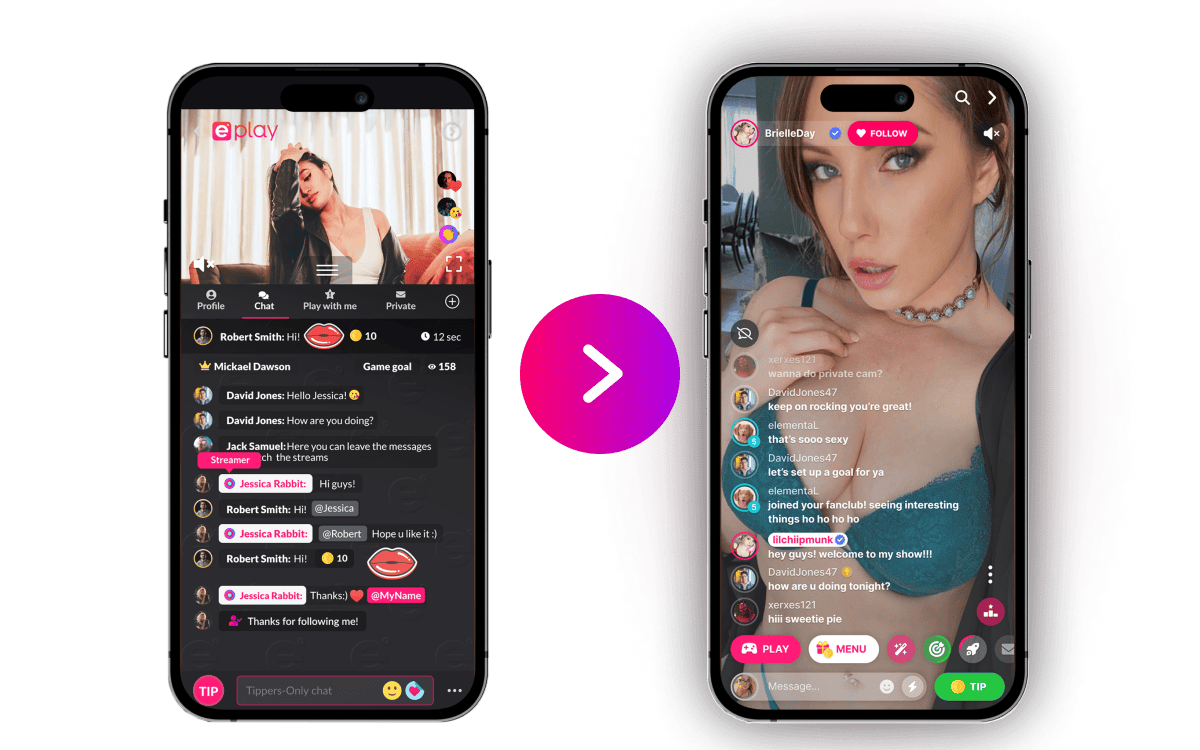 Our new Games Menu was designed with our Creators in mind.

The "Play" button will serve as a toolkit for your fans to connect & interact with you, all while boosting your earnings!

Having leaderboards that update in real time will help boost your livestream's engagement.

💡 Send a shout out to the Top Players to incentivize the rest of your audience to play / tip more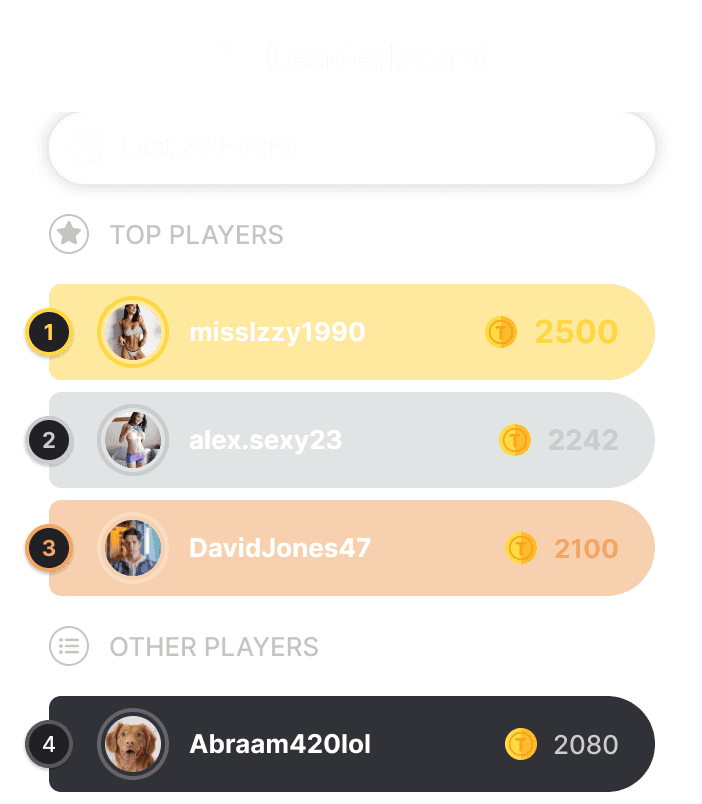 With our new tipping interface, your fans will be able to easily tip you in an array of ways.
From quick tips and pre-selected tips, to speed tipping; we've ensured to maximize your chances at earning more tokens via tips. 💰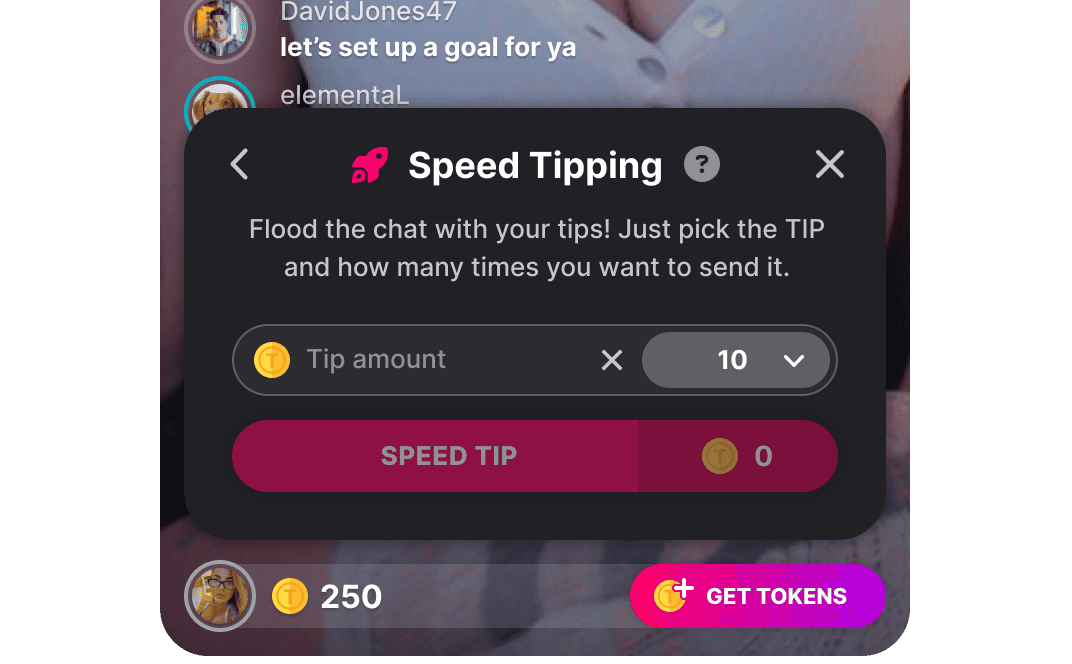 Want to share your thoughts on these changes?  We'd love to hear from you! 💌

Visit our New Chatroom Discussion Board to report bugs, share your thoughts, or request new features you'd like us to add to the chatroom.
That's all for now - stay tuned for more new fun features coming soon!
-Paulina (ePlay Product Manager) 🪄
---
Subscribe
Join the newsletter to get the latest updates.
---