ePlay KeyClub Member, MelRose Michaels is an all-out starlet, and for over ten years, she's been carving out a name for herself in the adult entertainment industry.
Jump into this quick 5-minute read, as MelRoSe Michaels shares her tips and tricks for streaming, dishes about her experience with live gaming, and discusses her big career plans for the future.
MelRose Michael's efforts have certainly paid off as she recently won the YNOT Award for "Sexworker Advocate of 2021". MelRose has big ambitions, and her momentum doesn't stop there! Read all about it below in this fun Q&A session I had with her.
Tell us a little bit about how you got started with ePlay.
I started to see a lot of chatter in the Sex Worker Community about ePlay on social media. When I saw the way ePlay interacted in those conversations, was stating in their messaging, and that they genuinely were doing their best as a company to empower creators, I knew I wanted to be a part of that.
You're into gaming on your channel, what games do you play?
Mainly Fortnite, a little Destiny and Call of Duty, too.
Do either you or your fans have a favorite between these three games? What aspect do you enjoy the most about this favorite game?
My fans seem to favor games more like Fortnite and Call of Duty, where there are opportunities for them to play with me as well.
How did you feel when you began live-streaming yourself gaming in the very beginning?
It was super intimidating because the setup was really overwhelming. Also, it's like learning a skill set in front of people which can be terrifying. But it's also kind of amazing, having your fans teach you and guide you, also playing together is such a different way to connect.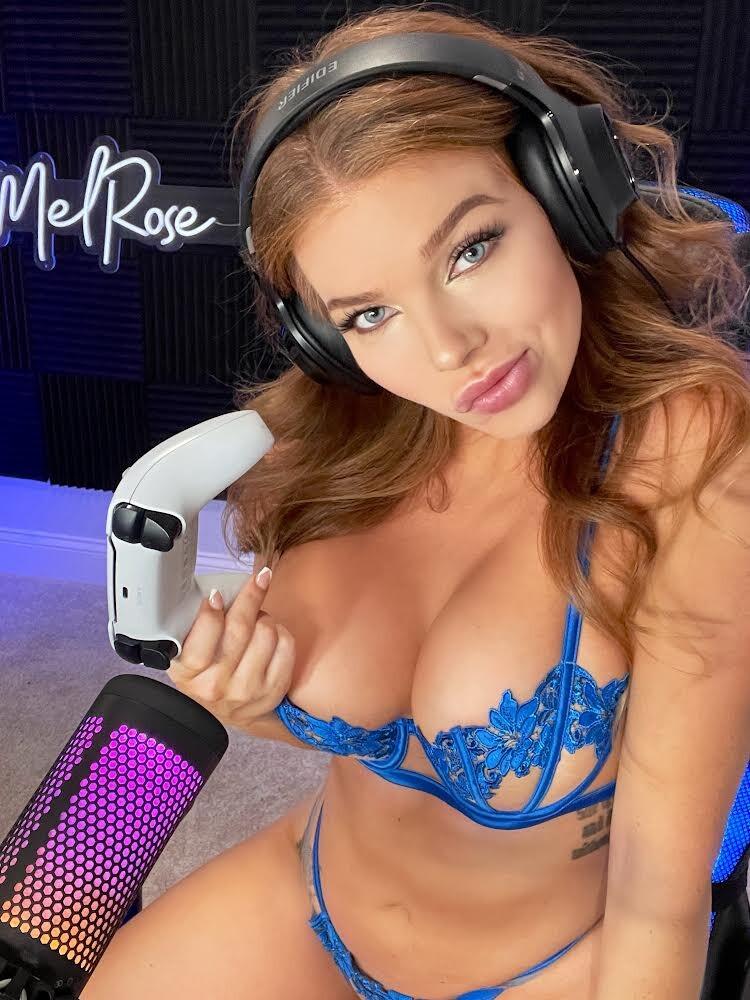 Have you noticed a big difference between traditional camming and live gaming? Is one easier than the other, or in what ways do you think are they different?
There is definitely a difference between traditional camming and live gaming, even explicit gaming is not the same as regular web camming. There's a lot more going on, and when you're playing live with fans, it's like they are also part of the entertainment. It's fun to hear their voice, reactions and jokes. It makes the experience feel much more immersed than traditional web camming.
Do you have a lucky outfit or item that you wear while you play, or do you have any rituals that you do before you play?
No lucky outfit, (I'm not one who believes in luck really) but as for rituals, before logging on I usually just hangout on discord with my fans before I go live.
Are there any streamers or adult performers in general that have inspired you, outside of the gaming community?
When I first got into camming 11 years ago, I would obsess over all the top performers on my first platform. People like Aspen Rae and Ginny Potter. Right now I am most inspired by Joey Kim and Rockn Rose, because of the beauty of the shows they put on and the talent they have for their work.
You're known for playing in lingerie sets; is there a set that you favor when playing certain games?

Not really, haha. I'm sure my fans might have a favorite, but personally I just like to see what I can do to make my room aesthetic match my lingerie in terms of lighting and decor. That's my favorite part of the set up process!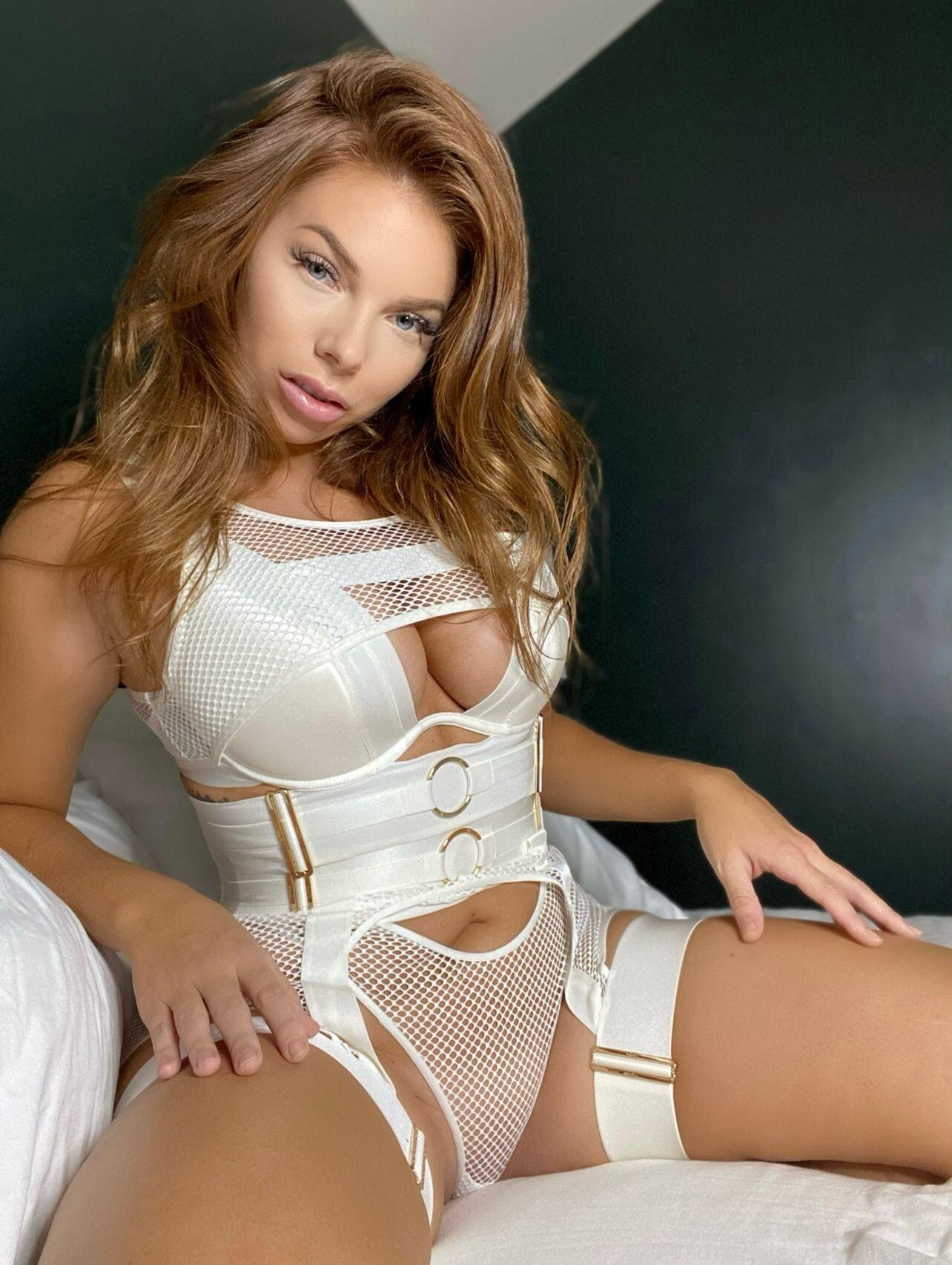 What's something big you've been working on this year?
I've been really focused on expanding SexWorkCEO and Networthy Clothing. In the last year alone SexWorkCEO launched On The Whorizon podcast and it's been gaining traction quickly! As for Networthy Clothing, we've raised money with each purchase for Pineapple Support, the sex work  community's primary mental health resource. It's just really great to be able to contribute in a meaningful way to an industry that has impacted me so greatly . I hope to find even more ways to expand on these philanthropic ideas between both businesses over time. I can't wait to see what we manage to do next year!
What do you think inspired you to begin this project?
What inspired SexWorkCEO was me trying to wrap my head around how to affect policy and legislation in the industry. When covid happened, a lot of online adult creators had earned more money than ever before, so I expected to read press about "the most money ever raised for Free Speech Coalition" or other organizations aligned with our interests - but I didn't.
That's when it occurred to me, that if I could help educate a new generation of sex workers as business people and entrepreneurs, we'd have more successful creators in our industry - and as a byproduct, more donated and raised resources to lobby our interests. Maybe there just still wasn't enough of us - and enough of us interested in policy.
That's why once I get to a peak on SexWorkCEO in terms of attention and views on our courses, I plan to introduce education videos on legislation and policy within the industry so that our community is simultaneously getting that education as well.
Knowledge has always been power, and I feel it's time we applied that same logic within our own spaces.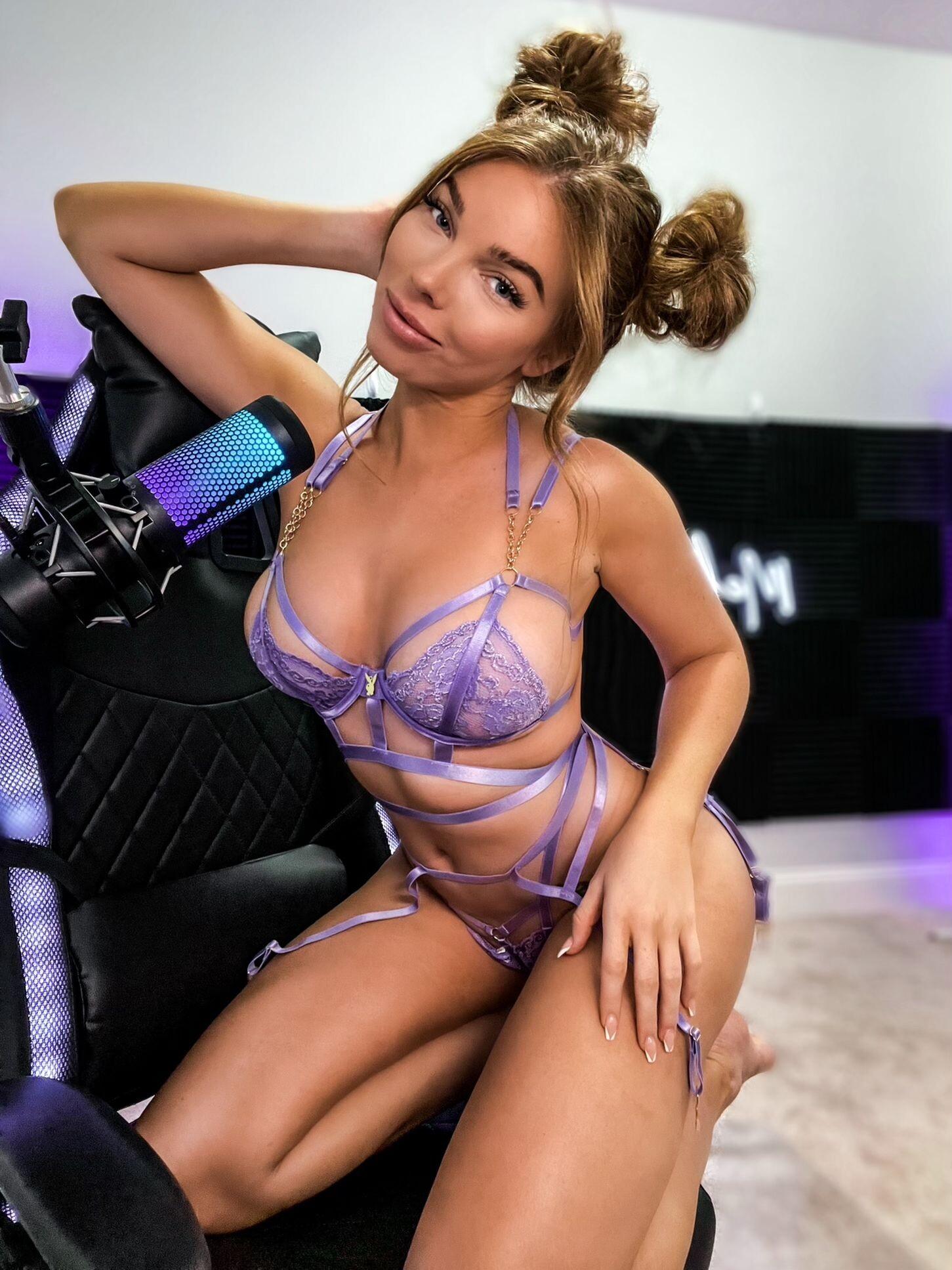 Have you recently won any awards that you are proud of?
Sex Worker Advocate of the Year! The Sex Worker Advocate of the Year award was the most impactful one I've ever won!
One, because it has 'ePlay' on it - as I represented them at the YNOT summit due to the fact that they really believed in my vision with SexWorkCEO from day one. ePlay is one of our premier sponsors at SexWorkCEO, which is why I know first hand - when they say they want to empower creators, I can cosign this message.
Also, this award validated that what I'm working so hard on - is actually being see by others within the industry as beneficial.. People are finding value in it, it's being recognized, and I really might have a shot at building this into something more in the near future.
Do you have any career goals that you've set for this year, in terms of your success at ePlay?
I would like to grow to be in their top 1% of earning streamers. It's the only place I do explicit gaming and it's such a cool way to interact with my fans. I just really hope it keeps growing how it has been!
Tell me one thing that people don't know about you.
Most people don't know that I never actually got my college degree. I dropped out so I could begin working for myself and starting businesses.
Do you like to geek out on any shows or hobbies?
I wish I could say I have a ton of time for TV and hobbies but I really don't haha. If I have spare time I'm usually making content. I do believe it's good to keep tabs on pop culture phenomena because it can help drive revenue if done well.
For example, when Squid Games broke all the records on Netflix I saw a TON of squid games-themed content trending on social and adult sites. Doing clever things like that can go a long way to impacting your business!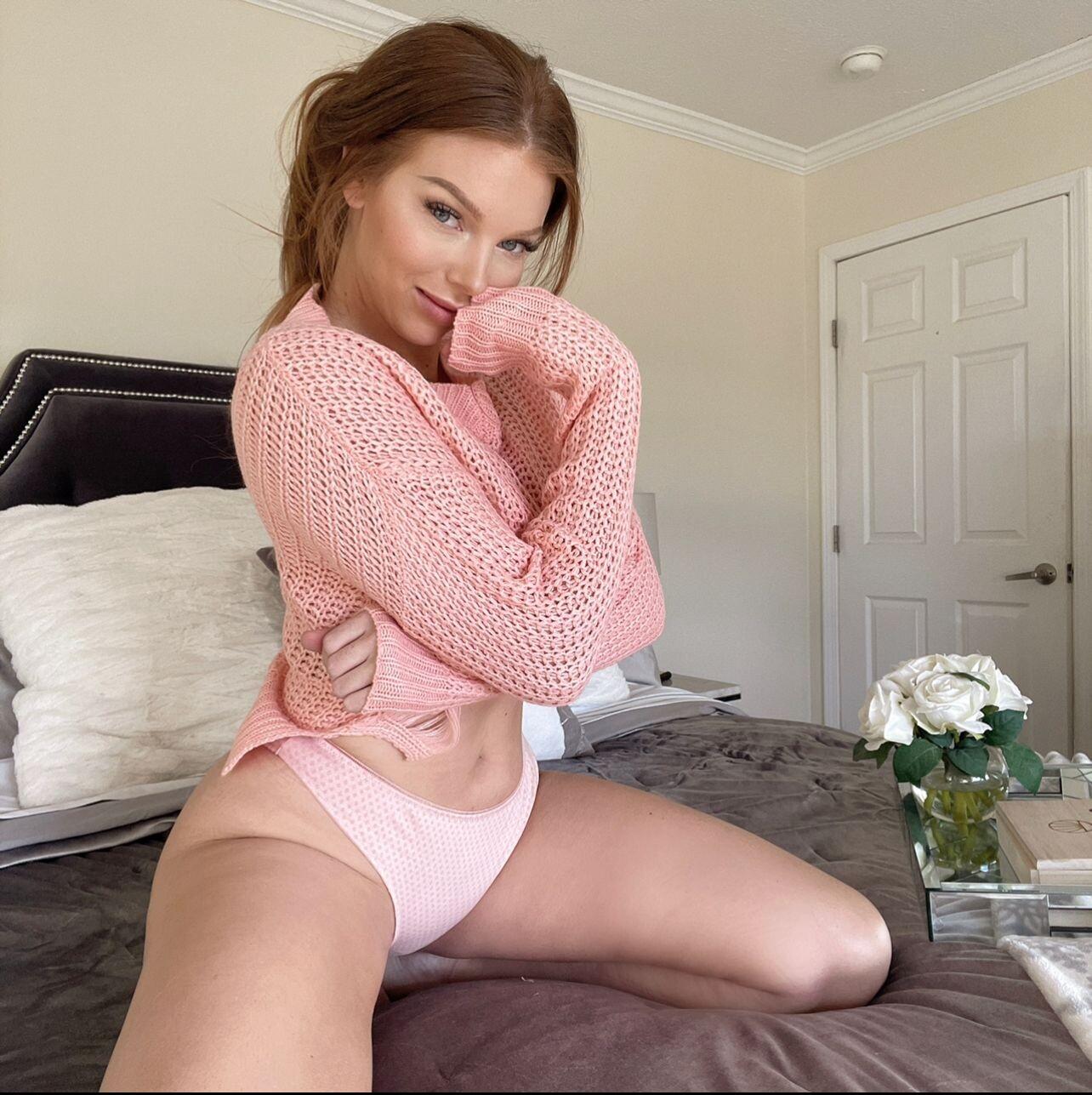 Do you have any self-care tips you'd like to share with us?
I'm HUGE on mental health. I meditate DAILY, time block all my important tasks, and use the 'focus' & 'sleep' settings on my iPhone so that I'm not being constantly disrupted by notifications.
Your attention is constantly being pulled in 1,000 directions every minute of every day. It is such a good habit to establish ways to take that back into your own control.
Oh, and don't be afraid to turn off comments on social! I just started doing this myself! Last year I replied to each comment on every social post and it made ZERO difference to my bottom line, and I could've used that time for SO MANY better things! So again - don't be afraid to steal back your time and own it.
---
Subscribe
Join the newsletter to get the latest updates.
---