The award-winning KeyClub Member, Dee Siren, is a holistic life and relationship coach who has been in the adult industry for over 13 years. With her focus on yoga and mindfulness, she hopes to inspire many fans and creators alike.
Dive into this 8-minute read and get to know all about Dee Siren as she opens up about her near-death experience and the importance of healing through wellness and self-care.

What brought you to ePlay?

I had some friends already involved as KeyClub Members  for ePlay.. I was looking for a company that supported my creative vision, which I found at ePlay.
What is something significant you've been working on this year?

Over the last year, I have been spending a lot of my time on my transformational relationship/life coaching and on my adult business consultation platform. I launched my new life coaching platform Karma Sutra.
That's so exciting. Can you tell us a little bit more about this life coaching business of yours?

My platform is based on the idea that living an authentic life is a primary factor in success and well-being. That inner happiness and outward success can be obtained when we recognize the whole person and integrate all these within our life experiences. All relationships start with self-actualization, and if we want to build more satisfying relationships, it all starts with YOU.

Also, a significant focus is on what I call the "Big 'C' concepts of Being Human.

Consumption - We are natural consumers. From resources to information, we will always consume to survive. All our goal is to do it responsibly.

Communication - We must continue to communicate and genuinely listen so we can actually comprehend meaning from each other.

Connection - The more we consume information and actually communicate it in a manner that we can understand and comprehend it from each other, the more we will connect as a species. Connection is the goal because connection brings the mind, body, & spirit together, which ultimately leads to love. (This is, of course, a quick version 😂)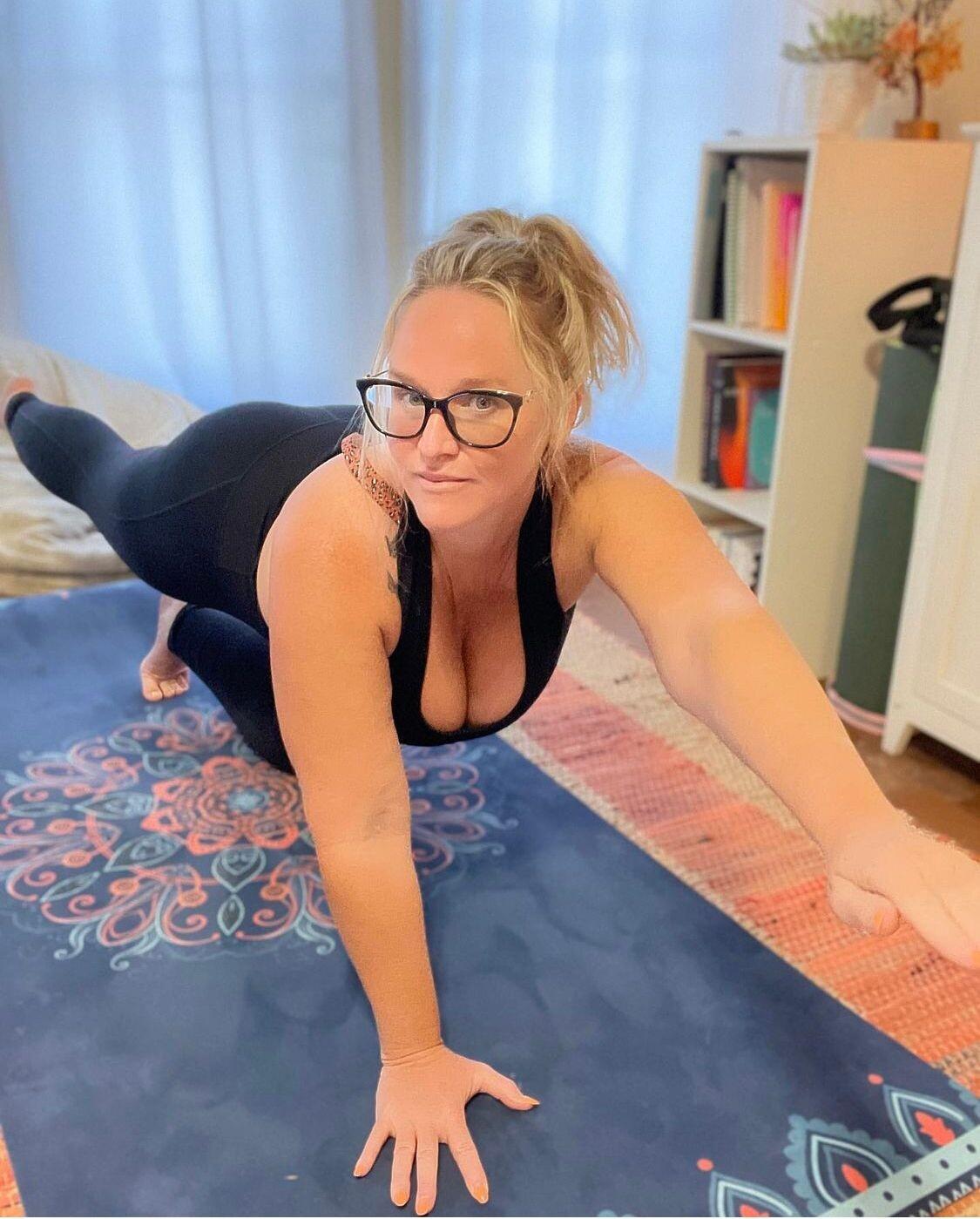 What do you think inspired you to pursue transformational relationship and life coaching?

I earned my degree in Interdisciplinary Studies, which delves deeply into the study of both the human mind and society; I then went on to be a teacher. When I decided to become an adult entertainer, I chose it for the sake of my family. I have always been close to other humans with no reservations regarding types of people. I am a sapiopansexual. I am very attracted to intelligence and don't really care so much about type or sexuality. I care way more about the human mind.

My 13 years in the industry have allowed me to interact with so many different types of people, cultures, socioeconomic groups, and everyone throughout the world.

The biggest thing that we all strive for is a sense of connection: a sense of meaning and a sense of love. It is the reason I consider myself "The Love Siren."

My own near-death experience in 2014 when I broke my neck in a car accident, has led me to where I am today. Having to not only survive five surgeries but to learn how to do the basic things like use my arm, hand, leg, and foot again has given me a new outlook on life. These things make you realize how precious this human experience truly is and how grateful even the most mundane things can be.

I know I survived because I have a purpose to be here. That purpose is to help others find their gifts. Mine has always been to teach/coach others, so I suppose it has come full circle. I want to help others take back their power and become the highest version of themselves they can be.

I no longer teach children but their parents. I also include in my teaching the fact that sex and sexuality are basic instincts but our societies have instilled shame/judgment within us. That without it, we would not be human/mortal.

Our energy is timeless, but for us to engage in the human experience, we must procreate, and sexual intimacy is necessary! Why should we feel shamed by it? Again, there is way too much to say here. Lol 😂
Have you received any awards and/or nominations since you started streaming with us at ePlay?

Yes, I was the YNOT Social Media Star Winner for 2021 and an AVN Best MILF Nominee 2021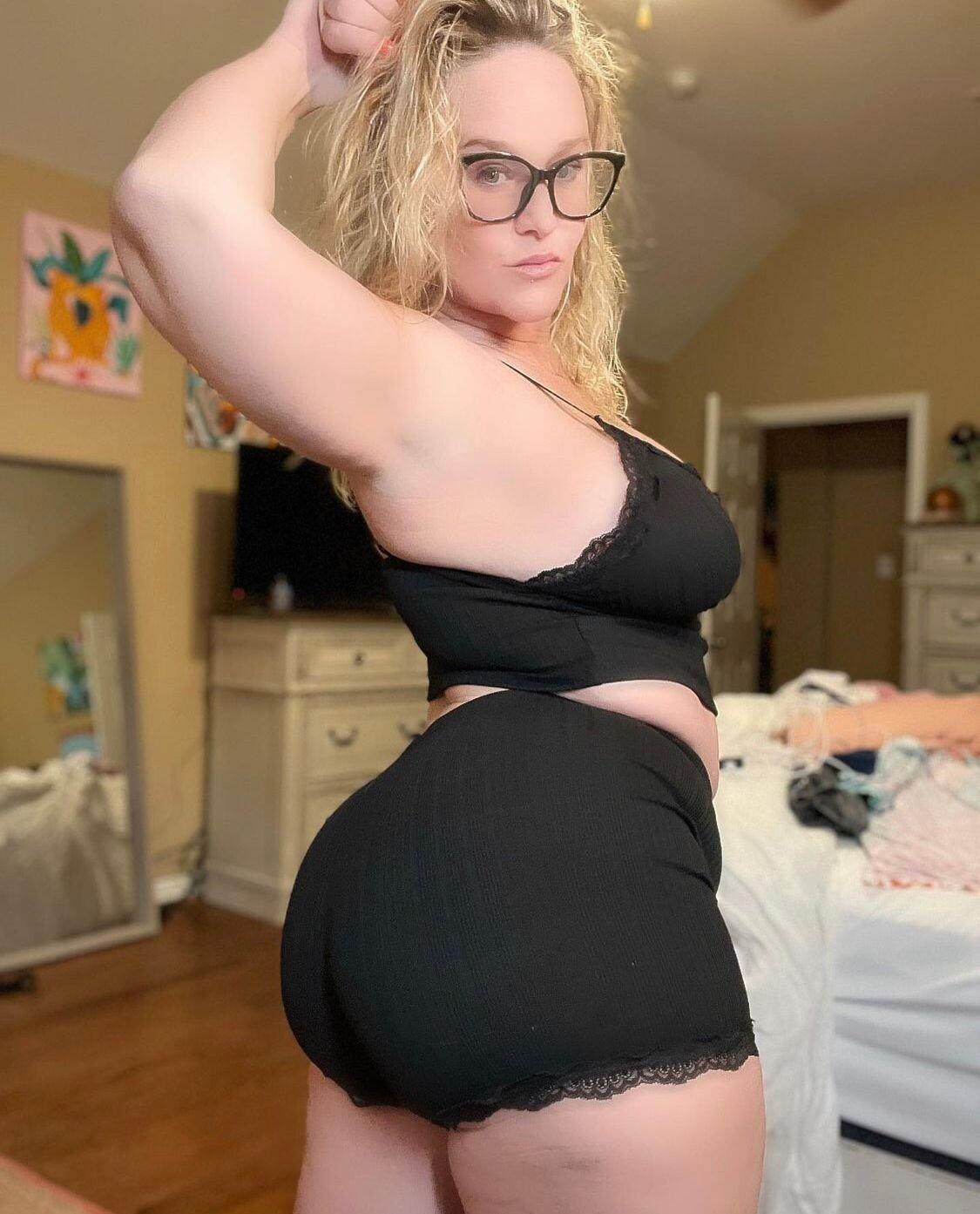 Which award or nomination made you the happiest, and why?

The YNOT Social Media Star 2021 award made me the happiest, because I was not expecting to win at all. I have been nominated for so many things throughout my 13 years, but to come back after being injured in 2019 and go on to win the social media star award meant so much to me. I have put so much of my mind, body, and spirit into my work.

For my fans around the world to acknowledge that means the world to me.
Do you have any career goals that you've set for this year, in terms of your success at ePlay?

Oh wow, I always have so many goals! I am in the process of getting my Spiritual / Dharma Coaching Certification and share that process with my audience. I am also hoping to at least begin the process of writing my first book, and again, share my experience along the way. I love ePlay, and I am willing to work with ePlay as my streaming family for as long as our connection continues.
Tell me one thing that most people don't know about you.

Probably that I am actually very introverted and am also neurodiverse. My extroverted side is definitely my sexual side and is very much an exhibitionist. Most of my time is spent at home in my peaceful solitude. 😊
Do you have any unique hobbies or interests you'd like to share?

As many know, I am very involved in meditation and yoga. They are part of my daily life. I am very interested in mindfulness, introspection, intuition, consciousness, and literally anything relating to the human mind, body, and spirit.

I am also an avid reader and love my animals. I have two dogs, a snake, and three children.

I enjoy any kind of crime drama on TV, and I love to travel. I like to paint and hope to start doing more of that in my shows. More than anything, I love being out in nature and reconnecting with what the universe provides for me.
Do you think these hobbies influence your streaming content?

Absolutely. I incorporate all of my daily activities into my shows.
Do you have any self-care tips you'd like to share?

Self-care is my #1. I believe you should wake up each day with intention instead of living as a reactionary person. Most of us wake up at an alarm or notification; I think it's essential to wake up with intention and meaning and to have a morning routine that is good for you. Do whatever makes you feel good in the morning. You should plan to have enough time in the morning to have your "YOU" time.

For example, I spend my morning having coffee and playing with my dogs outside on the patio. It's good to plan out times during the day for physical movement. I choose to do yoga or walking.

I also give myself twenty minutes for meditation three times a day. For beginners, there are all kinds of apps to use. I like the FitMind and Calm apps.

I also enjoy food prepping. It is a great way to be proactive when preparing your weekly meals.

I also take 2-3 baths a day. (I know, I'm addicted!) I use Epsom salt with each bath, which is great for my muscle pain and excellent for skin care. More than anything, it is always good to go with the flow of life.

I completely believe in manifestation. Whatever you put your mind to, you can accomplish. Focus on what your natural-born gifts are, and try to make those gifts your career.
Is there anything else you'd like your fans to know?

I began my career as "The Hotwife You Wish You Had," and after being in the adult industry for 13 years, I now see myself as "The Siren of Love Spreading Connection to the World" 🌎 💖 From "Hotwife to Healer"
---
Subscribe
Join the newsletter to get the latest updates.
---