We have come to find out that resources can sometimes be limiting when it comes to helping adult streamers and creators. We at ePlay definitely want to help change that narrative and mindset.
We know that there isn't really a "standard handbook" to being an adult streamer or creator, at least not one that we have found 🙄 (but we may be working on this soon!).  This has led us to think that, just maybe, a new streamer or someone new to the adult industry might want to know how other creators have handled certain situations that arise during live streaming or how to interact with their viewers and fans.
In this quick and easy 5.8 minute read, you'll learn first hand how ePlay Creator Dick-Able handles respect, discretion, and confidentiality for all of his fans within his live streams on ePlay.

We reached out to ePlay Community Creator, Dick-Able, to help answer a few questions on the ethical practices he keeps on his ePlay Channel. His answers are based on his own personal experiences while streaming for the past two years. He prides himself on being very professional on camera and believes the three attributes that each fan receives when they enter his live streams are respect, discretion, and confidentially.
Q: How Do You Help Your Fans To Feel Respected?
A: Live streaming on ePlay is a part of the service industry. As an adult streamer, I feel that it is my job to provide each viewer and fan that comes to my ePlay Channel with quality adult entertainment. I have an obligation to be respectful to each fan. I have been told by many fans that they appreciate the way I conduct myself on camera.

In addition, I have a message on my page stating that everyone is welcome in my room regardless of gender or sexual orientation. I maintain a non-judgmental attitude and love interacting with people. The one thing I say throughout my shows is, "I am here for you!" I want people to truly feel like they are valued fans every time they come into my room because they are!
Q: What Type Of Discretion Is Valued?
A: I use discretion during my live streams in regards to sharing personal information. When I first started doing live streams, I had a fan that gave me their phone number. As the days went by, this fan gave me more personal information. Some of these messages lead me to conclude that this user had mental health issues. Other fans have given me their phone numbers, but this fan still stands out. I still think about what a different type of person would have done, but I just sent them a message stating that they should be careful about sharing personal information and blocked them from accessing my room. By contrast, I am selective about what information I disclose to viewers and my fans. I don't disclose my location or personal information such as relationship status or details about my sex life. But, at the same time, the person people see on camera is exactly who I am.

Q: Do You Keep The Conversations That Fans Have With You Confidential?
A: Confidentiality is paramount for every streamer. I am still amazed by what people are willing to tell me about their lives. I can say, as a fan myself, that the lack of face-to-face interaction makes it possible to share very private thoughts.

In September of 2020, a fan entered my room and asked if they could private message me. I agreed, and they told me that they had just lost their cat and were so sad. It hit home because I had just put down my own cat that I had for 18 years, just one week before.

As a streamer, I know that I am an outlet for some users, just as some streamers are also an outlet for me. Some fans have told me personal details, including information about their affairs, coming to terms with who they are sexually, and some have even shared their deepest thoughts. My point of view is that, as a streamer, I have an obligation to remain objective and keep each fan confidential.

These moments set the foundation for the way I conduct myself as a streamer. I was not prepared for the ethical nature of live streaming. When I began, I thought that all I had to do was masturbate on camera, but there is so much more to streaming on ePlay. Sometimes, I have to be compassionate, and other times, I have to make judgment calls.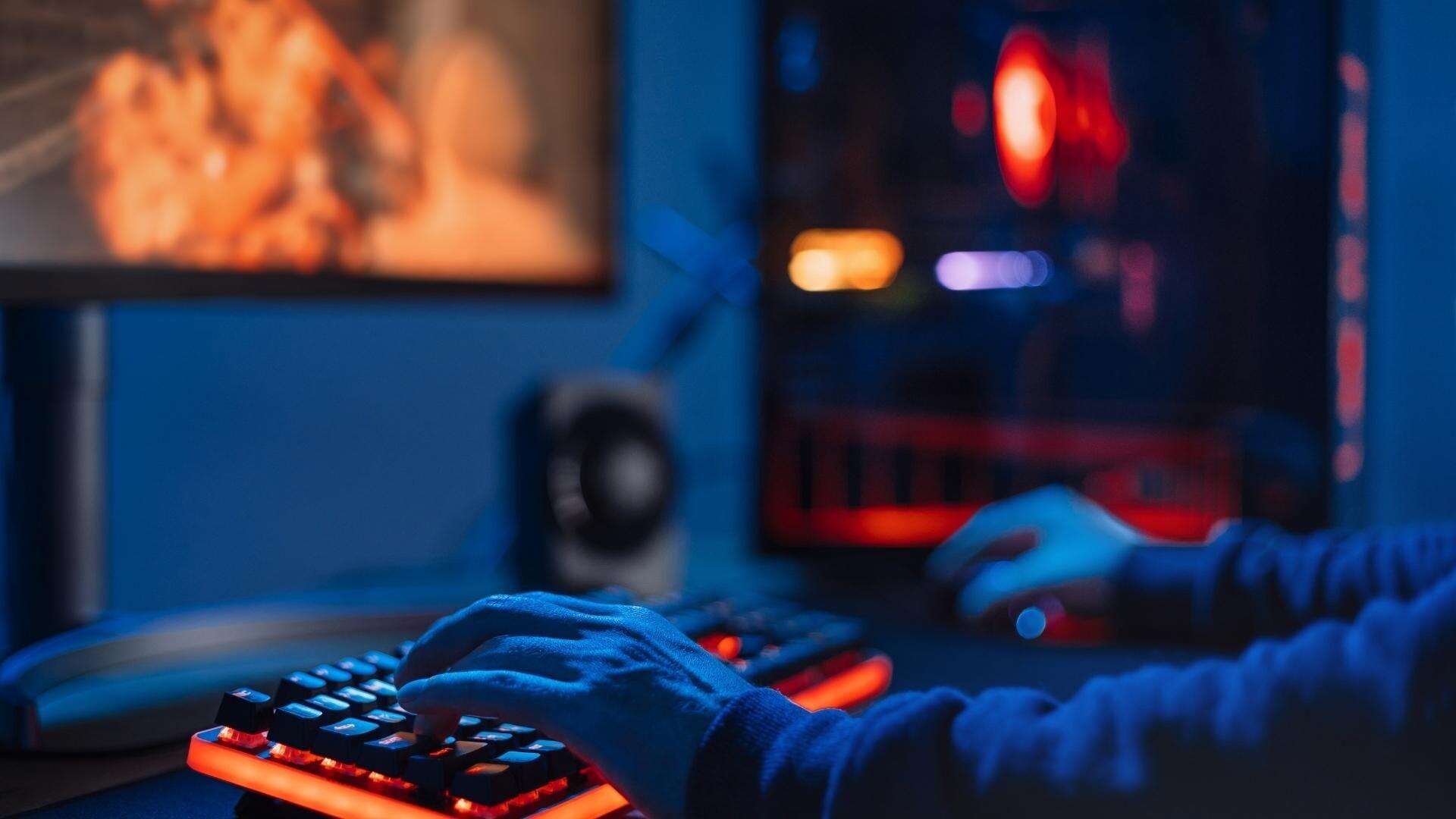 Protips and other ways you as a creator can stay safe while on ePlay ⬇️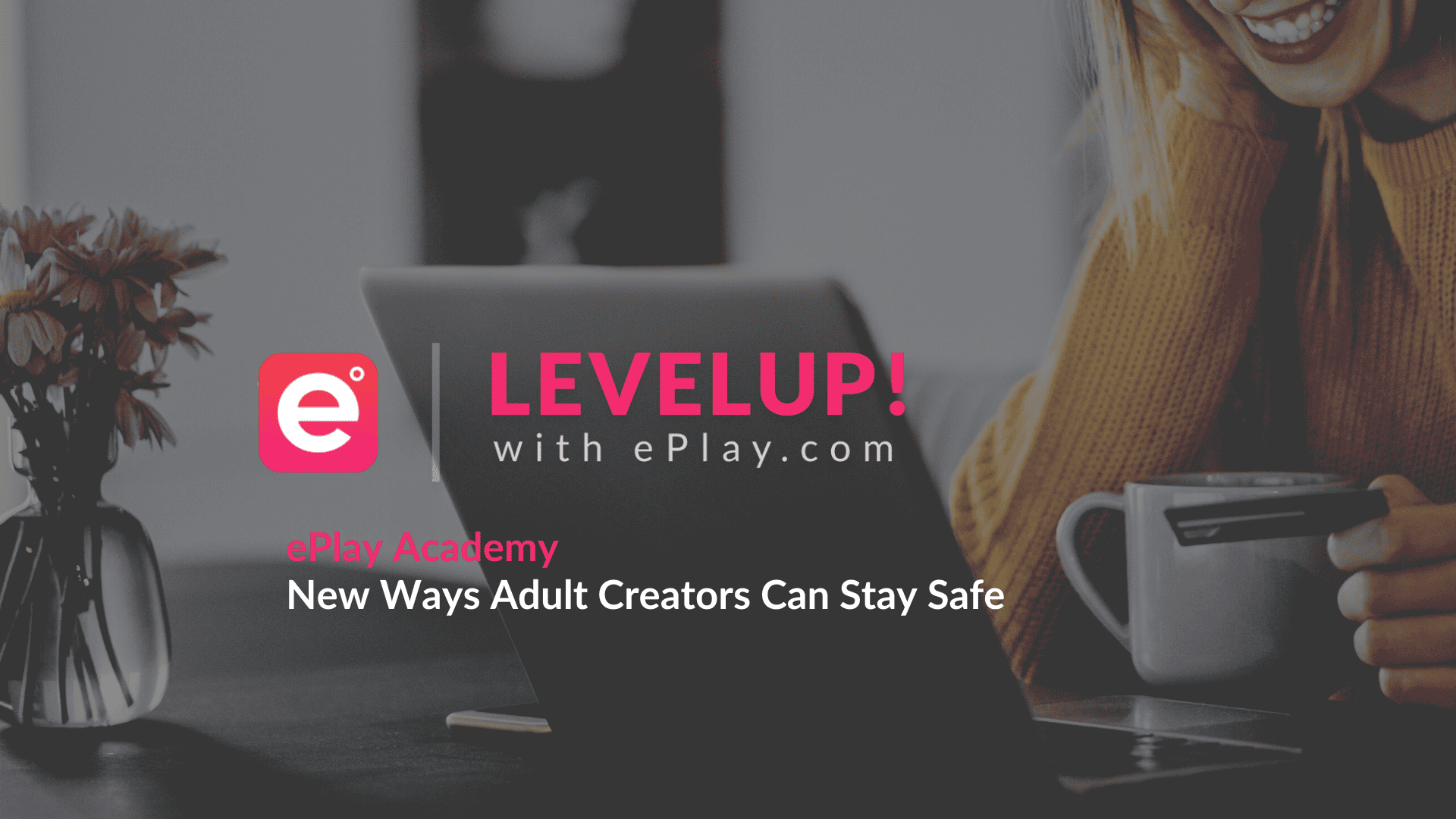 Get to know more about ePlay Community Streamer, Dick-Able by visiting the links below:
https://www.eplay.com/dick-able
https://www.eplay.com/blog/my-first-year-as-a-streamer-by-dick-able/
---
Subscribe
Join the newsletter to get the latest updates.
---