Sofia Rose, the all-natural voluptuous beauty and award-winning content creator, has made her home at ePlay since 2020. As a KeyClub member and ambassador for ePlay, Sofia has become a fan favorite known for her charming personality and sultry sports enthusiasm. She loves to show off her gaming skills, a creative avenue she felt wasn't available to her on other platforms.
Sofia Rose has gained popularity since she debuted as an erotic glamour model in 2006, scoring the cover of published industry magazines and winning multiple awards for her content. In 2019 she won the XBIZ Cam Award for Best MILF Clip artist, and in 2020 she took home the XBIZ Cam award for Best BBW Clip Artist. In this 10-minute article, Sofia dives deep into her life and career, sharing how she has used her passions to elevate her brand within the adult industry.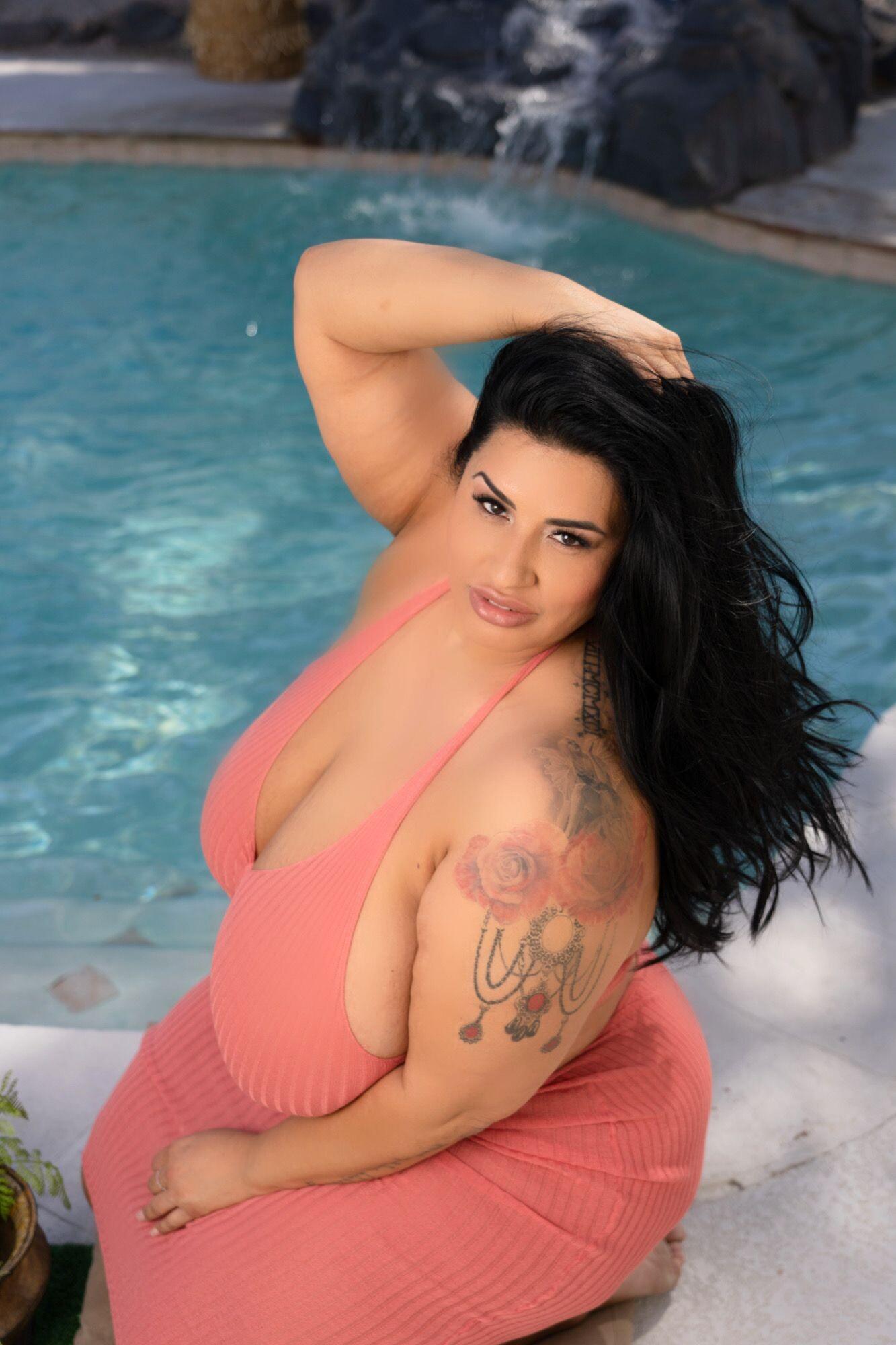 What can fans find on your ePlay Channel?

It's a lot of fun! And great way to get to know me. I stream video games and get naughty while doing it. My babe cave is my hangout spot for the fans. I take a lot of sh*t because that's what gamers do, and I also talk about sports and let the unlocks dictate what I share with the fans. It's can get really raunchy and exciting! My content is everything fans want from me, solo, joi, boy/girl, fetish and even cosplay.
What led you to ePlay?

I'm always evolving in my career, so when I was approached on this, I knew it was perfect. I've never been great at streaming or going live, but the video game concept really appealed to me. Since terms of service are so full of ambiguity and inconsistencies on other platforms, I was constantly feeling there wasn't a safe home for me to offer this to my fans. Everything ePlay offered was what I had been waiting for and hoping would one day exist. So here I am, and I love it.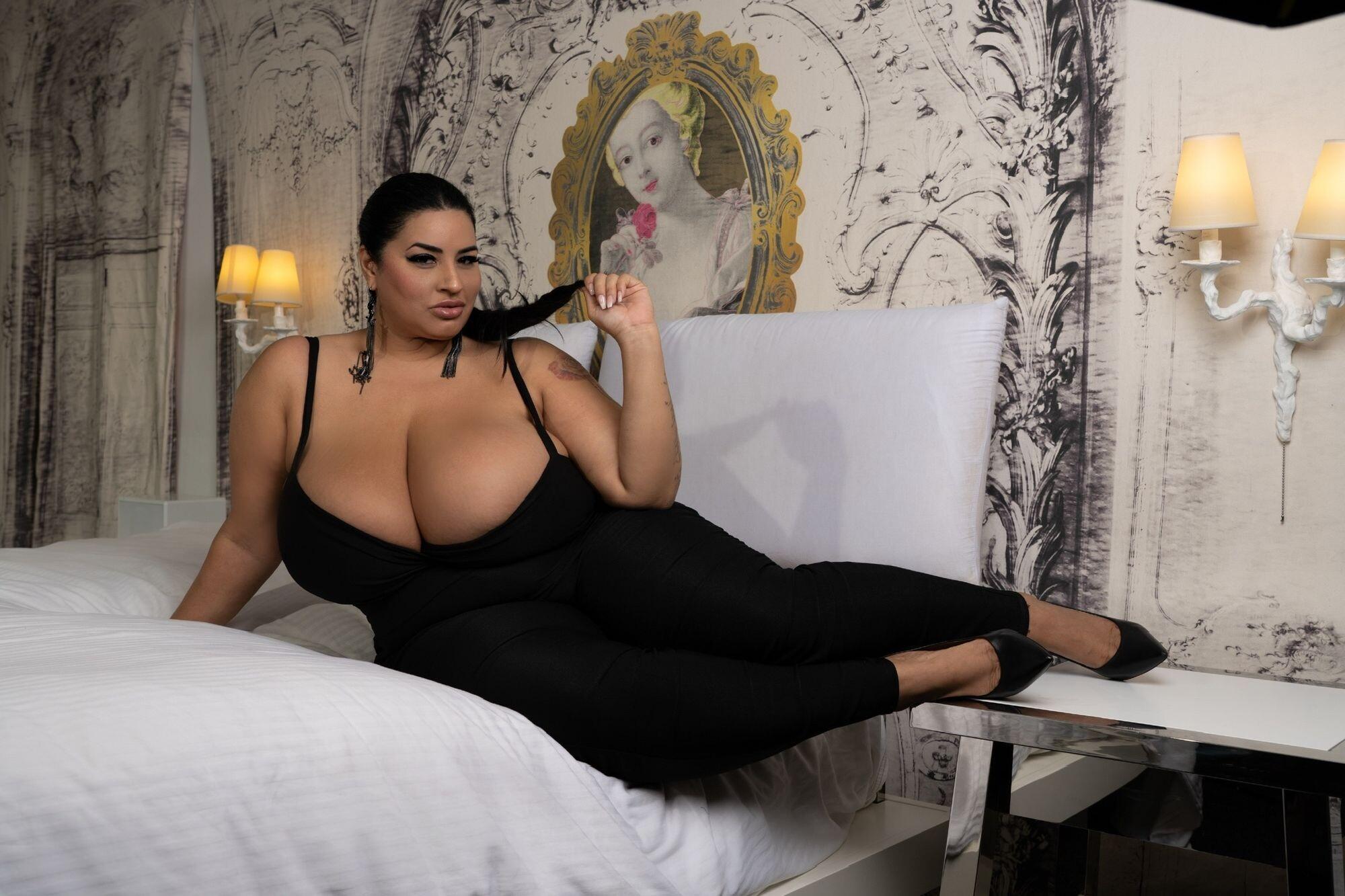 What do you enjoy most about being an adult content creator?

My freedom, and the freedom of creativity. I was not built for a traditional 9-5, and I'm so thankful that I have been able to build a solid fan base throughout my long career that has taken me places I never thought I would go, like gaming on a streaming platform, and still embracing my sexuality without all kinds of censorship.
What is something big you've been working on in the past year or so?

Evolving my brand to public speaking, and I'm still looking at having my own podcast. After every podcast I've done, someone asks why don't I have my own, since I'm so well-spoken. To be honest, it's because I feel like it's a lot to undertake, and there are so many podcasts today. Of course, my content is always evolving. I've also added things for 2023 that I've never done before anywhere on camera, AND am offering boy/girl content which I had not done independently in over 3 years.

I have a lot to say! Haha, no, really! As an adult performer, a mature woman, and a plus-size woman of color, there's so much stigma that I can speak on, in order to have a valuable impact, and hopefully change the ideas of many people who just lack the knowledge. I'm definitely not what people expect in my industry, and I feel strongly that is true for most of us. The acceptance and inclusivity of marginalized communities is something I will always feel compelled to speak about and hope to change. In 2022 I took a course at Cornell University to refine my skills and enhance my abilities.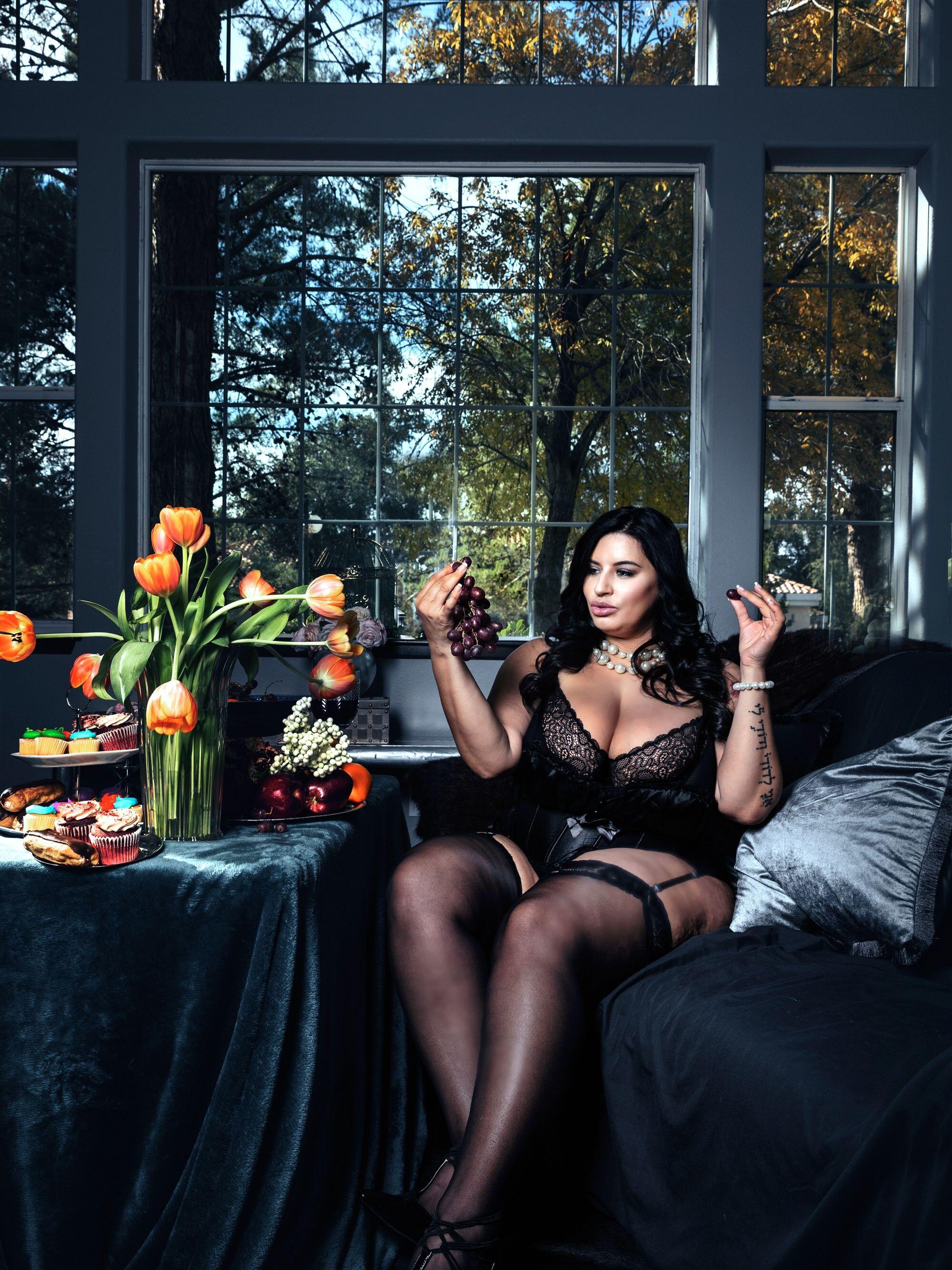 What do you think inspired you to enhance your skills in this area?

The power of my words. I've acquired such a community and platform, and I've received so much positive feedback from all walks of life on topics I've spoken on, experiences I shared, and my knowledge of our industry; I've really grown and embraced the impact my views and opinions seem to have on a majority of the listening audience, and I am grateful.
You've won quite a few awards. Which award made you the happiest and why?


XBIZ Milf Performer of the Year. I was the only plus-size nominee and the only nominee of color. And I won. It felt amazing to be nominated and recognized outside of the marginalized category. I could not have done that without my loyal fan base and community of supporters.

I will say this - I am thankful for each nomination and moment of recognition. 100% I participate in awards for the fans, everybody wants to be part of the winning team, and I like to give that to my community. The passion and loyalty my fans have shown has grown so much; I feel like I have this amazing team I HAVE to lead to victory; even when I don't get that trophy, we grow in the losses, together. That makes it all worth it. I'm never upset over a loss.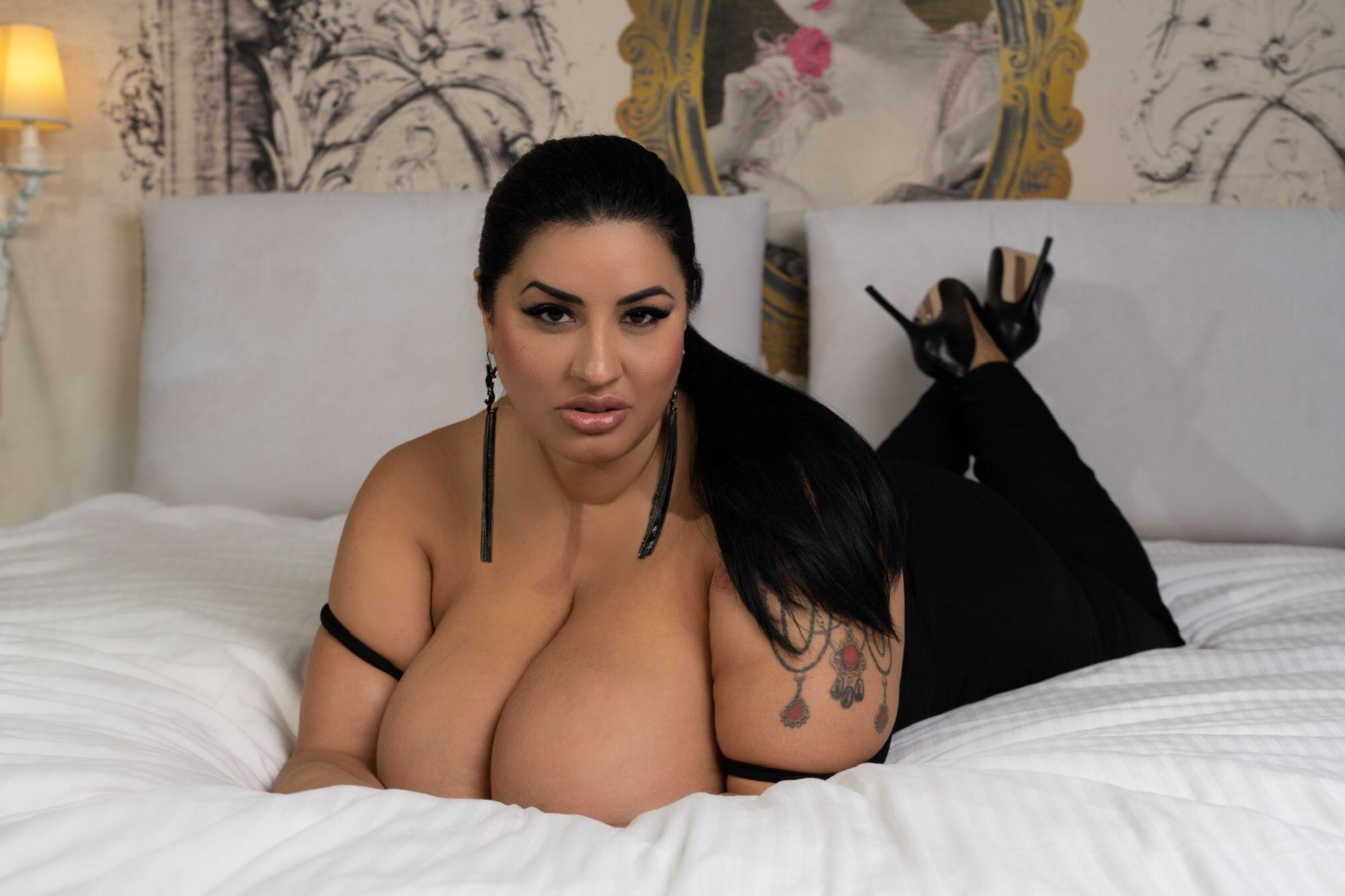 Do you have any career goals you've set for yourself regarding your success at ePlay?
To keep growing. I've been far more active on the ePlay feed and the DMs. Being more active, getting to know my fans more, and growing the community. Consistency with streaming is a goal; it gets challenging with the expos and my personal life of travel, but I'm managing the best I can.
Tell us one thing most people don't know about you.
I'm actually very shy. I know that seems odd. But until I'm very comfortable, I'm pretty quiet and observant. There's not much I can hide. The public has seen every flaw and every physical imperfection on camera; I can't edit those out of video, haha.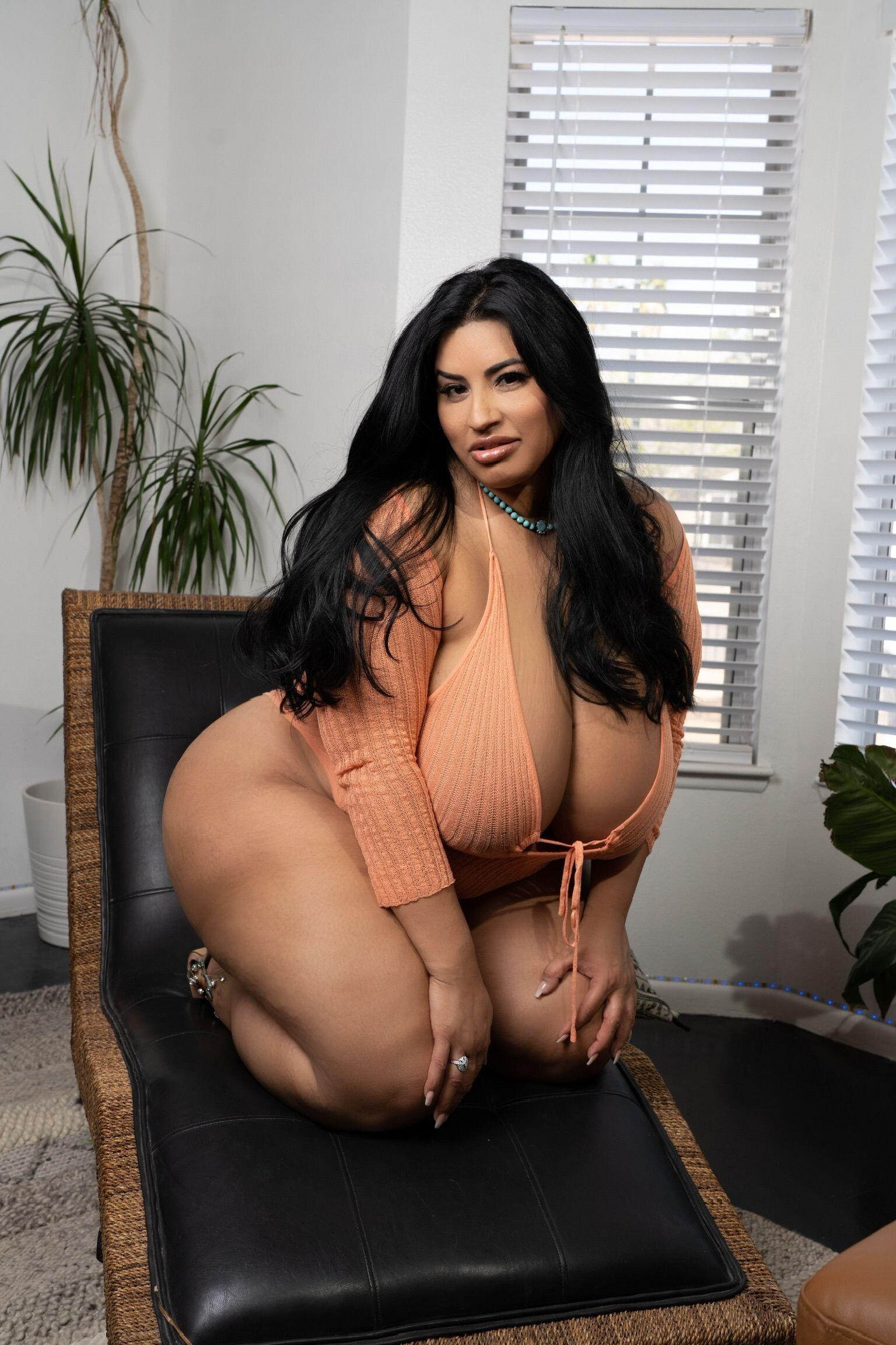 Do you like to geek out to any shows or hobbies?
Astronomy geek here! I'm also a Disney fanatic! I think I've always had a thing for the nerdy types of men because it allows my inner geek to come out. I also love the gothic emo look, again, probably something I've hidden and internalized.
Do you think these shows or hobbies influence your streaming or content?
Not like it should. When I'm on, I'm ON. I don't hold back, and I'm not shy. I haven't had the balls to do the gothic content I like to watch, but I'm hoping to this year. I hold myself to a standard, and I never want to step on anyone's toes.
Do you have any self-care tips you'd like to share?
Self-care is so important. You really can't fill an empty cup, so always take care of YOU first! I love my manicures and pedicures; it's my time to relax; I'm actually doing this interview during a Pedi.

Massages are a weekly event for me; it's my time to decompress and shut off my phone and think of nothing. My whole body absorbs that peace. I schedule massages when I'm busy with shows and traveling. I schedule "downtime," and that will usually consist of a leg and foot mask and lots of water. Or soaking in a hot bubble bath. Rest is important, and if you don't listen to your body, it will shut you down; I've learned this the hard way.
What are you listening to right now?
Brené Brown, Tara Brach, Dr. Arielle Schwartz. All are about self-awareness, healing, and growing. I won't give away too much! Google them or check them on Spotify, you can message me later to discuss and then thank me, you won't regret it!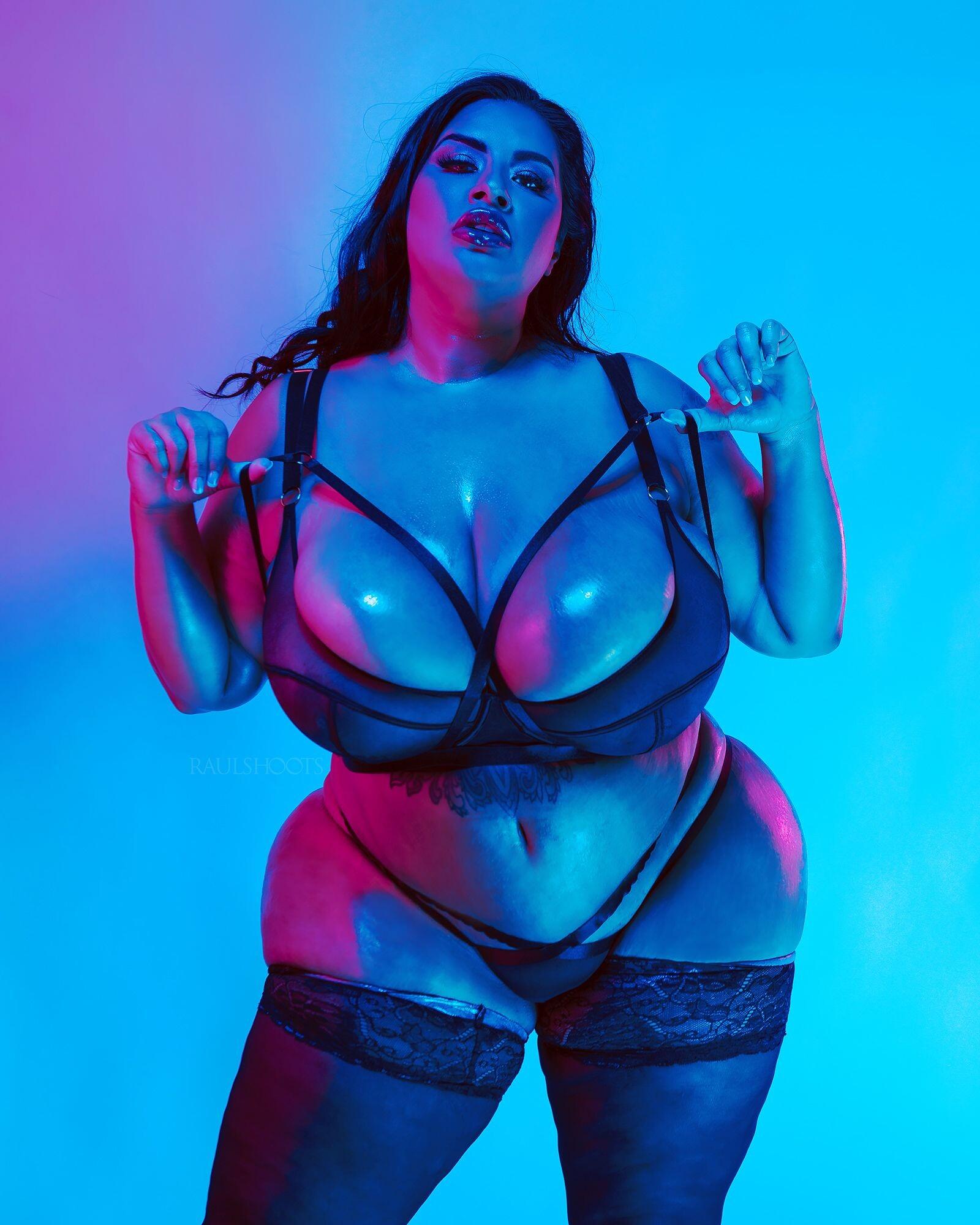 Who have you looked up to in the industry, and what about them do you find inspirational?
Sara Jay and Angela White. The work ethic, and the way they carry and present themselves. So much of what I've learned and what I've done or not done has been decided by watching how they manage their careers and the choices they make. Listening to them speak is always an opportunity for growth; never stop learning.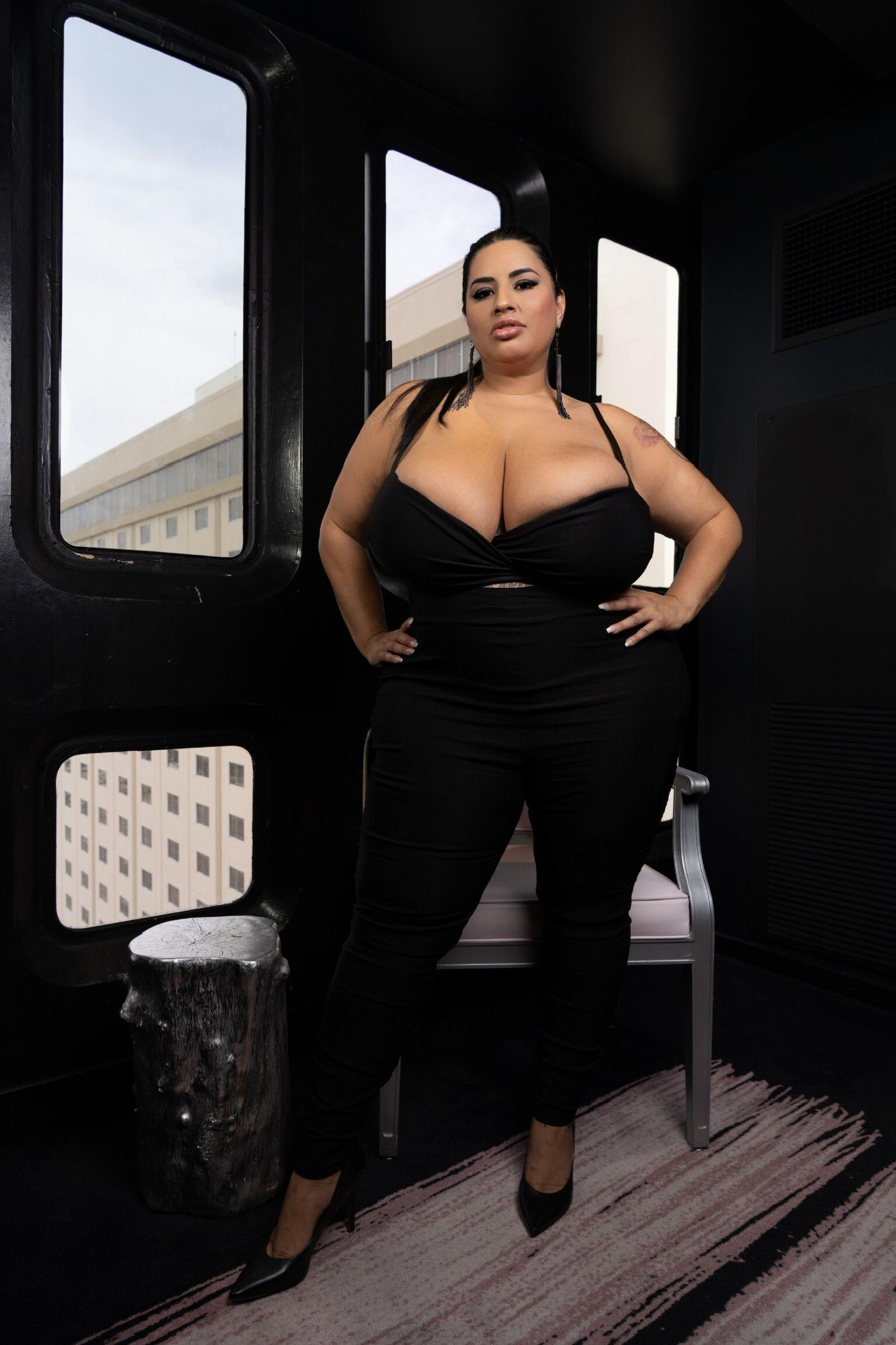 In what ways would you say you have given back to the adult industry and community?
I do free coaching for models and creators. I've been offered payment many times. And while many will say I should charge for my time, I choose not to. When it comes to learning, we are all learning from each other. Often a new or younger creator/model is asking me for my experience, and there's an energy exchange there. I often learn and stay up to date on trends in that time together. We both benefit. I'm an active philanthropist; I choose to keep that quiet and none specific. I feel within the industry, people know what projects I like to be involved with and where my time, voice, and finances will yield the greatest benefit for an organization.
What is one favorite product you're gatekeeping and would like to share?
I can't share it yet. But it's gonna be spicy 🌶️😉
Have you collaborated with any other ePlay Creators?
Yes! I learn so much from other creators, what works and what doesn't. Quincy and I have spent significant time together. I also have a long standing relationship with Chrissy and Sir. I welcome collaborations, and while they don't always result in strictly spicy content, there is often a shared goal achieved!

Is there anything else you'd like your fans to know?
I love my fans. I know many by name, handle, etc. YOU are why I am here, and you keep me inspired! When I'm not streaming, I actually miss my community; we've been through a lot together! Thank you for your support, your loyalty, and for keeping our community safe! Sofia's Spartans are the best!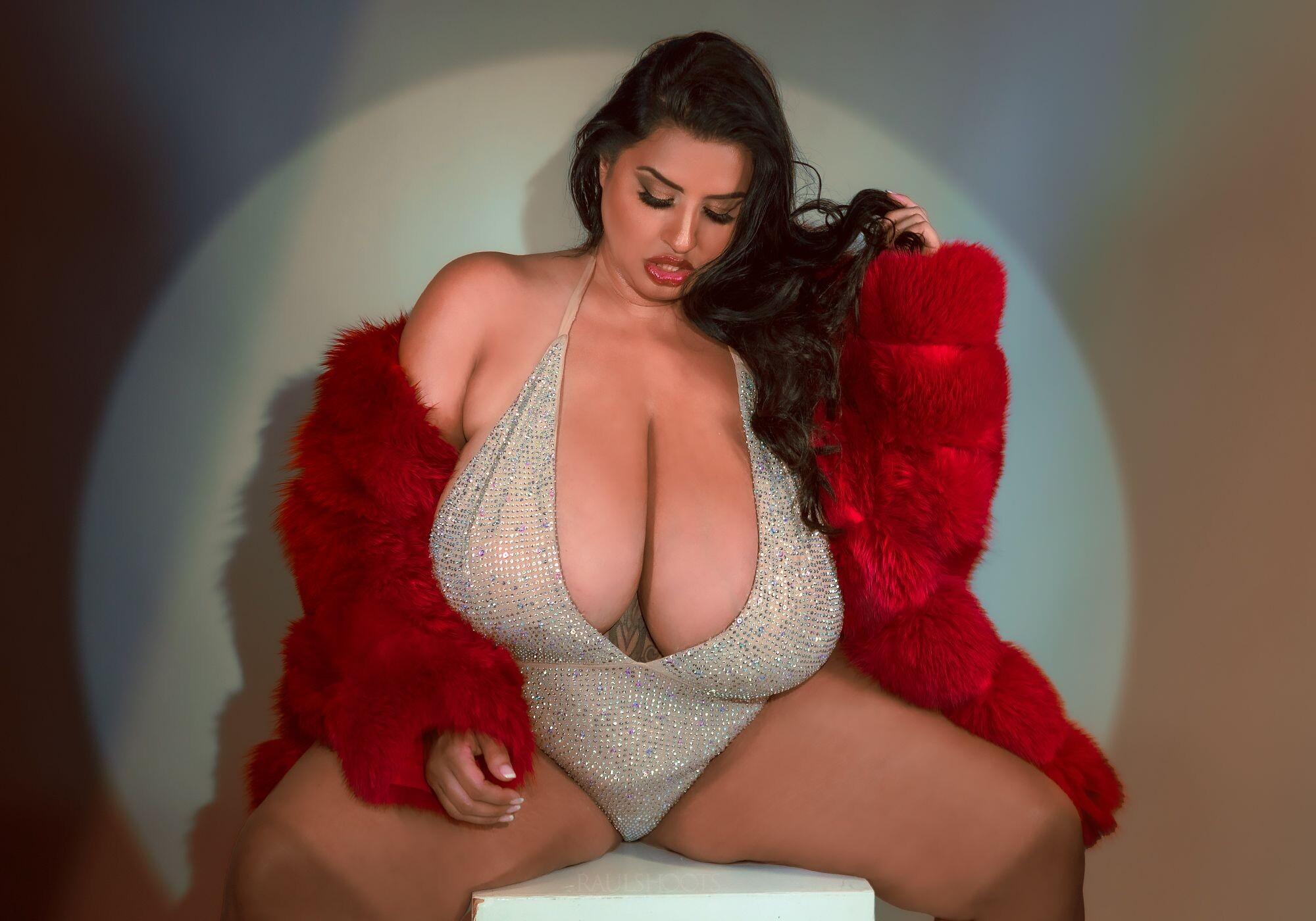 ---
Subscribe
Join the newsletter to get the latest updates.
---