RubyLynne is a naughty, fun, and adventurous creator who enjoys making content with her partner, Rex. As a multi-nominated content creator and ePlay KeyClub member, RubyLynne loves to deliver weekly themed shows and endless entertainment to her fans! Jump in and enjoy this 6-minute read as you enter Ruby's stimulating world of couples streaming and content creation!
What made you decide to join ePlay?

I saw the amazing Dee Siren had aligned with ePlay. We were looking for a new streaming home and decided to explore the platform more. We were so excited to not only be accepted with open arms but offered the prestigious ePlay KeyClub membership.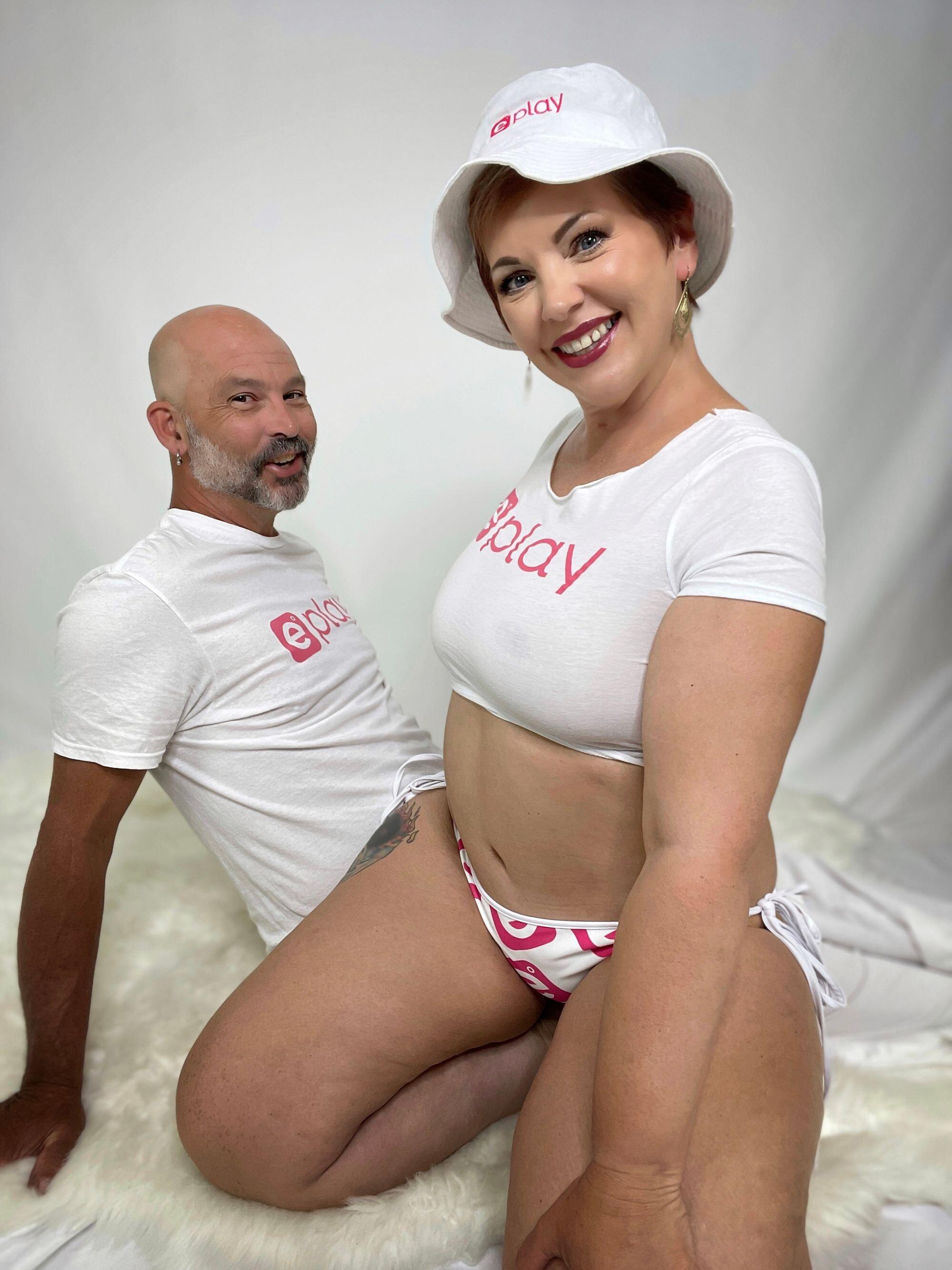 What is something significant you've been working on recently?

I have recently launched a brand new podcast called The Granny Panty Podcast. This podcast will highlight adult creators over 45 years old. There will be conversations around longevity in the adult business, physical and mental health, and the importance of self-care. I have a lineup of fantastic amateur and mainstream adult creators in their 40s and 50s who are willing to share their journeys.

This podcast will also be on video, available on my Youtube channel. Initially, I'll start with bi-weekly show releases. I'm thrilled to share that I'll be uploading my first episode soon!
What do you think inspired you to begin your podcast?

As creators who didn't enter this business until our 50s, we didn't have the luxury of starting young and working our way up. The approach to this business at our age can be very different. Hearing the stories of others who are successful in their later years is inspiring! It's like the saying goes, "what would you tell your 20-year-old self?"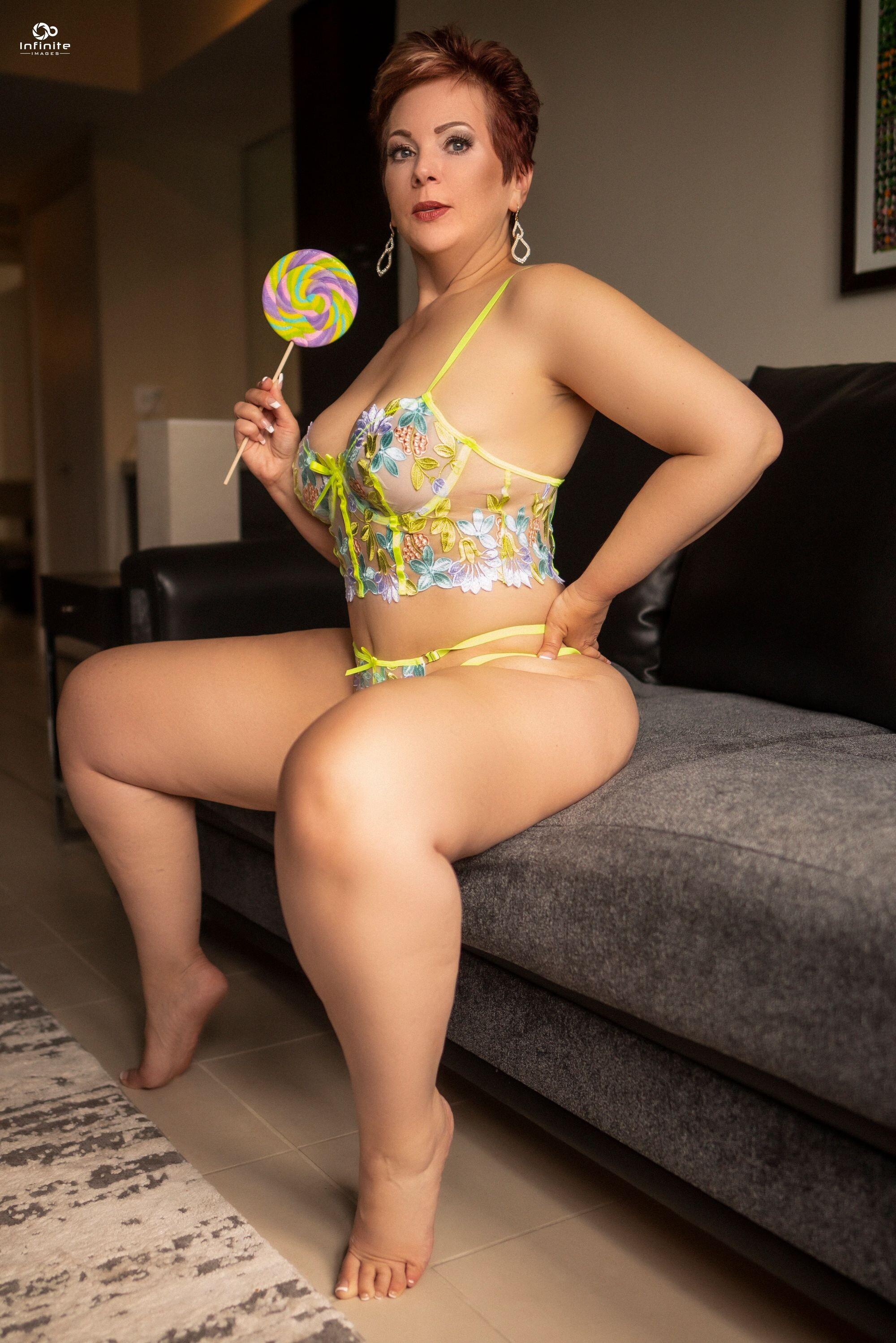 Have you received any awards or nominations since you started streaming with us at ePlay?

We have been nominated for YNOT best cam couple 2021 & YNOT best cam couple 2022, XBIZ best cam couple 2021, and live cam awards Best Mature Model 2021.
Which nomination made you the happiest, and why?
Being selected for the YNOT top 5 was awesome! To be narrowed down to the top 5 Cam Couples, basically in the world, is such an honor. We haven't won yet but just being nominated is so exciting!
Do you have any career goals that you've set in terms of your success at ePlay?

We want to build our following and increase Sub Club members! By providing quality content and Sub Club exclusives, our fans will get a variety of entertainment. We enjoy representing ePlay, and the versatility streamers and fans have on this platform.
Tell us one thing that most people don't know about you.
Until April this year, Rex and I both worked demanding full-time day jobs while running our business. At the end of April, I was able to quit my full-time social work job to run our business and focus on being a full-time content creator. Rex continues to work his daytime job.  
Do you like to geek out on any shows or hobbies?

Rex and I both love documentary shows! We can get wrapped up in the History Channel for hours. We love shows that inform and teach, although I also enjoy reality TV shows like Survivor!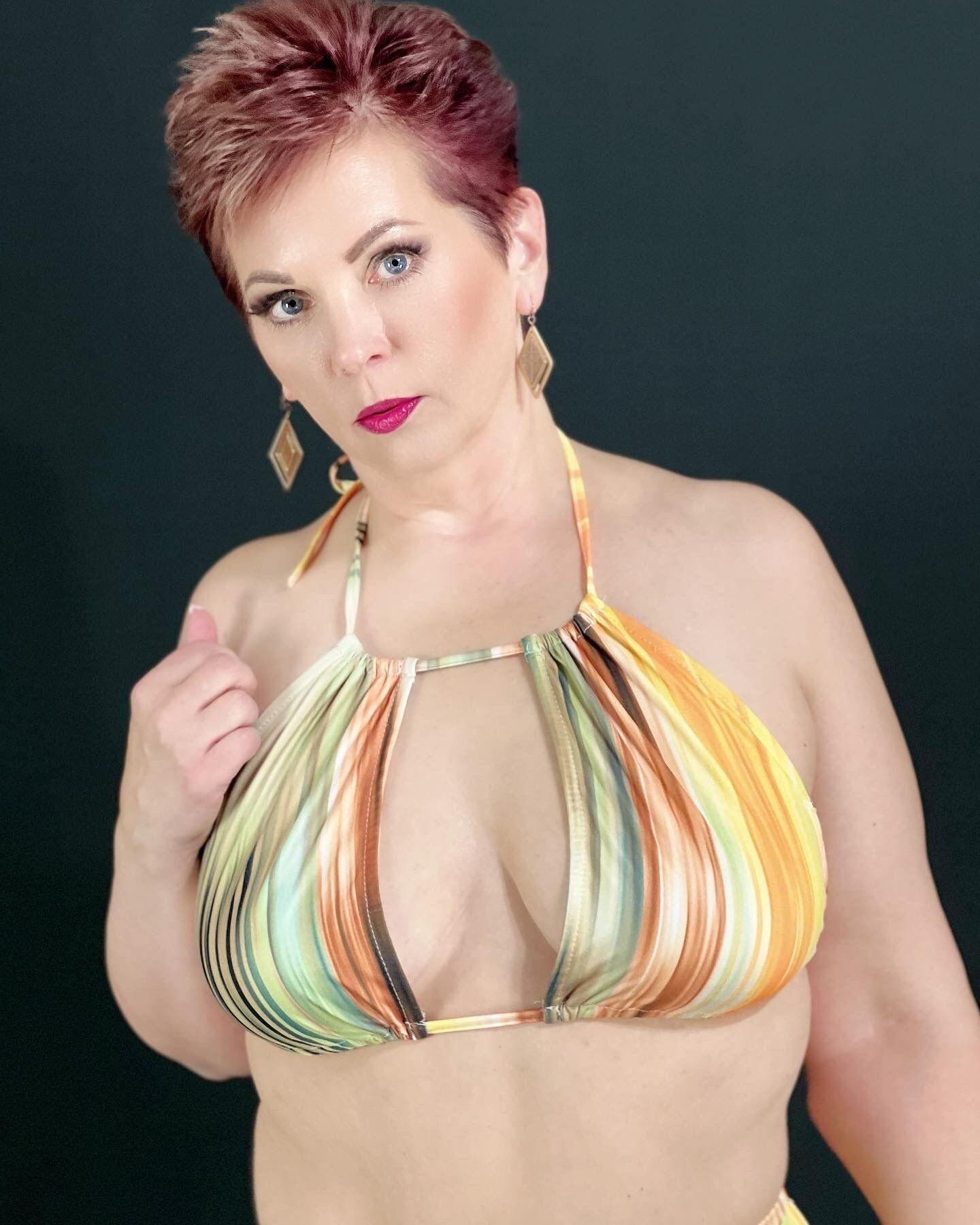 Do you have any self-care tips you'd like to share with us?

Self-care for us means taking a night off from streaming or content creation. Between the busyness of working a day job and life's everyday stresses, sometimes you need to tune out all the noise! We enjoy going out to dinner or watching a movie together during our downtime.  
Who have you looked up to in the industry, and what about them do you find inspirational?

There are so many, how can we name just one? I have to say Dee Siren has been such a fantastic role model and performer for the industry. We were initially drawn to ePlay because of her. She represents the MILF creators perfectly and shows you can be sexy at any age!
In what ways do you feel you have contributed most to the ePlay Community and the industry?

We love representing ePlay at events and online. We enjoy educating potential streamers and fans about all the features and benefits ePlay offers. As KeyClub members, we get to provide feedback on new features and suggest any new ones. We really like the value of having input on these essential items.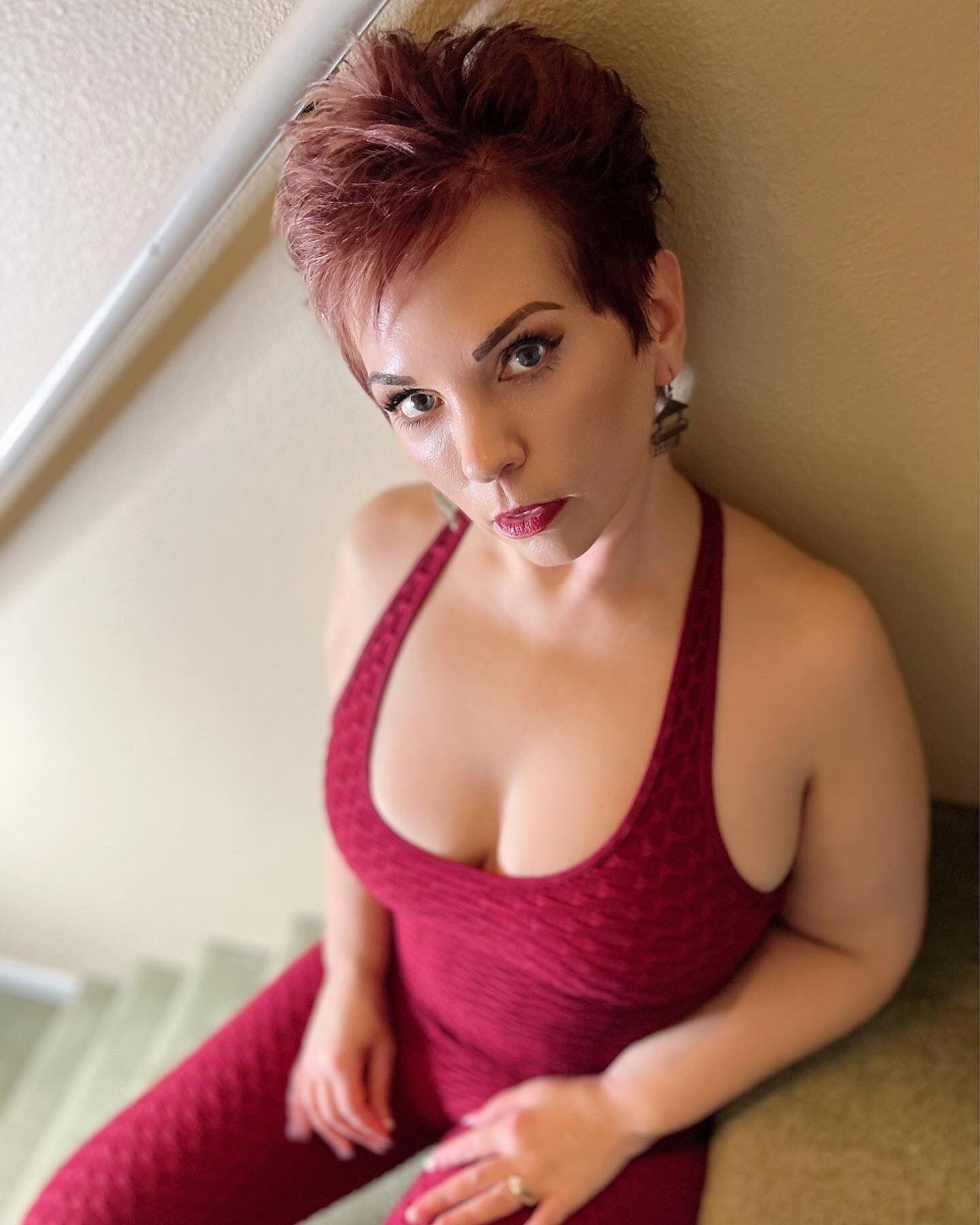 What's your favorite feature on ePlay and why?
Our favorite ePlay feature is flexibility! ePlay gives streamers flexibility to make their show the way they want. You can have full-on hardcore, gaming, yoga, or dance shows. You can go mobile to provide even more voyeuristic fantasies. We love being able to go into a VIP show and offer an intimate experience for our fans!
Is there anything else you'd like your fans to know?

We love what we do! We love our fans and subscribers. Producing content and live streaming is our escape from life's reality. We are so blessed to be a part of ePlay, and we can't wait to share all the amazing things we have coming in 2023!
---
Subscribe
Join the newsletter to get the latest updates.
---