Ms Julia Epiphany is an accomplished porn star, streamer, fetish model, gamer, techie, and columnist and has been nominated for numerous industry awards. She has also just received the August ePlay Creator of the Month title!!! Julia has been featured in HUSTLER Mag, XBIZ, and Fleshbot articles. About a year ago she found a home for her competitive gaming career with ePlay and has some pretty exciting plans for the year ahead.
Join us as we discuss her streaming career, including her online gaming, award nominations, and other influences that have helped to shape her career in adult content creation. It's time to get intimate with Julia as you dive into this 7-minute read.

Tell us a little bit about how you got here.

Hi ePlay! Thanks for this invitation; when I was interviewed by Shay for bang.com a little over a year ago, signing up for ePlay felt like a natural progression. Shay was amazing, and also I felt really well taken care of when I signed up at ePlay, same with any questions I had. Before ePlay, I had started streaming with some of the larger platforms, but as an adult performer, I felt like ePlay was a much better fit. I can't believe it's been a year already!
What is something big you've been working on this year?

My gaming live streams have been my focus; I'm trying to be as professional as possible while also being a porn star and having fun with my fans while streaming! I'm amazed how much it's grown my brand; within a few days, my adult business page on LinkedIn will reach 100,000 followers, and much of that is from my gaming in the last few months!
I used to work in the gaming industry about 15 years ago, so streaming games works well for me as a professional, an entrepreneur, and an adult star. ePlay is perfect because it caters to adult stars that are also gamers!
We are happy to report that Ms. Julia Epiphany has reached that 100,000 follower goal on LinkedIn.
What helped to inspire you to merge gaming and sex work?

There's a huge opportunity to overlap adult themes with gaming. The gaming industry is absolutely HUGE (many times the size of the adult industry) and has a very specific demographic of adults that grew up playing Xbox, PlayStation, etc.. so connecting with those fans by gaming is a great opportunity to stay relevant, fun, exciting and profitable!
"You've earned several award nominations over the years; which one made you the happiest?"

So far, the YNOT 2021 Creator Of The Year nomination was an incredible honor because it includes all my work streaming but also all my work as a performer, columnist, phone sex operator, model, web designer, entrepreneur, and every other element of my career that I pour into my online presence beyond my cam work. Granted, my cam work has been the focus of my online activity for the last year, but even a cursory glance at my activity online will show that my activity goes beyond camming.
Do you have any career goals that you've set for this year in terms of your success at ePlay?

Yes, I'd like to evolve my streaming platform to be showcased along with all the biggest social media brands, including top worldwide female streamers. I want to take a moment to give a huge shout-out to Adriana Chechik, who does a lot of gaming live streams; she's got great gaming energy and has done amazing work as a porn star. I've been a huge fan of hers for years and love that she's a gamer now too!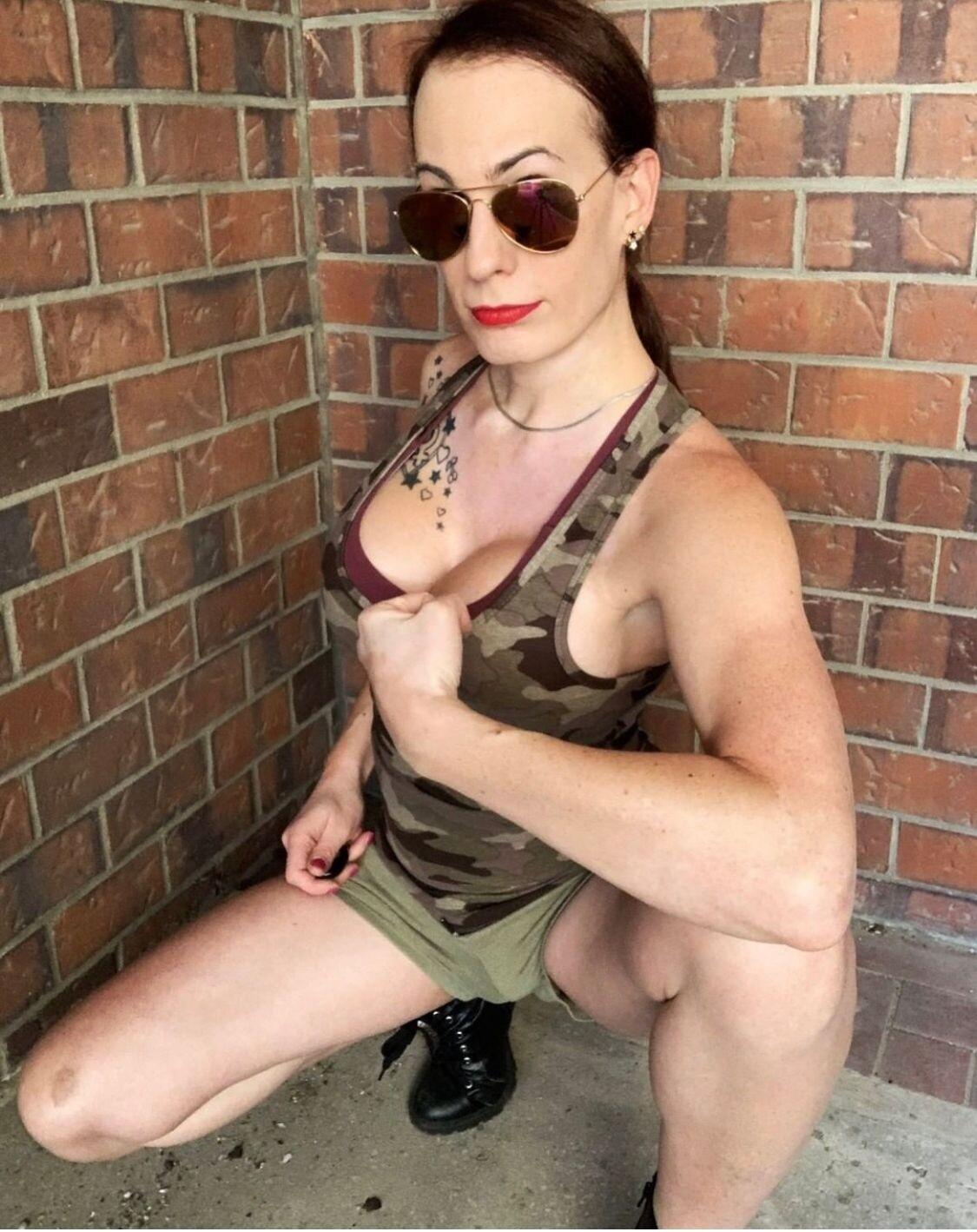 Tell us one thing that most people don't know about you.

That I worked in information technology for 20 years before becoming a porn star!
Do you like to geek out on any shows or hobbies?

Yes, I'm a huge geek! I spend lots of time researching things on the web, including technologies that power the web like HTML, PHP, javascript, etc. A lot of that is for my day-to-day technical upkeep, but I also enjoy it on a personal level.
As for shows and movies I've loved throughout my life, it's a long list, really, going back to the original Star Trek from the 1960s, Star Wars, Aliens, Terminator, Predator, Star Trek TNG, The Matrix, Battlestar Galactica, The Expanse, and so many others!
But I really enjoy comedy shows, nature shows/movies (like National Geographic), and deeper scientific topics from people like Einstein and Hawking. The philosophical backdrop for a lot of that is important to me because I majored in Philosophy, and although I never finished my degree, my studies taught me how to approach abstract or  complex topics, so I can apply those techniques to almost any other discipline.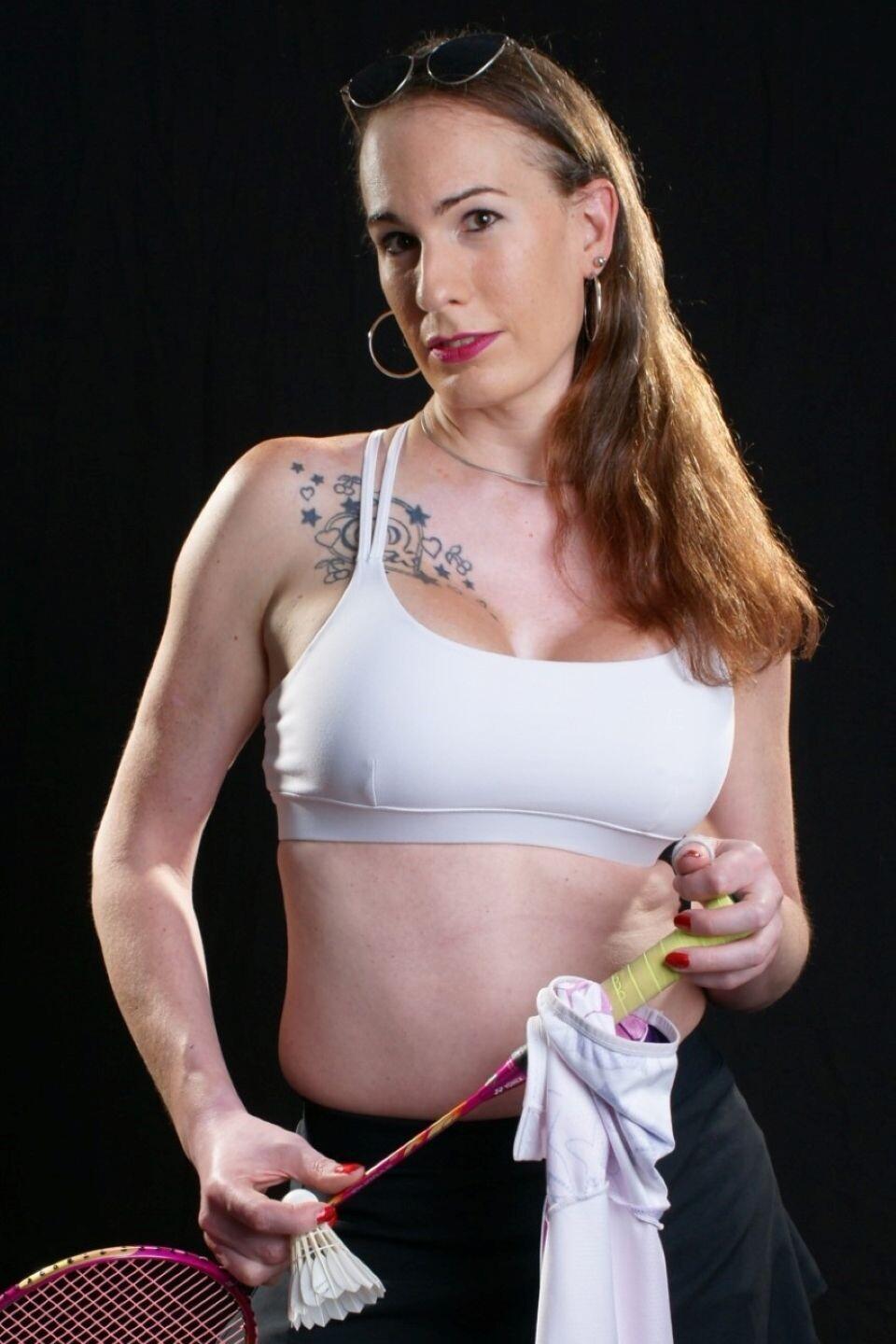 Do you think these hobbies and shows influence your streams or the content you create?

Oh absolutely!! They are all interwoven and part of my career history. Keep in mind I'm almost 50, so I've had direct academic or professional contact with all of those different fields since my teens! I've seen a lot of stuff out there!
Do you have any guilty pleasures you want to share with ePlay fans?

Oh, I have plenty of guilty pleasures! I definitely enjoy fine dining and drinks, although I'm careful not to live stream while inebriated. I love shopping on Amazon; that's a guilty pleasure for sure, shopping for everything from lingerie to bikinis to tech and gadgets...
Which video games are your favorite to play when live streaming on ePlay?

I have a lot of favorites in terms of video games, different genres, and from big AAA publishers as much as smaller "indie" studios. The games I really enjoy live streaming are the ones that can be picked up relatively quickly and enjoyed within a few minutes, instead of having to invest hundreds of hours to get good or to finish. This gives my fans a chance to join me with my enthusiasm and if they want to install the game themselves too, even if they're not pro gamers. Gaming can be about competition, but it can also be about relaxing for a few minutes, what we call "casual gaming."
One thing I love doing is live streaming a game I've never played before, knowing only the absolute minimum about the game, to see how well I do without any rehearsal or tutorial videos. It's exciting for me and my fans and gives me a chance to enjoy the game as a theatrical experience.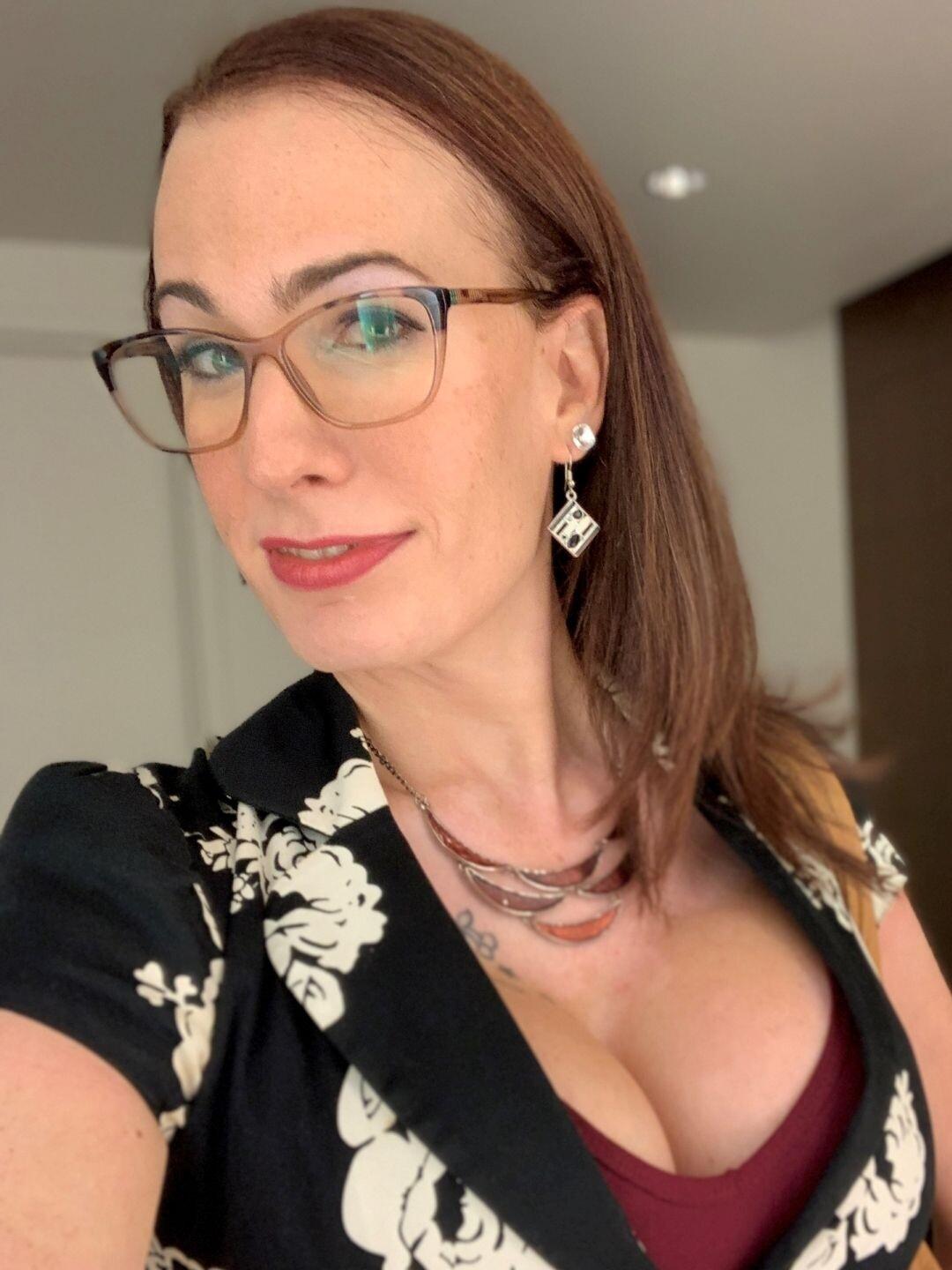 How do you feel about your online community and the streaming community at ePlay?

I feel like ePlay has found a great niche for itself. Some of the larger streaming platforms can be difficult to explore as a smaller streamer since they get so much media attention. They can be very strict in terms of clothing, gestures, language, and audience. As a new streamer, you're kind of stuck between being super small and censored since we are adult performers. But on ePlay, we have a great team and lots of supportive fans, so we can make it fun in ways the other platforms can't!
Do you have any self-care tips you'd like to share?

Yes, self-care starts with a good wholesome, healthy daily routine. Whatever that routine is, having something stable each day that you enjoy is so important to your mental and physical health. Eating well, getting enough sleep, doing a little physical exercise (or a lot!), doing some leisure activities that aren't goal-oriented and just for fun, all these things contribute to an enjoyable lifestyle you can enjoy on your own or share with others!
---
Subscribe
Join the newsletter to get the latest updates.
---