We've got an incredible lineup of ePlay Key Club Streamers and Content Creators that come from all over the world, keep reading to learn a little more about each of these spectacular members.
What is the Key Club?
The ePlay Key Club is an opportunity for streamers to partner with ePlay. Key Club Streamers and Content Creators benefit from major perks and exclusive support that will build their fan base beyond their wildest dreams. It's an exclusive membership only offered to a few select streamers and content creators that will take their performance from HOT to ON FIRE. When streamers and content creators join the inner circle, we partner together to elevate their brand, promote their live streams as well as their monetized content, increase viewers and income, and offer tons of perks that make it easy, exciting, and empowering!
One man and a group of women. You will see Sir (the man) and Chrissy LeBlanc (the redhead) as well as their sexy girlfriends that join them! MyPerfectHarem is on ePlay to have a good time, have fun, and make your day even better! From live-streaming their day-to-day lives to sexy baking shows and wild romps with industry friends, Sir and Chrissy really pull out all the stops to connect with their fans on a deeper level. This dynamic duo has been nominated for many adult industry awards including but not limited to; the 2021 XBIZ Cosplay Cam Model Award, Best Cam Couple and Best Clip Artist. Winner of the Inked Award for Best Model Website and Chrissy won Best Tits 2 years in a row!!
Quincy is half Irish and half Colombian! She's been in the industry for over 5 years and as one of our resident gamers on ePlay, she knows what it takes to keep her live streams packed full of excitement.  A fun little fact about Quincy, she's also an 8th generation Circus Performer and Artistic Director. You'll find ePlay Key Club Streamer and Content Creator, Quincy on ePlay bantering and hanging out with her fans in her custom chatroom! Be prepared to chill out with her and chat while you laugh, play games, react to videos, and jam out to some awesome tunes. If you're lucky, you might be able to spank her if you ask nicely!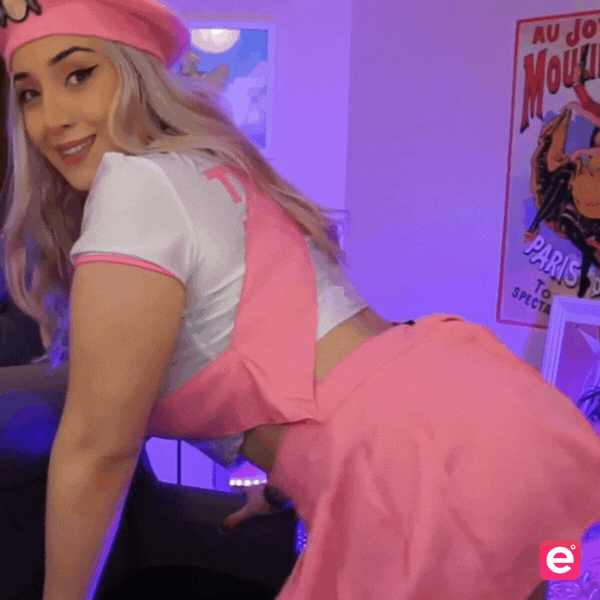 Daisy DeVille and Trucifer DeVille, the performers known collectively as camming couple TruStori3z, have been working together on camera for many years, and their chemistry shows! The witty and playful banter they share together while live streaming on their ePlay Channel will have you tantalized within minutes. These two go above and beyond to connect with their fans, including frequently live-streaming their daily lives, which can be running errands to sexy pool parties with their closest friends! They both recently celebrated individual nominations from the 2021 XBIZ Cam Awards and have many awards for streaming and content creation.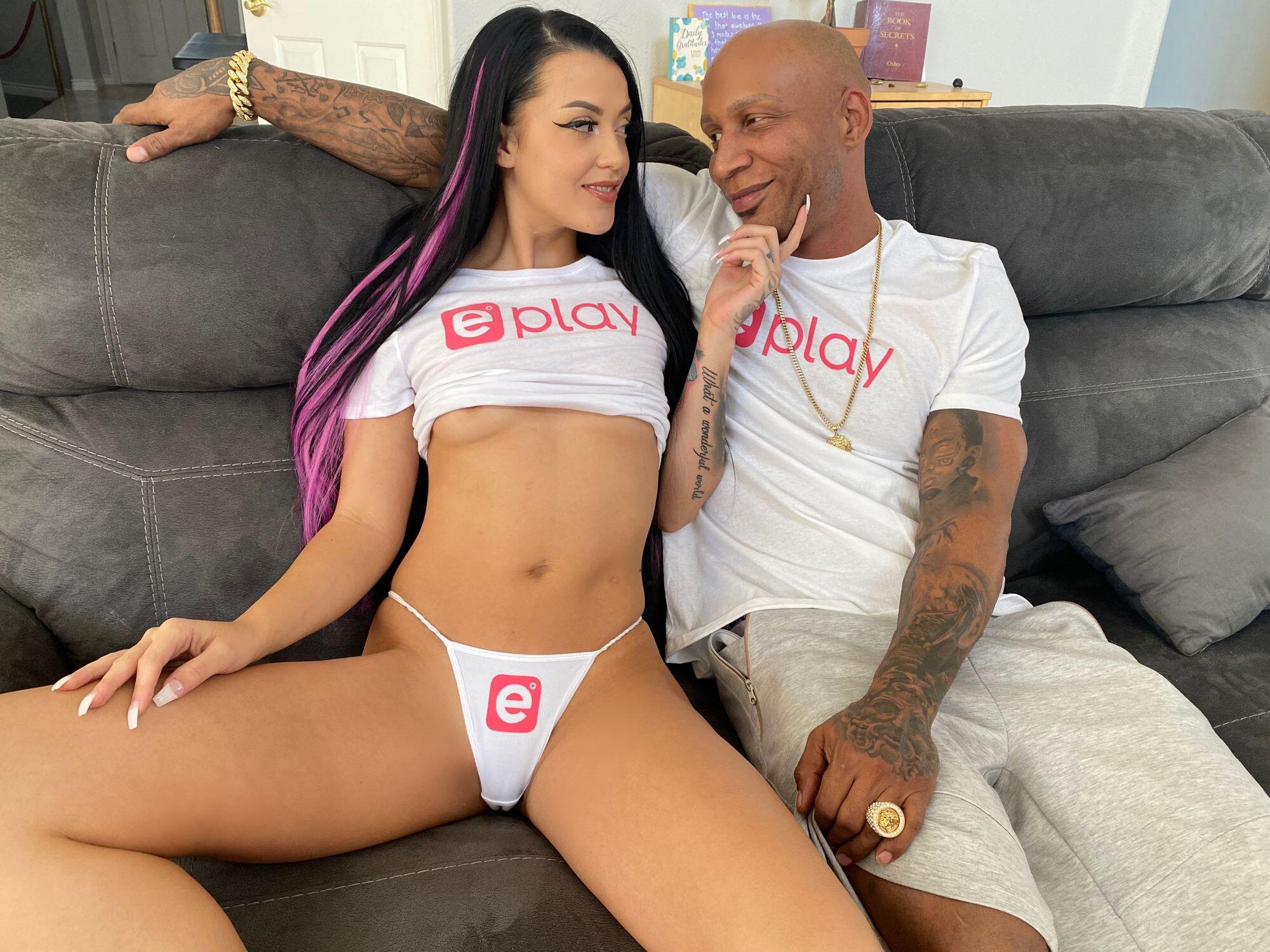 This multi-faceted woman is a force to be reckoned with. With a blossoming career over the last decade, Sofia Rose knows what it takes to be an all-star Key Club Streamer and Content Creator that loves to interact with her fans through live streaming, gaming, and the special custom content she creates. Sofia Rose is basking in the limelight of solar stardom, flourishing with brightly colored grace. She has certainly leveled up greatly since her first-ever dip into adult back in the MySpace era when she was approached by interested parties looking to help her capitalize on erotic content. Since then, Sofia Rose has earned many awards and nominations within the adult industry, most recently, she earned the nomination for "Best BBW Cam Model" from the 2021 XBIZ Cam Awards. She's also won back-to-back Cam Awards in 2019 and 2020 for 'Best MILF Clip Artist' and 'Best BBW Clip Artist.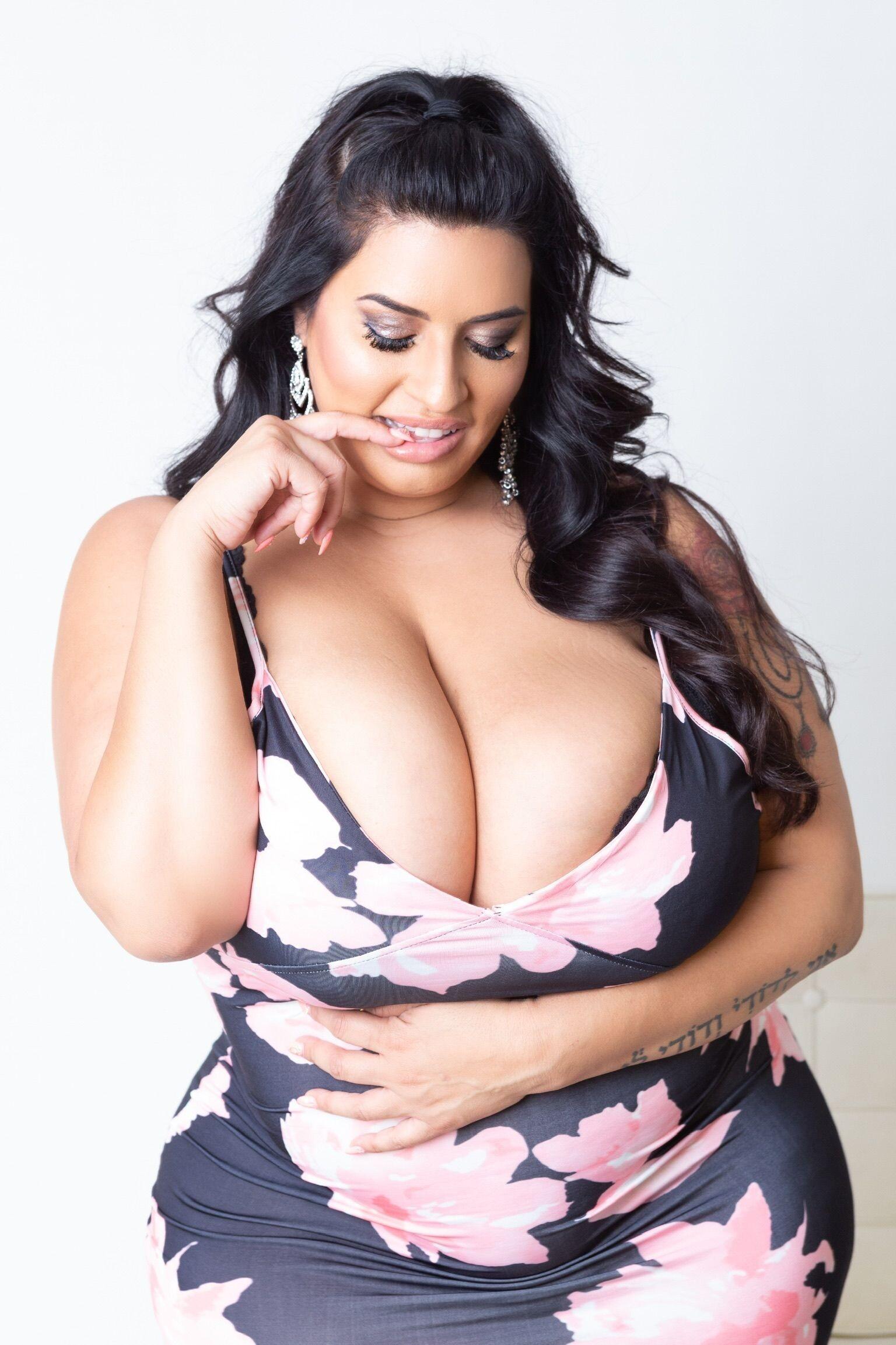 Allie Awesome
When Allie Awesome isn't camming or filming clips, she enjoys yoga, dancing, camping, rock climbing, boxing, and cycling. You can find her streaming unique shows such as "Bath Time with Allie" and "Customized Art Sketching", and "Improv Comedian". She jokingly calls herself a "cumedian". She's all about hearing your favorite witty "dad" joke", so take a moment to share one with her during her next ePlay live stream.
Allie is also a huge music fan (rock, hip hop, dance, and pretty much everything) and loves going out to concerts. Allie Awesome has been known to get up and dance around when properly tipped, so give it a try!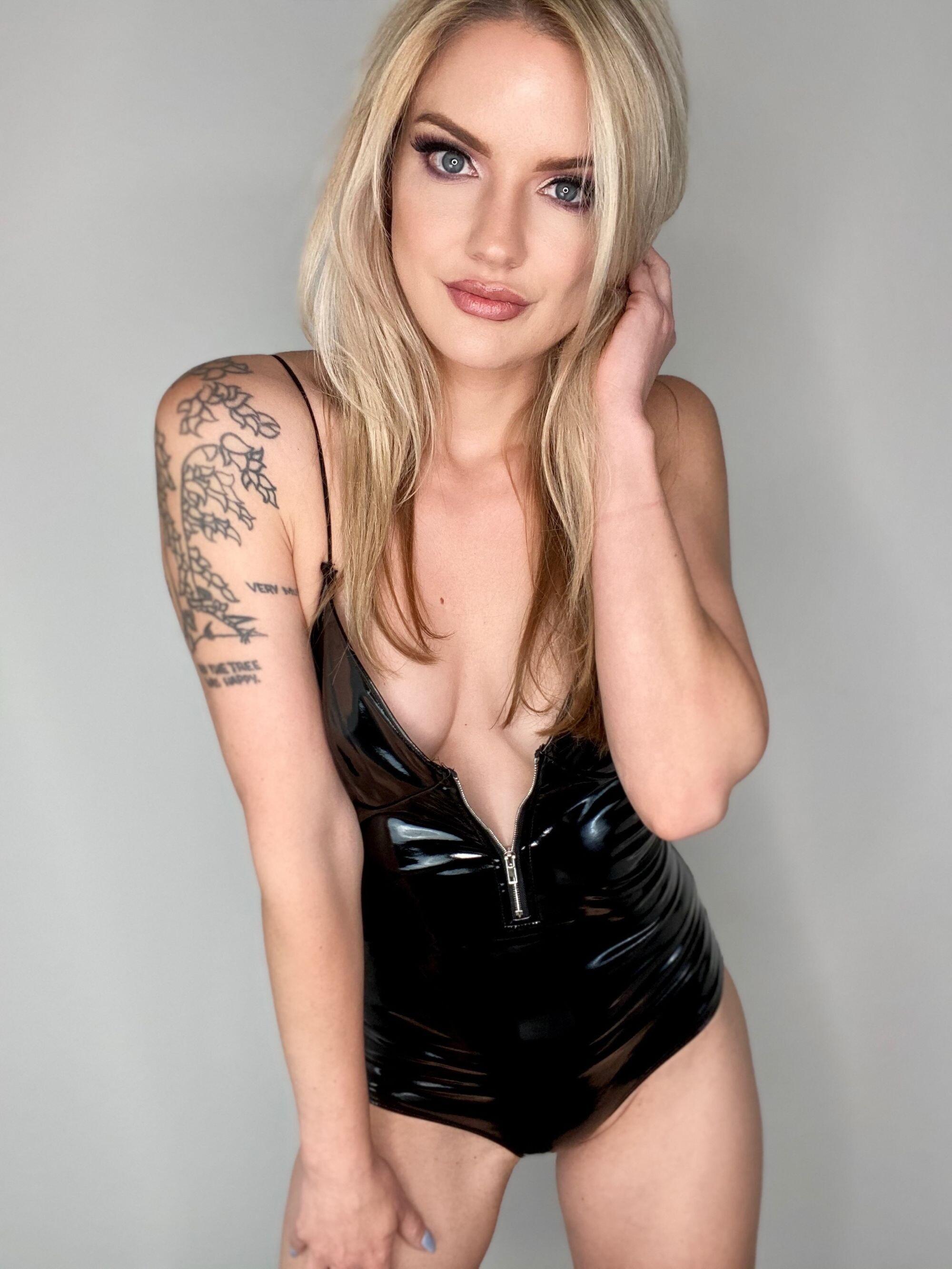 Dee Siren
Dee is an unstoppable force, who has over a decade of experience in creating her own hardcore content that her fans are elated to be able to connect with. The popular hotwife, Dee Siren, does everything from producing and starring in videos to creating clips for premium social media sites and camming! As if being a rock star in adult wasn't enough, Dee Siren is also a highly skilled and certified sex educator and intimacy and relationship coach. She has also made herself available for individual or couples coaching streaming sessions on ePlay too!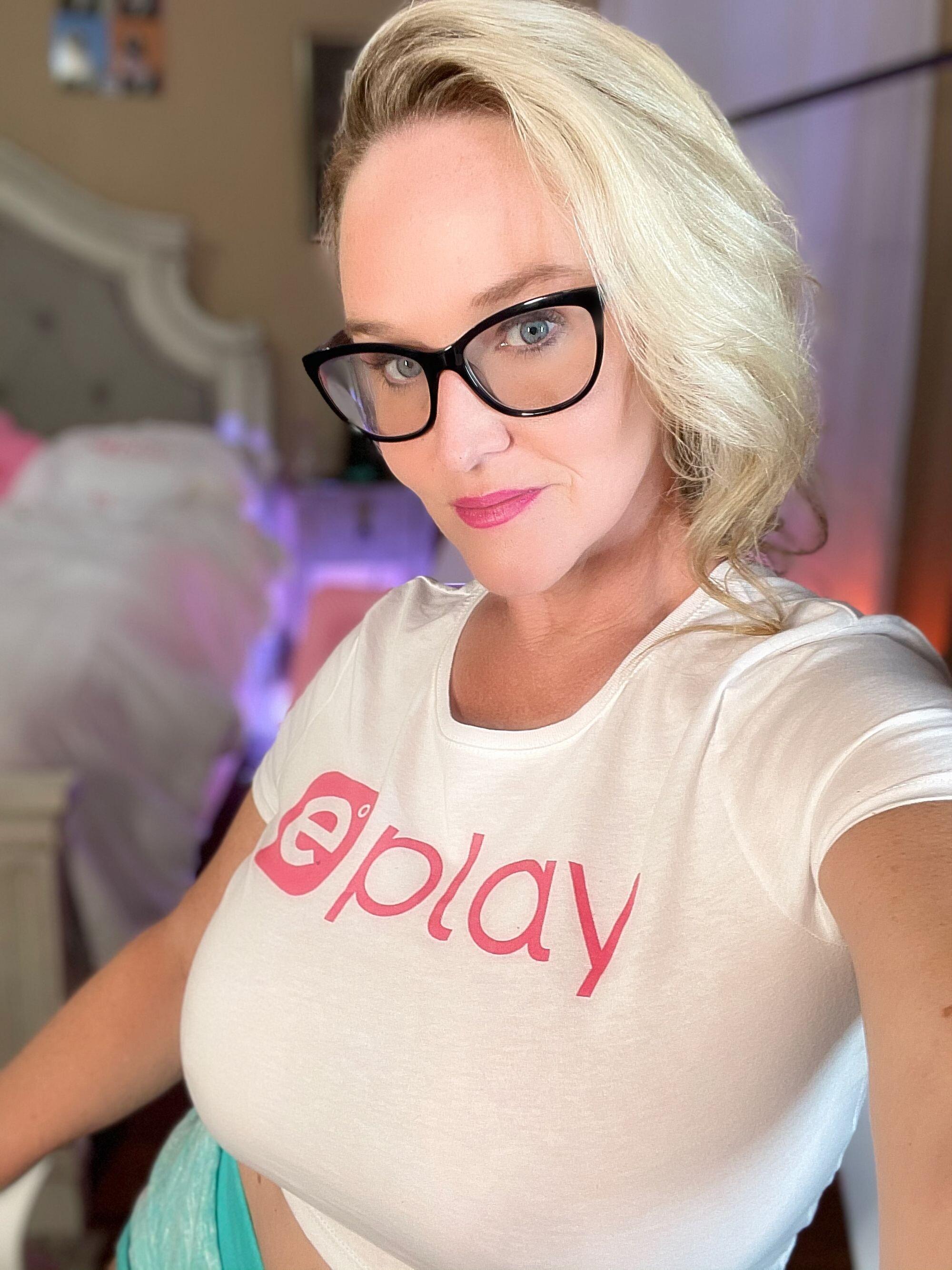 Kaiia Eve
Kaiia Eve has been in the adult industry for many years and comes to ePlay with an abundance of enthusiasm.  Kaiia Eve is a 4'11", Bi, Squirting, Size Queen who is also a Cam Award Winner, known as a Professional Switch; means she's only submissive to a few people. Kaiia Eve is also a professional Dominatrix and Financial Dominatrix, she has coined herself a true brat! Some of her favs include; horror and gore porn. Fun fact about Kaiia Eve, she's also a professional xxxWrestler. Her pronouns are She/Her/They/Them. You can submit, be your true Beta self, you can try to be a deserving Alpha, or you can just simply try to be her friend on ePlay.

Helpful Hint: tips get you the furthest because her time is incredibly valuable!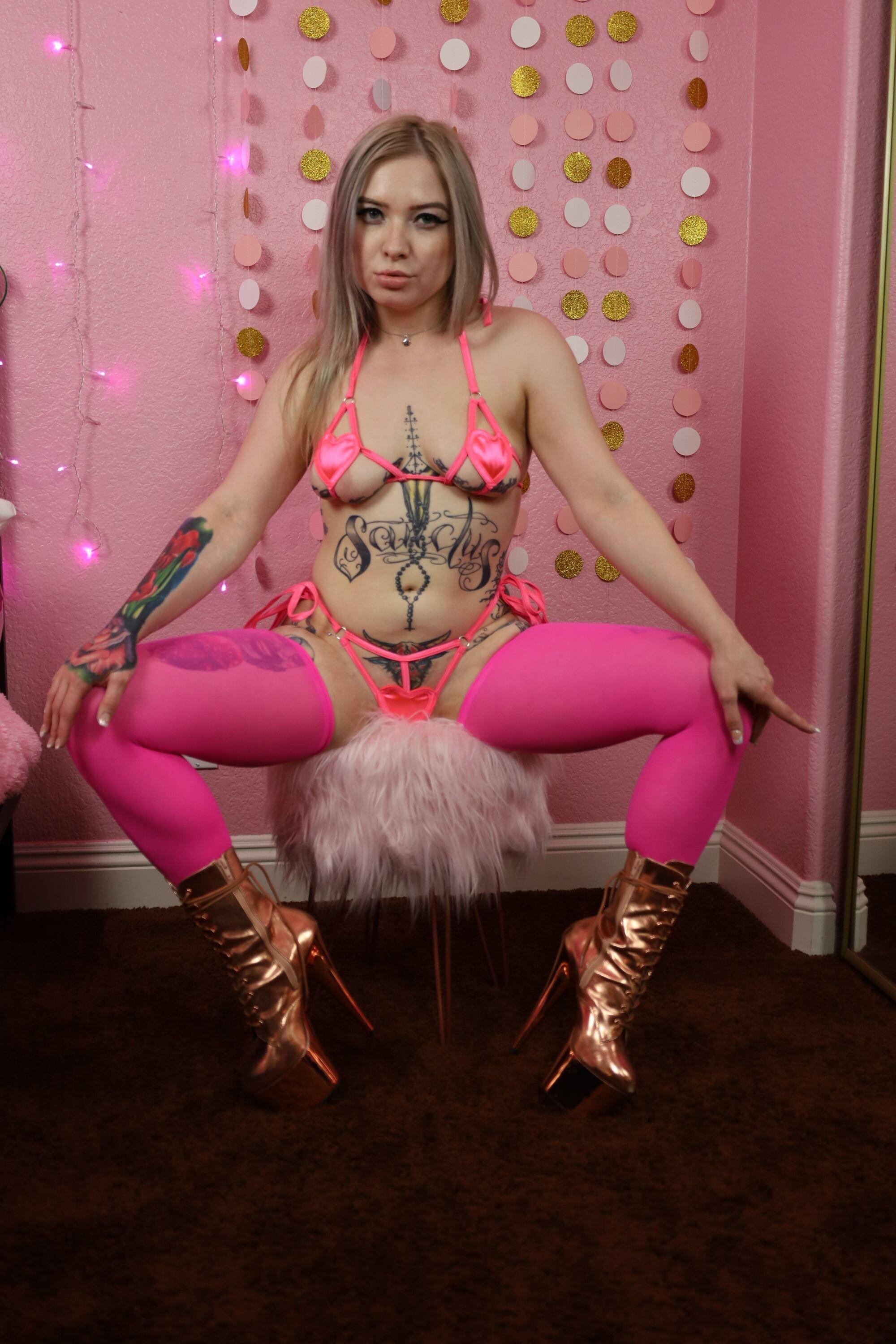 Brielle Day
Brielle Day is a full-time streamer, independent content creator, published glamour model, adult industry panelist, premium social media manager, talent educator, business consultant, and an industry veteran of nearly a decade.
Click HERE to learn more about Brielle Day!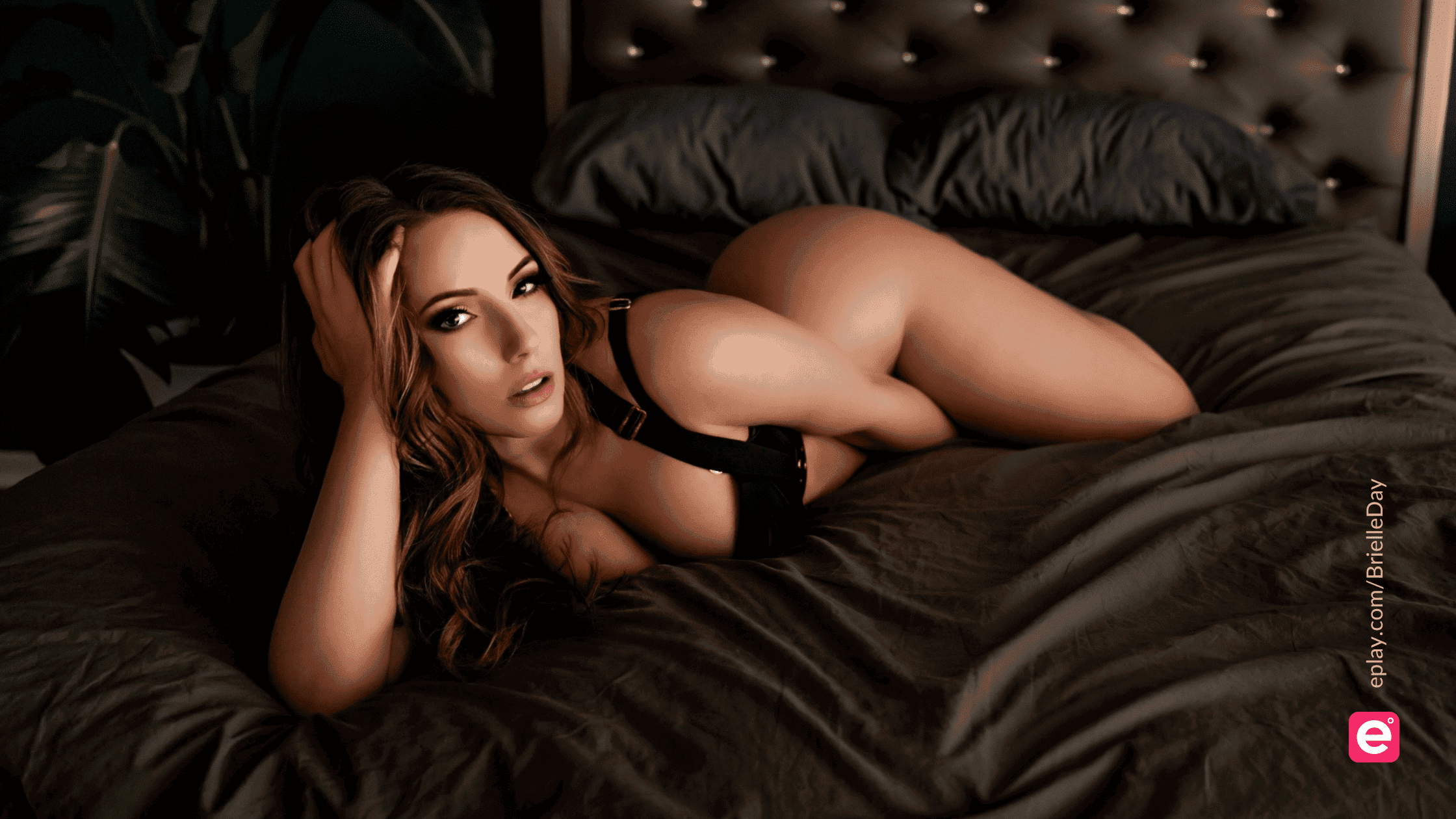 MelRose Michaels
ePlay's newest KeyClub Member, MelRose Michaels, describes herself as "unsuspecting". Her website's bio says "Most people don't look at me and think, she get's naked online". While certainly humble, we can definitely see why fans adore MelRose Michaels. Not only is she all about making long-lasting connections with her fans, but she also has an epic smile and contagious laugh that will melt your heart.
Click HERE to learn more about MelRose Michaels.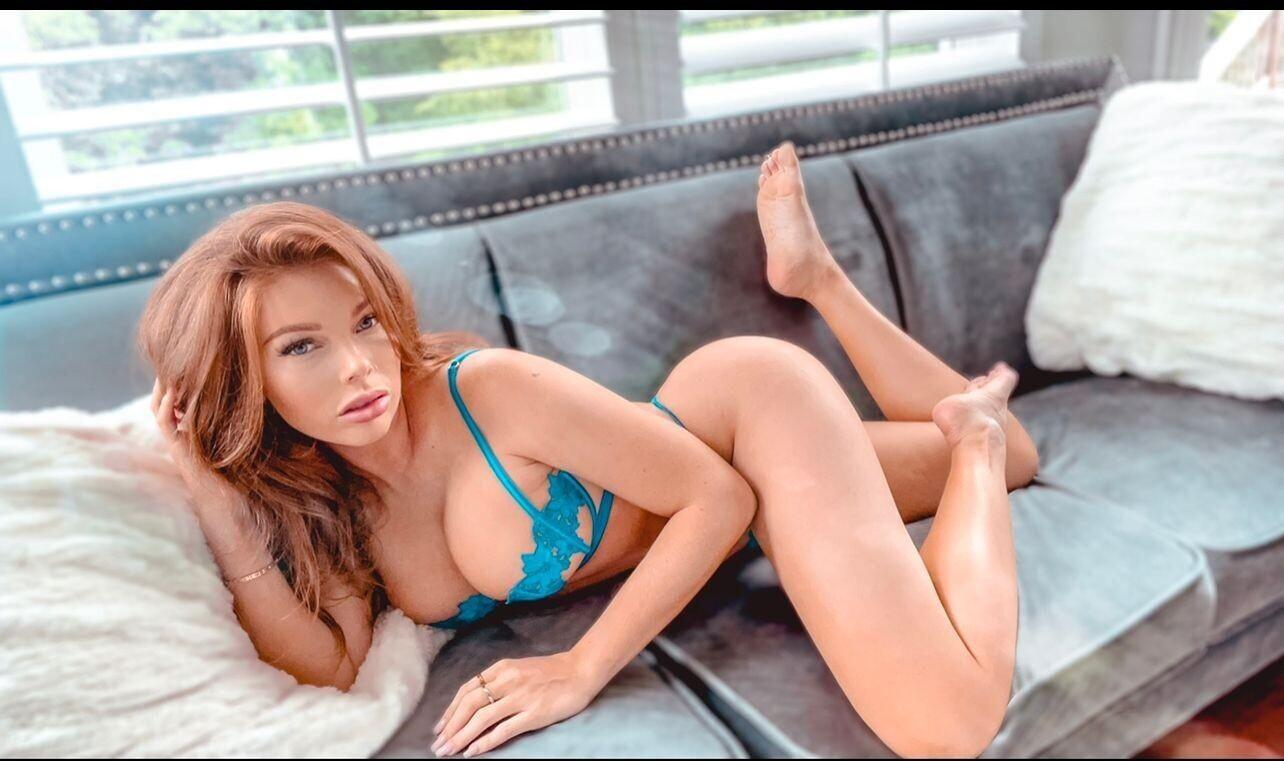 ---
Subscribe
Join the newsletter to get the latest updates.
---