ePlay's newest KeyClub Member, MelRose Michaels, describes herself as "unsuspecting". Within her website's bio, she says, "Most people don't look at me and think, she get's naked online". While certainly humble, we can definitely see why fans adore MelRose Michaels. Not only is she all about making long-lasting connections with her fans, but she also has an epic smile and contagious laugh that will melt your heart.
"I'm so excited to finally start live gaming on a platform [ePlay], that I can actually thrive on!" -MelRose Michaels
It's Been A Year of Big Changes For MelRose!
2021 has definitely been a year of big changes and powerhouse moves for MelRose Michaels. With only 4 months left in the year, MelRose is steadily checking off her big items from her 2021 to-do list.

Just before becoming ePlay's newest KeyClub member, she successfully launched her sex work empire, "SexWorkCEO", where she offers video courses and content creation tools for staying organized, along with motivational advice and curated resources to help sex workers grow their business. She also found time this year to create and launch Networthy, a clothing line that helps empower the adult community and fights societal stigmas surrounding sex work.
As far as we are concerned and I'm sure many within the industry and her long-time fans would agree, MelRose Michaels is a true powerhouse and someone to keep your eye on. She is definitely on her way to Legend status!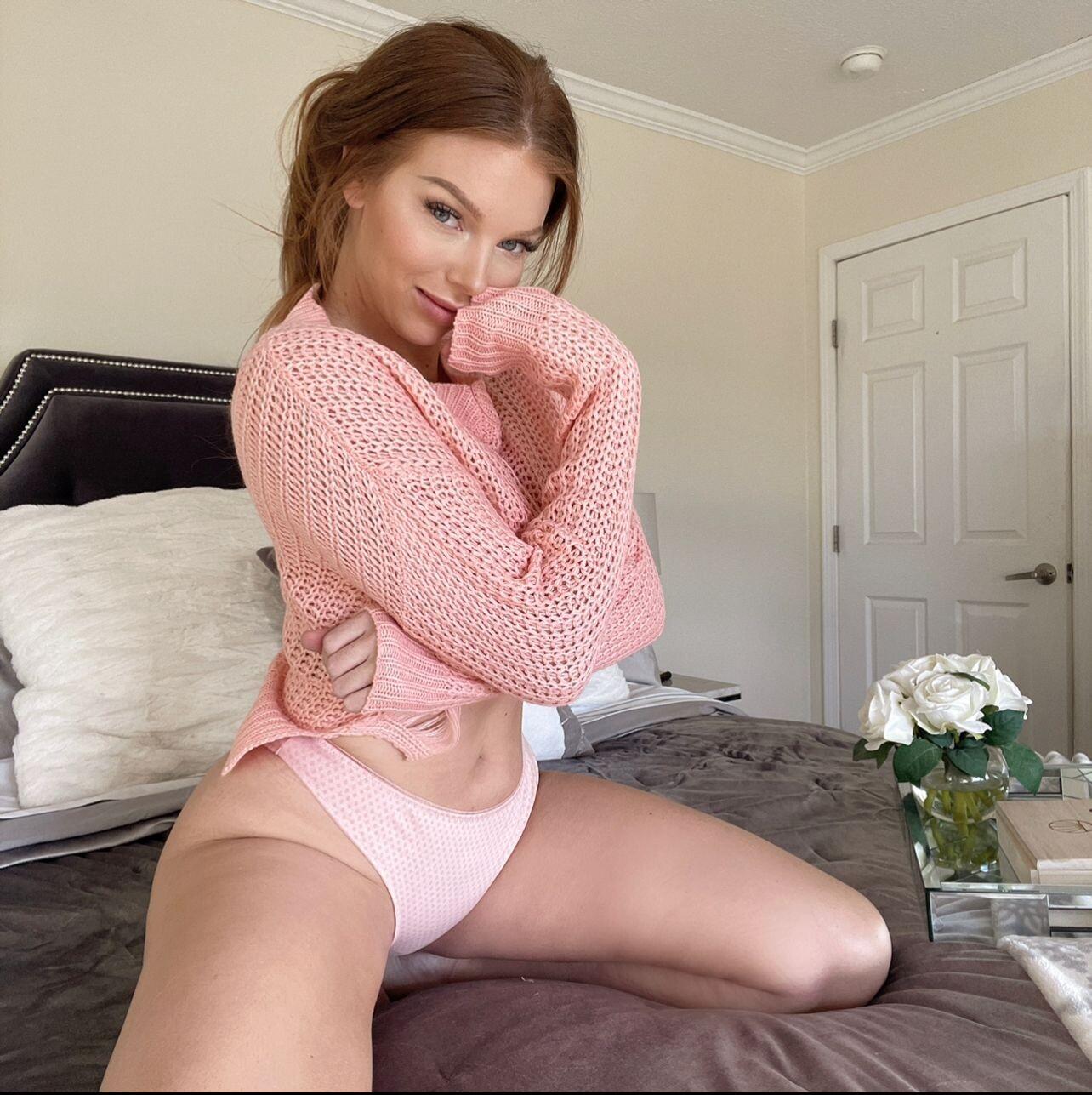 "Fuck "being a lady" I'm going to be a Legend" - Melrose Michaels
How It All Began For MelRose Michaels
MelRose Michaels was first led to the adult industry during her days as a go-go dancer at nightclubs in Downtown Chicago, where she danced for extra money beyond her 9-5 job. She quickly noticed dancers quitting, despite earning several hundred a night. Curiosity got to her, so she asked why - their response was "Cam Modeling".  After researching, chatting with family and friends, she decided she wanted to give camming a try herself.

In MelRose's legendary fashion, she began webcamming in 2011, where she quickly established a name for herself in the adult industry. After 8 years of webcamming, creating and selling clips online, she decided to diversify into premium snapchat.
Within two years of launching her first premium snapchat she was the number one selling model on Fancentro, and became a brand ambassador for the company. In that time she also launched Seen Not Heard podcast, and the BeShaMELess vlog on her Youtube channel.  Her weekly vlogs really help give her fans a never before seen look at her real life.
Watch MelRose Michaels Live ePlay Debut
Be sure to check out ePlay's newest KeyClub Member, MelRose Michaels during her ePlay Channel debut happening on Monday, September 6th at 3:30pm (pst)!

📣 Be In the Know!
We will be releasing MelRose's September live show schedule soon. Be sure to follow along on Instagram and Twitter.
---
Subscribe
Join the newsletter to get the latest updates.
---