We've got a special treat for you and the entire ePlay community, xoSashaRaee has officially become our latest ePlay KeyClub member! Her first ePlay live debut show will take place on November 1st, starting at 3:00pm (pst).
I am so excited to be a part of the ePlay Community as a Keyclub member because I want to be a part of something that actually shows diversity and inclusivity! As well as being a part of a change that is much needed. And let's not forget all the games and shows I have planned. -xoSashaRaee
Follow xoSashaRaee's account now to see all of her awesome photos & videos that she has ready for you on her ePlay Channel!
xoSashaRaee is the girl next door, and also the one all your friends want to bang! She began her career in adult entertainment as a sultry Nightclub GoGo dancer. Since her start in camming in 2010, she's become a multiple Many Vids award winner for getting extra creative in the bedroom.
As a live streamer, xoSashaRaee loves being an artist, debuting exclusive special FX makeup and sultry Cosplay looks for her audience! From an innocent Disney Princess to a dripping Bloody Vampire, Sasha Raee has a sexy surprise in store for all her favorite fans.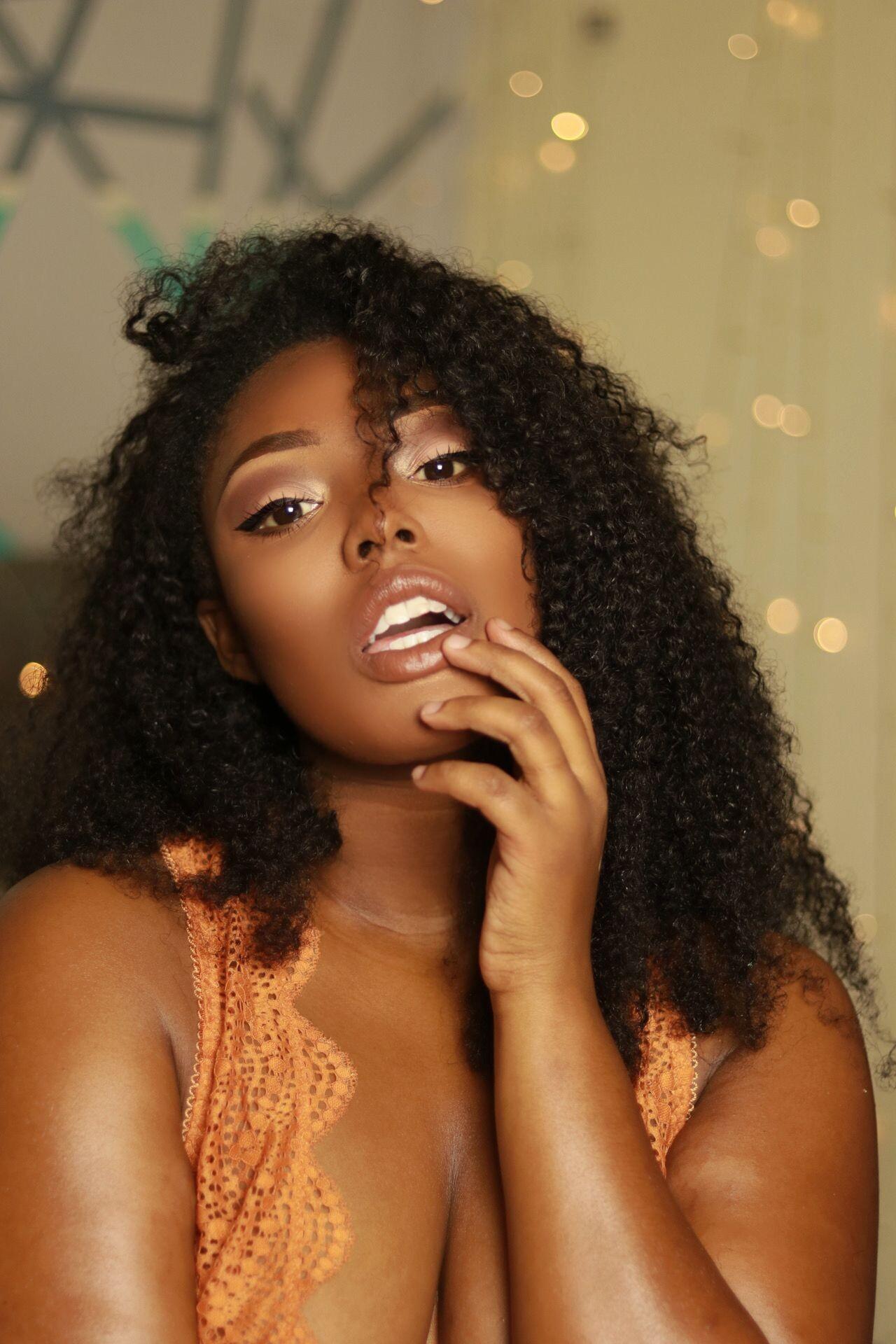 I'm the girl next door. You know the one that you can bring home to your wholesome mom, and the one that all your friends wanna bang. - xoSashaRaee
We sat down with xoSashaRaee to ask the questions we know you're dying to hear the answers to! Read below to learn all about our newest ePlay KeyClub Member, xoSashaRaee.
Why are you excited about becoming an ePlay KeyClub Member?
ePlay understands the vision and goals that I have for this industry. It was a perfect fit. The creativity and the support that they bring into the industry and exactly what we need right now. I feel as though my voice as a black woman is heard and for me that is HUGE.

How long have you been streaming and/or creating content, and what is your specialty?
I have been camming since 2010! My specialty is being creative and my room is never bound to be boring. I'm also the girl next door. You know the ones that you can bring home to your wholesome mom and the ones that all your friends wanna bang.
How did you get started as an adult streamer?
I started off gogo dancing at a guy's night club that I was dating, and he had a friend who was streaming and showed me the site and from there the rest is history.
How did your first live stream go?
It was really great actually! I made a lot of money really quickly...but got my first warning within the first hour because someone reported that I wasn't using a toy off camera but that it was really a guy... and they weren't lying but they were hating lol. Once I had to be completely alone and all by myself it then became very difficult to stay entertaining and engaging when you don't have many fans starting off.

How have your career goals or dreams changed since becoming an ePlay streamer?
Becoming an ePlay streamer allows me to express myself in a completely different way than I have ever in the last 10 years. ePlay allows people to get to know what's in my heart. People already know what's under my clothes and now it's time for them to get to know what's in my heart. My goal with joining ePlay is to show other people that look like me that we can do anything and everything and to never give up despite the hurdles and obstacles that come our way in this industry.
What type of characters do you enjoy doing for Cosplay?
During October of 2021, I did 31 different Cosplay looks! All ranging from horror to Disney to Marvel to DC and to some characters I made up. I have to say though, being a Disney princess made my heart flutter in a way that it never had before! I never felt more beautiful. On the contrary, my Bloody Vampire was so much fun. I love doing special fx makeup and turning myself into something scary and weird."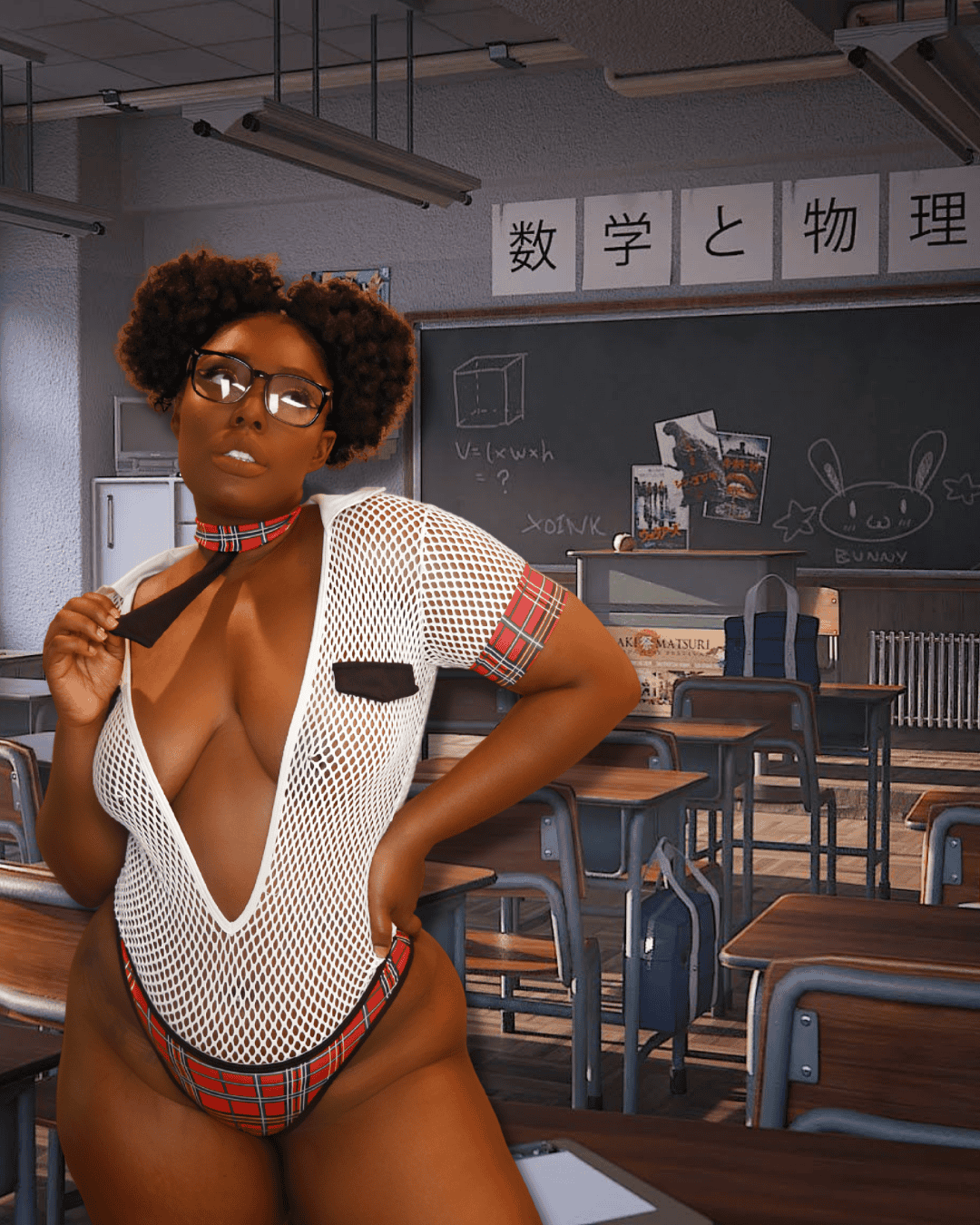 What are some of your other passions besides streaming and creating content?
I am a huge nerd. I love love to create! I have my own art business where I make custom artwork and custom décor. I also have my own podcast where we literally just talk about any and everything. I will never not create- whether it's with my hands or if it's digital.
Awards / Nominations / Honorable Mentions
Awards
Many Vids Social Pic Of the Year 2020
Many Vids Social Creative Pic of the Year 2021
Many Vids 1st Place Contest Winner
Nomination
Many Vids: Many Vids Social Creative Post of the Year 2020
Many Vids: Many Vids Profile Pic of the Year 2020
Honorable Mentions
Host of Chaotic Madness Podcast
Owner of Femme Fatale Artistry
Owner of Sasha Raee
Personal Assistant Services
Campaign Model for Networthy
Influencer Advocacy Ambassador for Sex Work CEO


---
Subscribe
Join the newsletter to get the latest updates.
---