Elena Devons is a brunette beauty from Romania who has a taste for the finer things in life. Elenia knows exactly what her fans desire. She brings her radiant energy on camera when she streams, and loves to showcase her multifaceted personality through kink, fetish, and romance. Get to know ePlay KeyClub Member Elenia Devons in this quick 4-minute read to discover just who she is and what makes her tick.

What led you to ePlay, and why did you take the leap?

I heard about it from a friend! I started looking into how the site works, and the interface attracted me. I also really appreciated my positive interactions with the ePlay staff.  After 12 years of experience in this field, I could say that's one of the most crucial aspects of this job.

Describe your ePlay channel and what type of content you create.
I could describe my ePlay channel in many ways! I show my natural and kinky sides and love mixing them in an intelligent and clean combination to showcase my real personality. My content shows me as a glamour model, a sensual and romantic woman, but please don't forget about my fetish side :)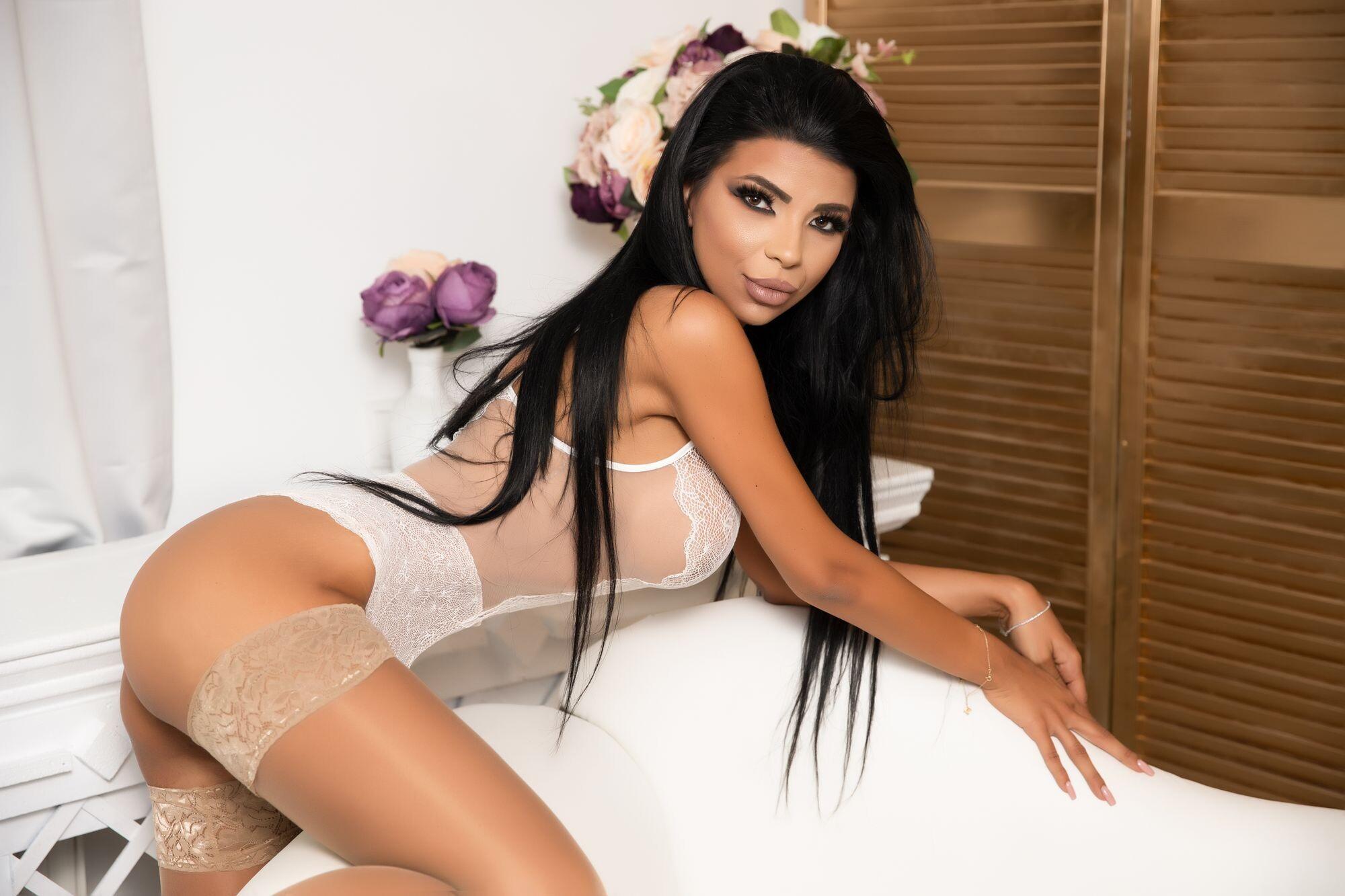 What do you enjoy most about being a content creator?

One great thing about adult content creation is that it can help you discover your authentic self. Since joining this industry, I started getting to know my fantasies and fetishes, and I continue to learn more every day.

What is something significant you've been working on that you'd like to share?

I have been building a big studio with some of the best models. I was a Top model, and I'm very proud of all my time in this "industry." Honestly, I don't consider this an "industry" since I've made it such a substantial part of my life.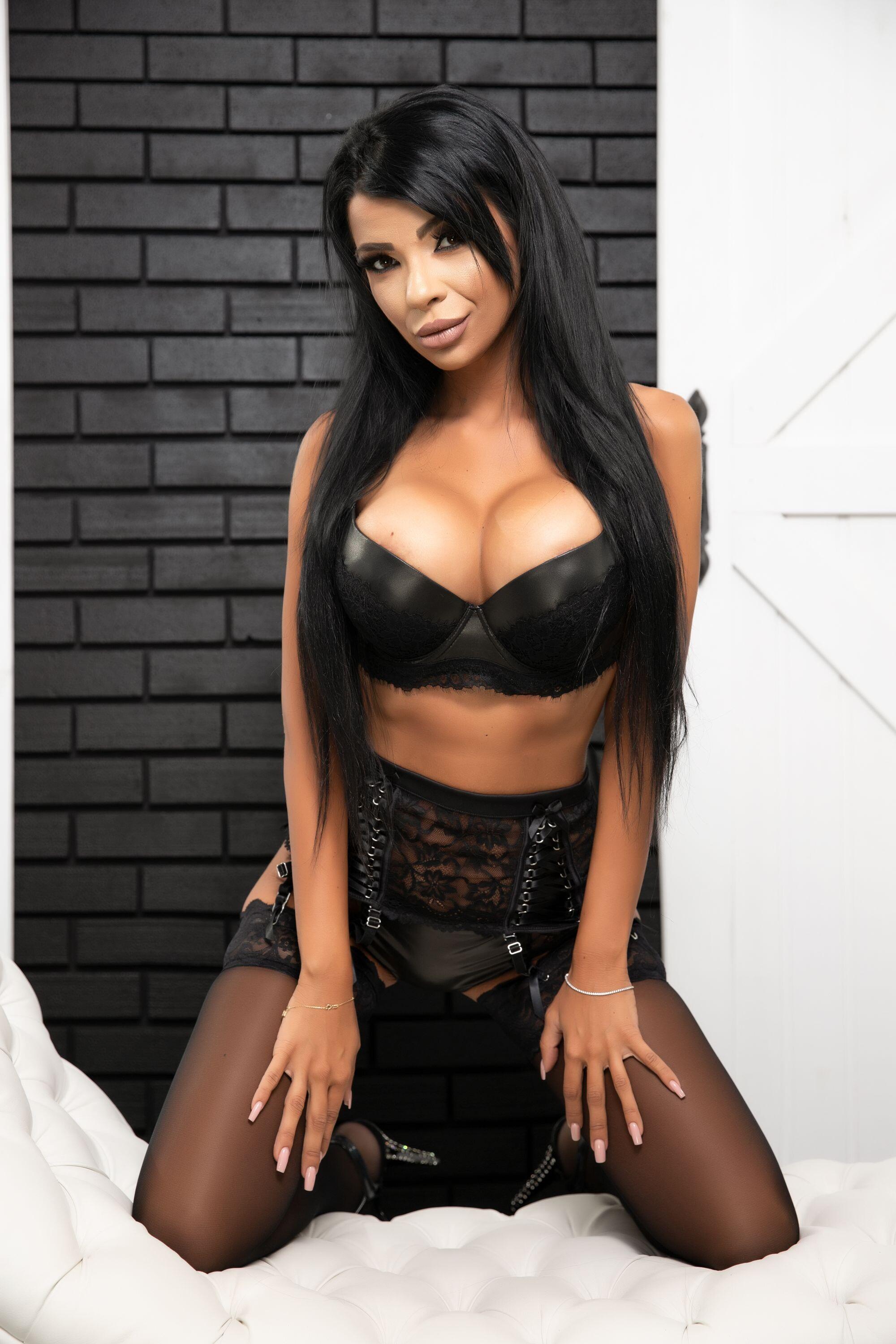 What do you think inspired you to begin?

It fits my style! I am interested in refining my porn skills and love remembering when I decided to become part of all this. My porn thoughts and fetishes always inspired me, making me transpose my life here. In many ways, this industry offers me a good time and helps me grow personally! Of course, it also allows me to spoil myself with so many handbags and a lot of pairs of high heels :)


Do you have any career goals you've set for yourself in terms of your success at ePlay?

I want to re-open my studio or maybe create a training program for women in this industry, offering my experience as an industry veteran. The real meaning of this activity as a porn model could be so pleasant if you dare to handle it authentically.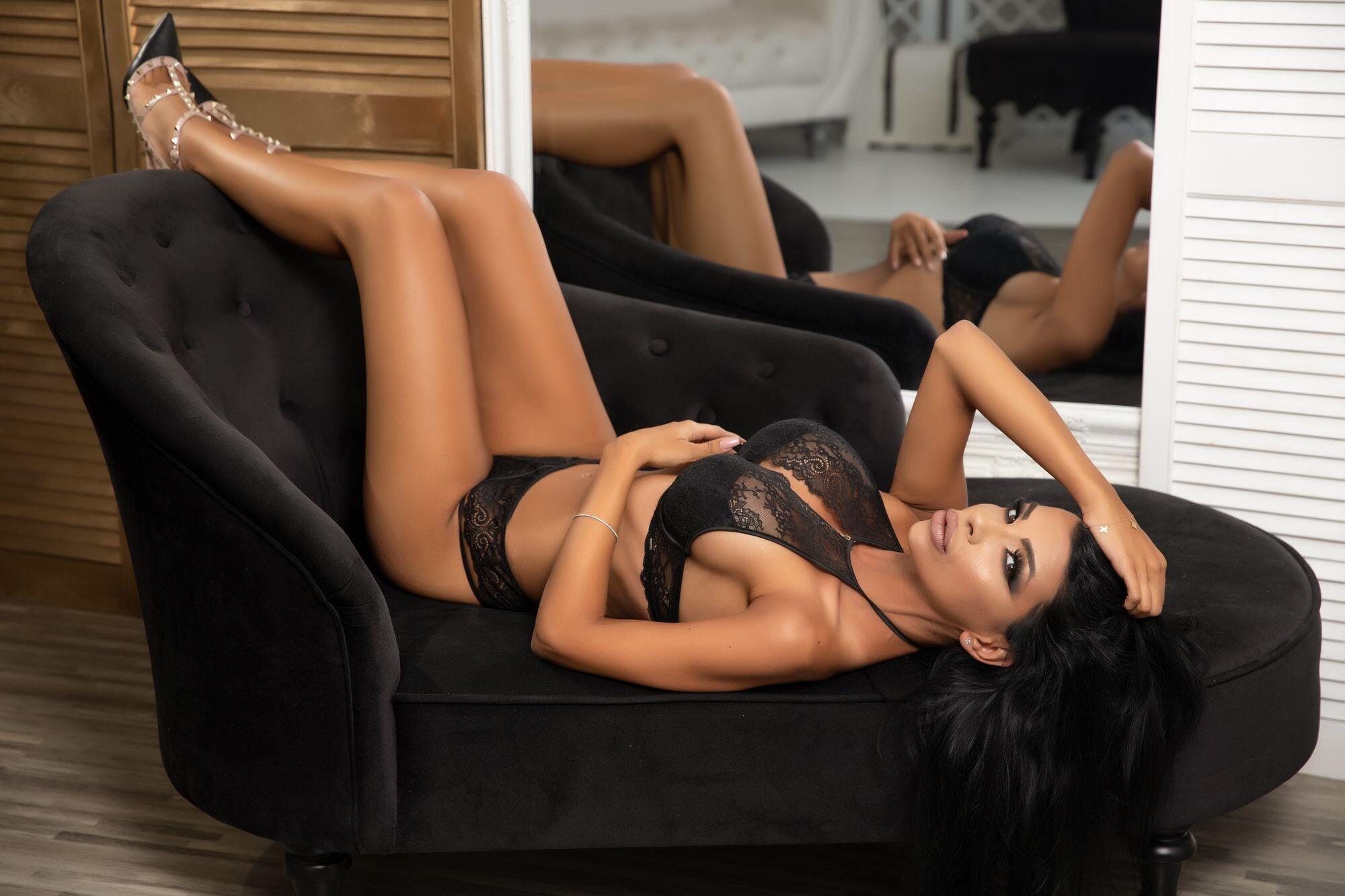 What are you listening to right now?

ERIC CLAPTON is my biggest addiction! I love his song "Wonderful Tonight" with all my heart. I started piano lessons just so I could learn how to play that song!


Who's someone you look to for inspiration within the adult industry?

I am inspired by Aletta Ocean; she is a porn actress and model. I love her style, her voice, and her movies.

What's one product you're gatekeeping that you'd like to share?

I have too many... But my favorite would be my Louis Vuitton collection of products!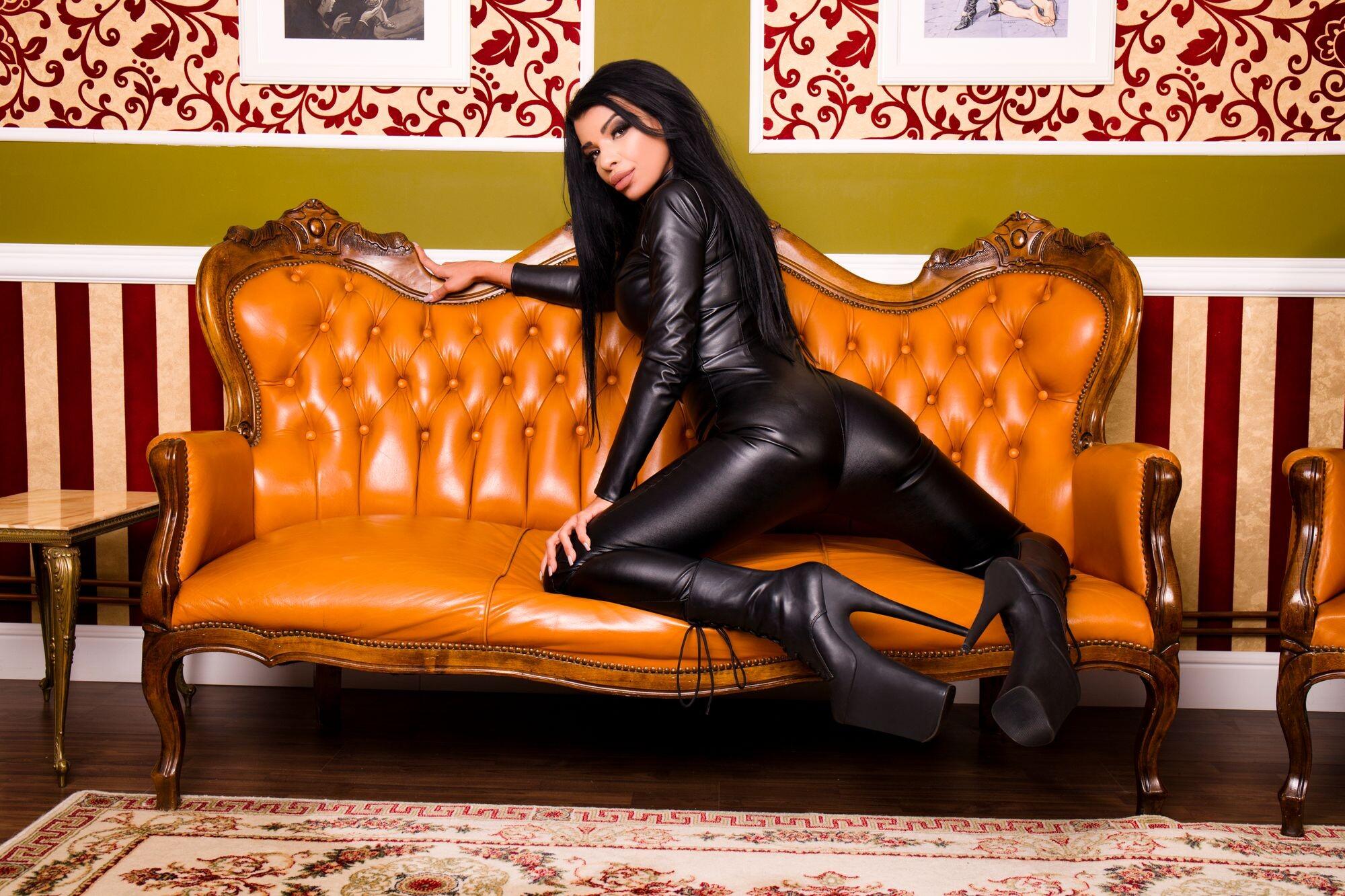 Tell us one thing most people don't know about you.

I'm very sensitive sometimes. It's almost like I have multiple personalities; you could see the best or worst of me based on how you treat me. I have the classic beauty of temptation, elegance, sexuality, and hypnotic eyes. I can be sensitive and emotional yet simultaneously strong and cold.

Do you have any shows or hobbies that you'd like to share?

I'm not so complicated! I don't really have enough patience to have hobbies. Cleaning the house and listening to music is my biggest hobby. Cleaning makes me feel extremely relaxed, especially if I mix it with some glasses of whiskey :)

Do you have any self-care tips you'd like to share?

I love Sundays and celebrating them on my way, starting with a bowl of cereal! Also, on Sundays, I like going to church, taking a long walk in the park, and eating a perfect dinner at my favorite restaurant. I have a big passion for luxury restaurants and fancy, tasty food.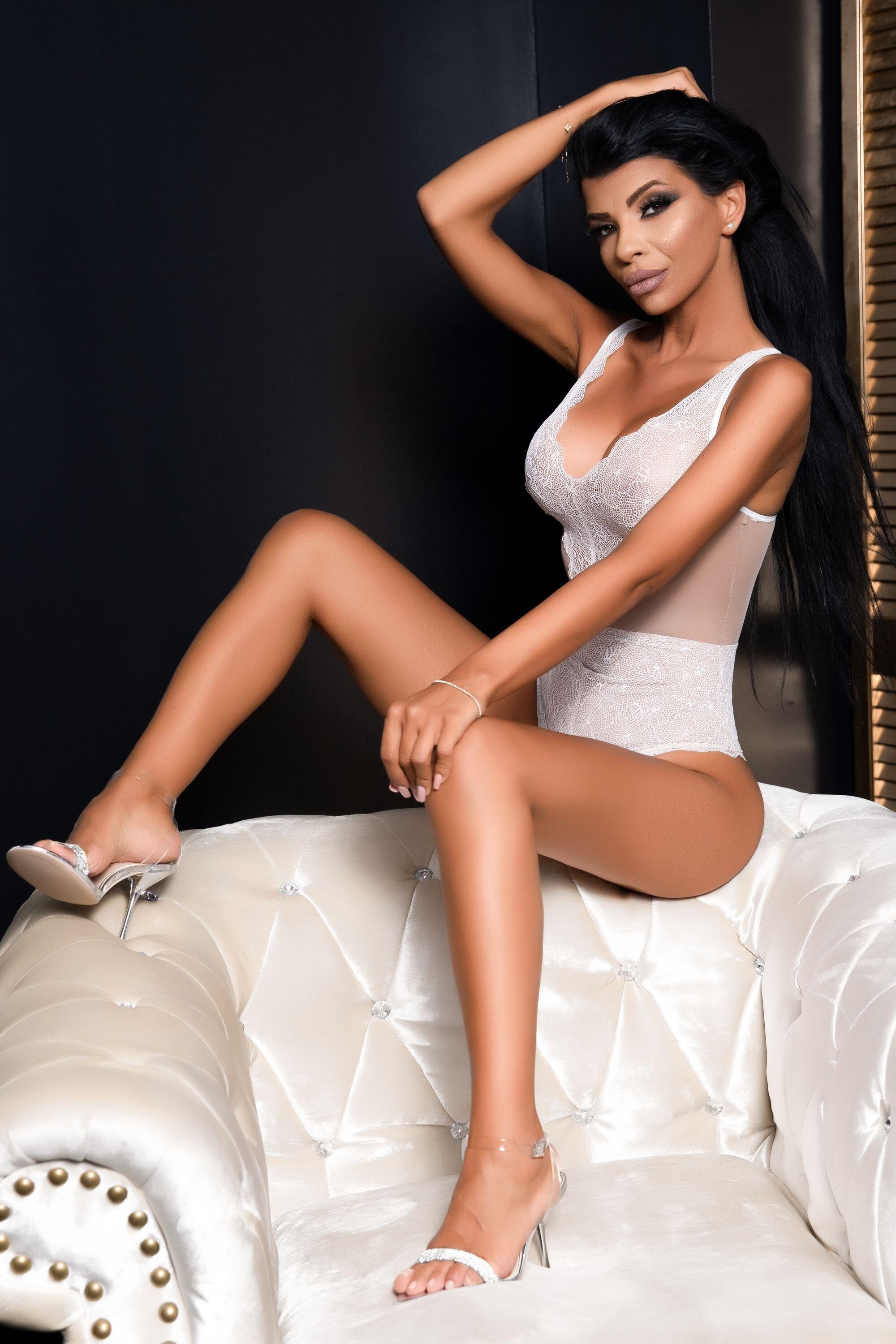 ---
Subscribe
Join the newsletter to get the latest updates.
---