Lord Panda aka "The Daddy Panda," is an ePlay KeyClub member, avid gamer, and former Marine! He's proud of his big family, who also streams on ePlay (more to come about the Panda Family soon!) Lord Panda brings a lot of energy to his live streams that fans and the ePlay Community really connect with!

This 7-minute read will dive deep into the Panda Family world, shed some light on who they are, and give you some real insights into what Lord Panda has planned for the rest of 2022 on his ePlay Channel!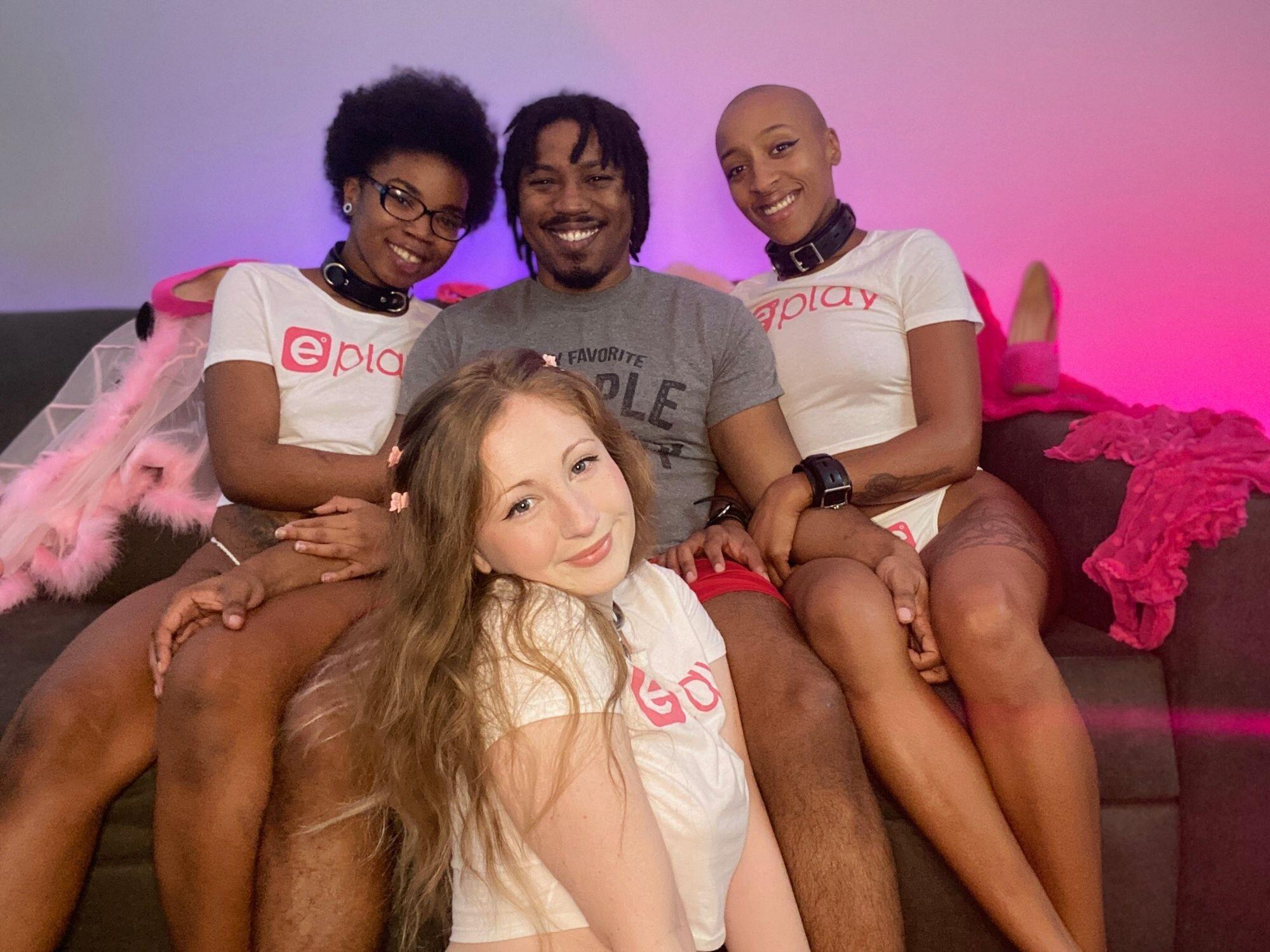 Tell us a little about yourself and how you got where you are today

A few ePlay KeyClub members mentioned I should check out ePlay, so I did! I've been involved in content creation and streaming for about 5 years now on other platforms prior to coming to ePlay! Since I love viewer-driven orgy streams with my BDSM family and making in-the-moment sex clips with my poly family when I'm not practicing for an eSports competition with my duo/life partner Bunny Panda, ePlay felt like a natural place for us to be.
How did you get started as an adult streamer?

My submissive at the time wanted to throw something we made on a whim onto PornHub. It did really well, really quickly, and I saw the path. So I invested in the necessary equipment and never looked back.
How have your career goals changed since becoming an ePlay KeyClub member?

My world is a bit broader now with the ability to do my favorite things, video games and adult content creation, on the same platform [ePlay] at the same time. I want to be the link between SFW/NSFW content creators!
What's something big you've been working on in the past year or so?

I am going to attempt to break the world masturbation record of 10 hours, by jerking off live on ePlay for 10.5 hours! When I finish I'll be a world record holder! I'm excited about the stream, I plan on doing a telethon-style show with something cool every hour while watching me break the record.
Do you have any career goals that you've set for this year, in terms of your success at ePlay?

I want to beat Quincy in followers since she's the Queen of ePlay (it's what I lovely refer to her as).😃  She's one of the first people to talk to me about ePlay and she's got the highest follower (fan) count! Quincy is very prevalent on ePlay and her influence shows! She is the Queen of ePlay for sure, and I aspire to be the King of ePlay so I pay attention to these things.
I also plan on starting or running gaming tournaments in my community, "Panda World Gaming." I plan on recruiting a lot of streamers from other platforms to stream with my team on ePlay. Join my Panda Stream team and help us grow ePlay and Panda World!
I also have two private game servers I'm building and configuring, one for Grand Theft Auto, and one for Minecraft. I'd like my stream team to use both weekly. The GTA server will be a role play server, and Minecraft will be an adventure server. This should attract not only other game streamers, but also my sub club members, who will be allowed to join as part of their sub club affiliation. I have a lot of ideas!
Tell me one thing that most people don't know about you.

I worked in information technologies for 20+ years and owned my own consulting firm before I started making content.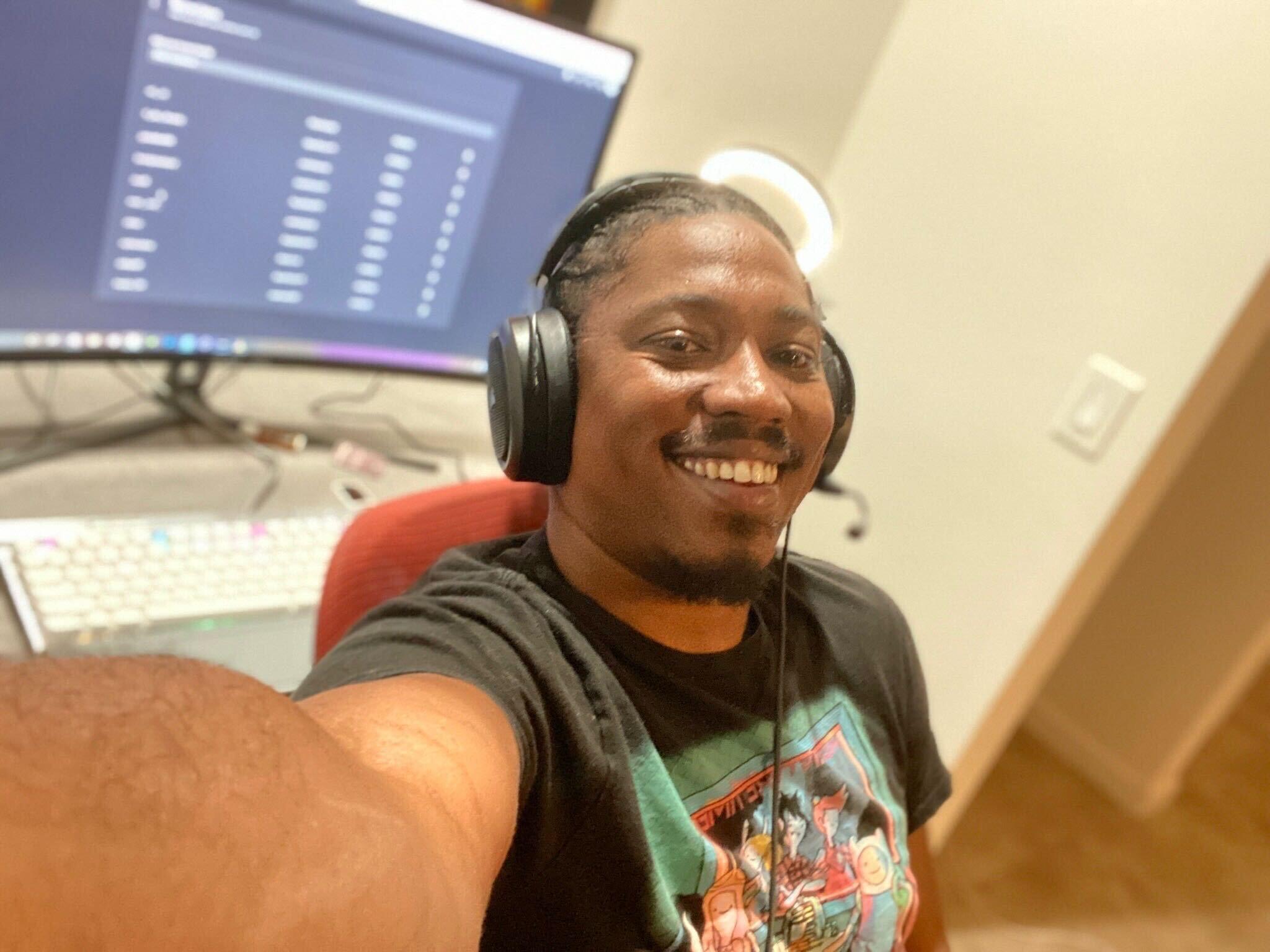 Do you have any passions outside of streaming and content creation?

I'm a classical trumpeter and have been playing trumpet all of my life. I love instrumental music! I'm also very much into fighting and want to book some professional fights with other streamers/content creators. Martial arts are a big part of our lives in House Panda 🐼
Do you like to geek out on any shows or hobbies?

Literally so many shows! I'm a huge Star Wars nerd. Marvel is my shit. I'm a super duper fight fan and avid practitioner. Was a Golden Gloves boxer when I was in the Marines and I'm also a purple belt in Brazilian Jiu-Jitsu.
Do you think these hobbies or shows influence your streaming content?

Absolutely, I have a few chat streams about these topics exactly.
You're big into Call of Duty, can you talk a bit about when you got started playing Call of Duty, and explain why you like it?

I've been playing video games most of my 40 years of life, since I could remember. My first gaming system was the Atari 2600. The first Call of Duty game released when I was an active duty Marine Corps engineer and it just hit really hard. A great combat sim 3D shooter, it was ahead of its time. The military realism hooked me.
Fast forward to 2017, I was a brand new Twitch streamer and Call of Duty had just dropped Black Ops 4. It was the first game I played as a serious competitor. I streamed my first 24-hour stream for its release, and I'll probably do another 24-hour stream for 2022's release! I love Call of Duty, it reminds me of my military service and gives me a competitive outlet.

What type of work went into you becoming both a good gamer and popular adult streamer?

Getting my skills to competitive grade in shooters really took a lot of hours playing. I play anywhere from 4 to 6 hours pretty much every single day. But it also took a lot of hours watching others play, reading about the games many daily/weekly changes and staying up on the latest and greatest strategies for everything. CoD changes a lot on a regular basis so I've got to keep up with all of the changes to remain competitive.
Being a NSFW content creator came a lot easier, but I'd say that streaming for 5 years or so now definitely makes you comfortable in front of cameras. I do a lot of off camera stamina training so that I can last for live shows, doing adult work live is a different animal for sure, you can't do a lot of the breaks and cuts that you get with none-live content.
Do you have any aspirations for your streams at ePlay, or any new ideas that you'd like to share with fans that you may be excited about?

I want to be the very best, like no one ever was! I have a million billion ideas, probably the biggest one this year will be my World Record attempt! I'm also developing a dating show for ePlay, and further fleshing out my panel based podcast, Just The Tip. I also have a history show I am developing. There's so much coming in the next year or two from Panda World streamers!
Catch Lord Panda's next "Just The Tip" live interview with Garry Tonnon exclusivly on ePlay.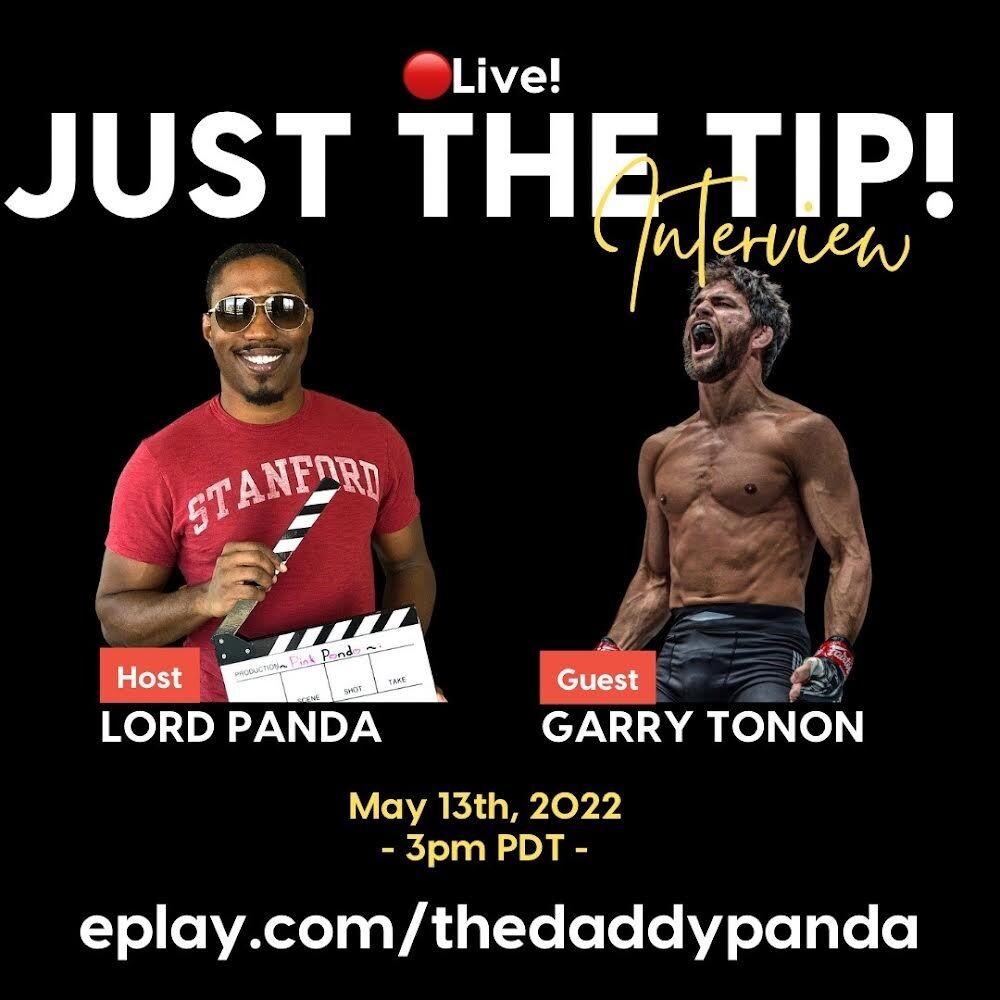 ---
Subscribe
Join the newsletter to get the latest updates.
---