😋 Upload your own Emotes

It's finally here!
You can now manage your own Channel Emotes through my.eplay.com > Emotes. To learn more on how to set up your emotes, please see our FAQ here.
🌈 GitHub Community Launch
Providing users with the best experience on ePlay is our top priority.
With GitHub, we've created a public virtual community for both Streamers and Fans.
This is the new and improved way for all users to give feedback, report bugs, and share ideas with the ePlay team on how we can improve the site.
You can access the screen below via your Streamer dashboard > Tools > Help & Support > 💡 or 🐞

Then, click on "Go to ePlay Community" to get started!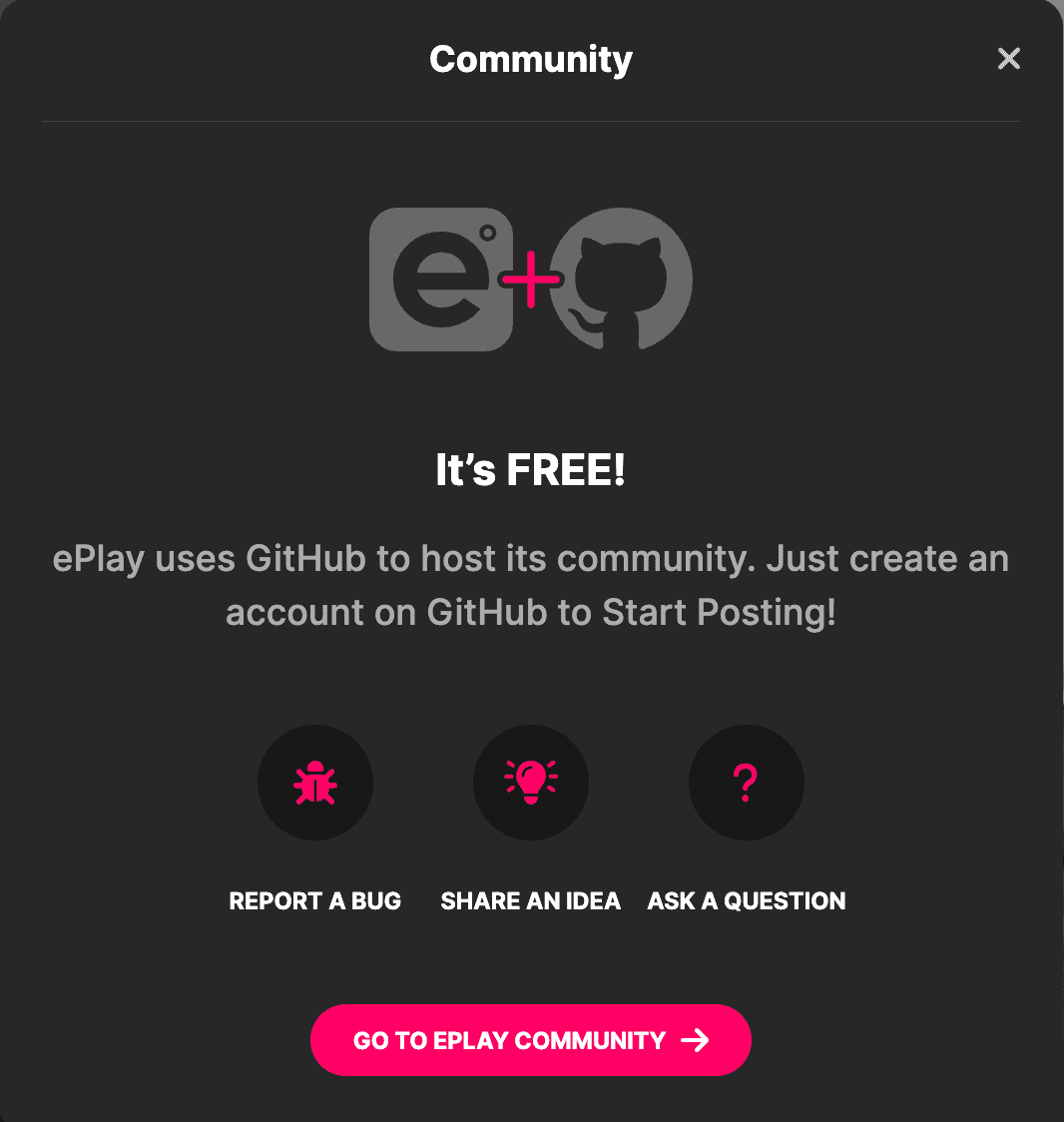 Once you're in, the GitHub Community will make it fast and easy for all ePlay users to interact and support one another - leave a comment on any post or simply use the upvote feature!

📹 Streaming Dashboard Upgrades
You can now stream using Google Chrome on iOS devices
Lovense is now completely managed through the streaming dashboard and won't be available on my.eplay any longer.
📍 You can access your Lovense controls in the ePlay Dashboard under Settings  > Lovense

That's a wrap for now!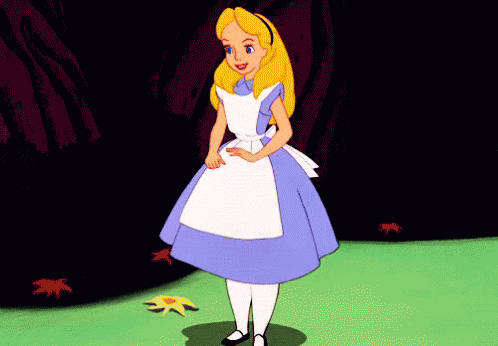 A big thank you to all our Creators for helping us make ePlay more awesome each day.
Any questions, please reach out – Our team is always happy to help. 💗
-Paulina (ePlay Product Manager) 🪄
---
Subscribe
Join the newsletter to get the latest updates.
---