Happy Halloween to all our creators – our team wanted to share a few exciting updates on ePlay from this week.  👻
Streamlined Tip Menu Setup ✨
Navigate to your Streaming Dashboard (or your Channel Settings) and discover a more intuitive setup process for your Tip Menu.

With an improved user interface, it's now easier than ever to personalize and organize your tipping options, allowing you to create, edit, and fine-tune your tipping options for a more engaging streaming experience.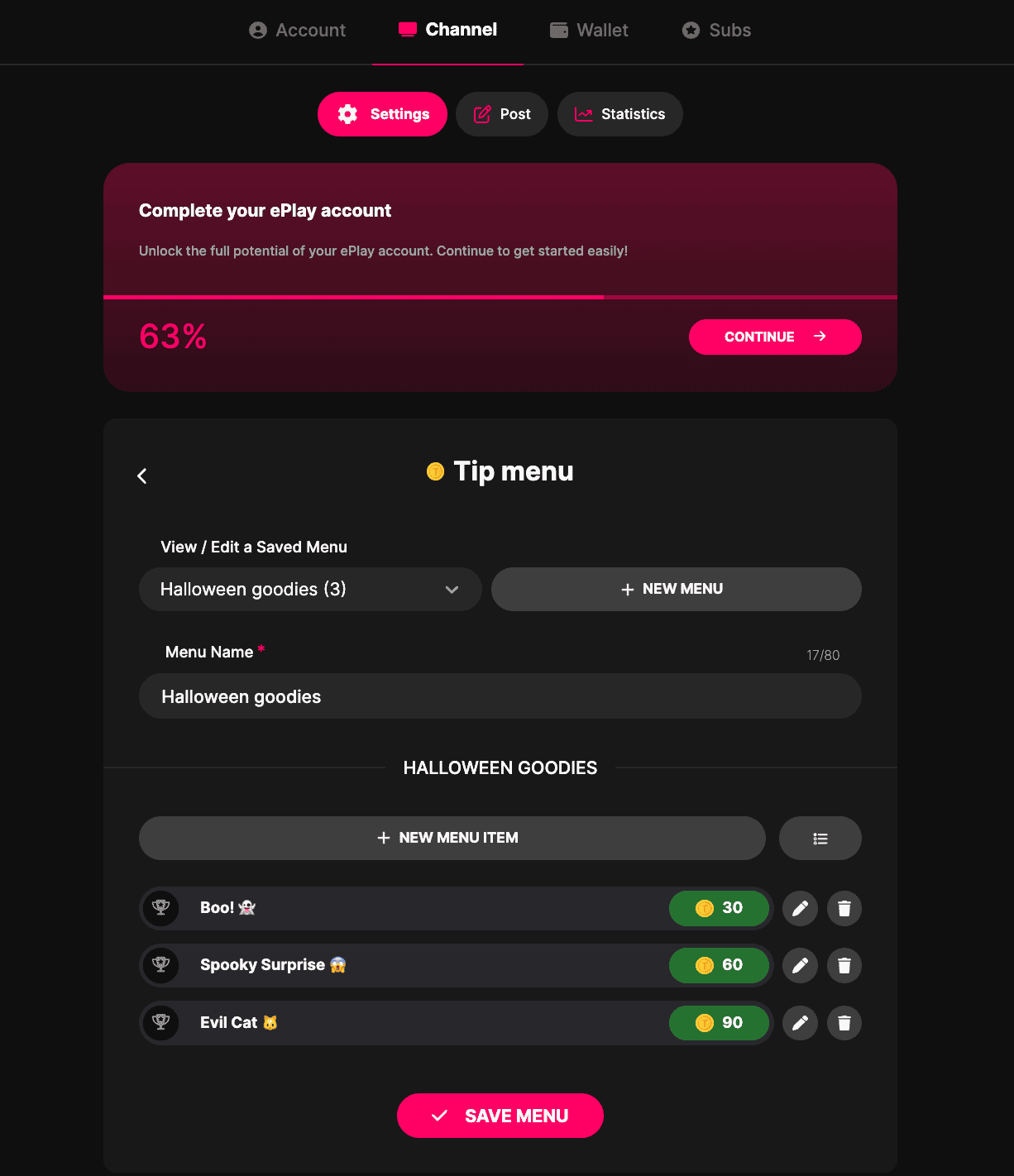 New Chatroom Tabs ✨
Your chatroom experience just got better! Now with additional tabs for a more streamlined experience, allowing you to multitask while LIVE.

Switch between (from left to right):
Main Chatroom: Where you can chat with everyone.
Private Messaging: Easy access to your monetizable private conversations.
Private 1:1s: Coming soon!
My Content: A mini-feed to channel posts.
Leaderboard: Quick list view of your audience & their engagement.
Fan's Chatroom Enhanced ✨
New "My Content" Tab: Your audience will now have a dedicated chatroom tab that serves as a mini-feed of your channel posts, all while still keeping your livestream as the main attraction.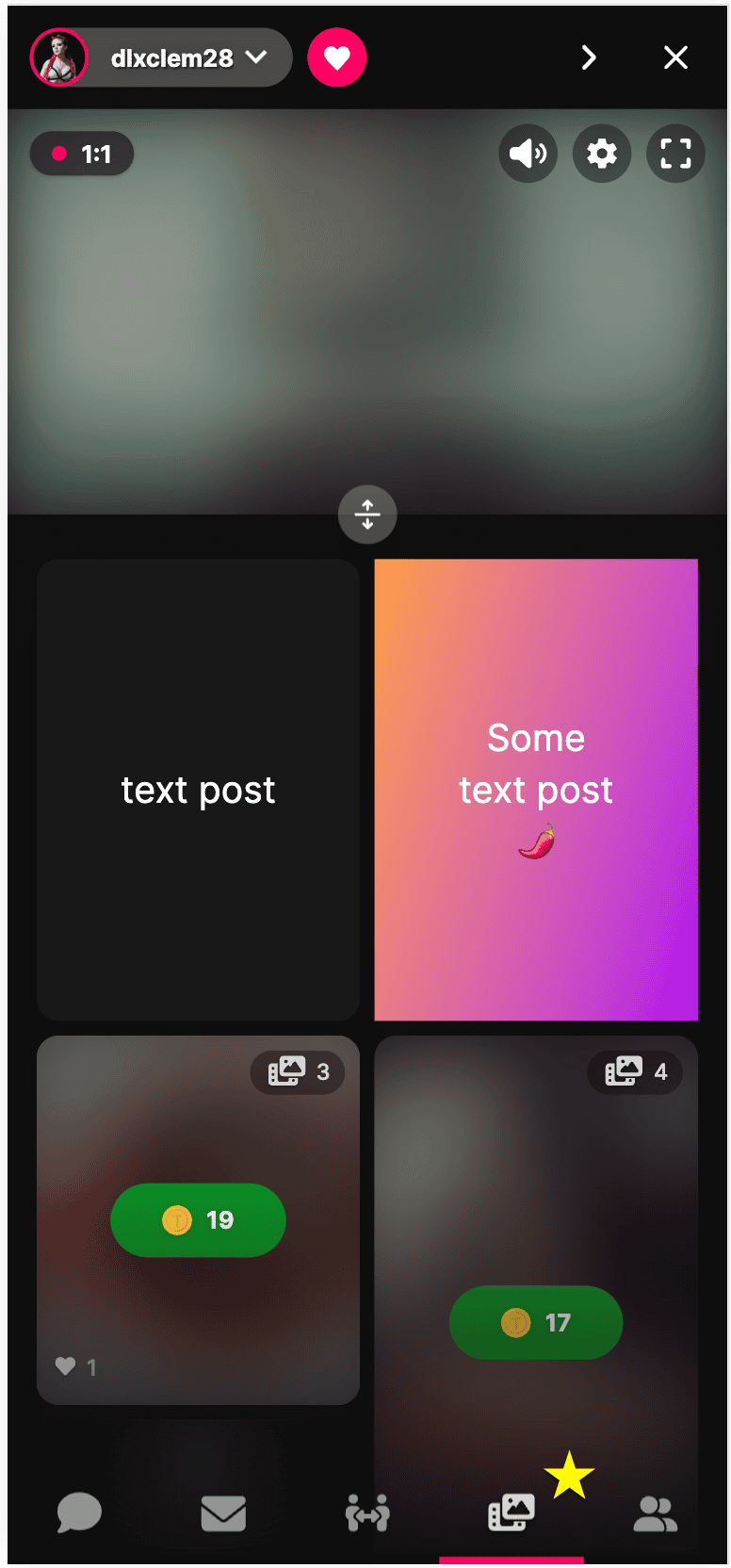 Quick Gift Access: We've added a standalone Gift Menu button to maximize your chances at monetizing while LIVE.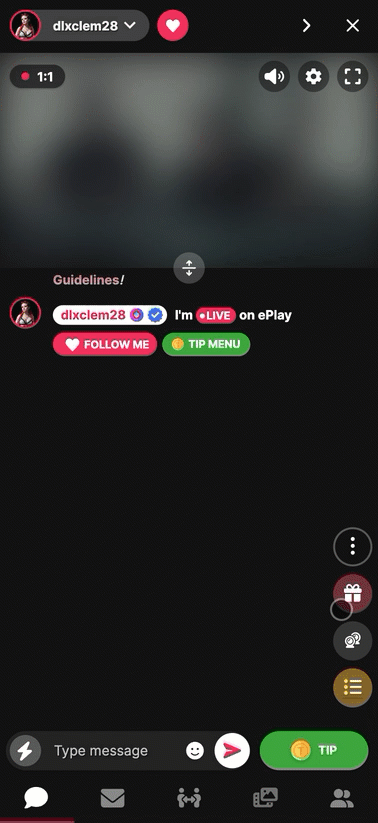 Have any feedback for us?
Please reach out to our team via Discord or visit our Help Desk. We'd love to hear your thoughts.
We aim to ensure all your experiences on ePlay are Easy, Exciting & Empowering. 💖
Until next time! 👻
-Paulina, ePlay Product Manager 🪄
---
Subscribe
Join the newsletter to get the latest updates.
---