AsiaGoesPro is an ePlay creator taking the industry by storm. In this exclusive interview as our first ePlay Creator of the Month in 2023, Asia discusses her love for gaming, anime, and much more. The blonde bombshell is based in sunny Florida, where she can pursue her passion for the outdoors, cosplay, and spend her free time podcasting. Jump into this 4-minute read to meet AsiaGoesPro and find out more about her passions and plans for this year!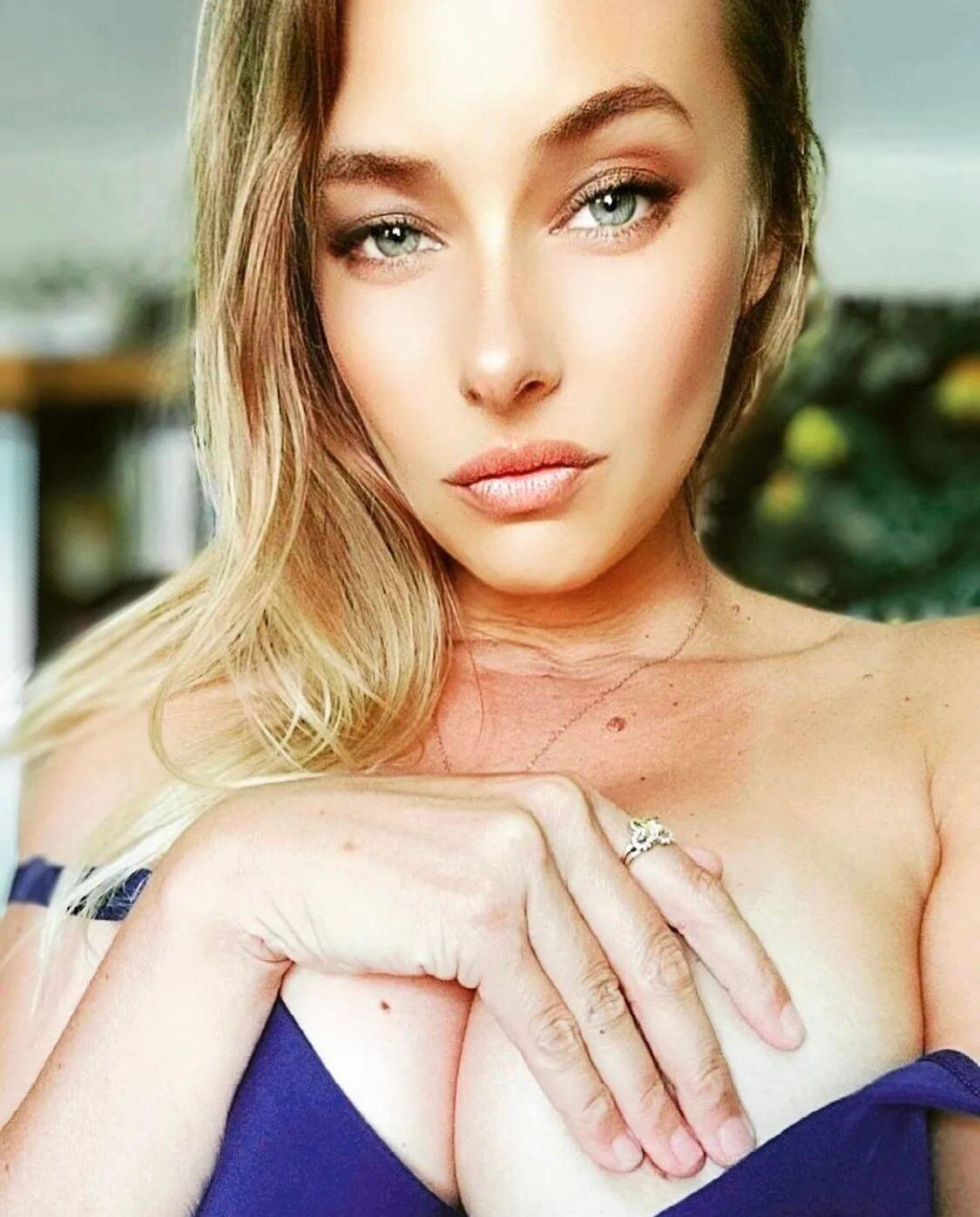 Tell us what led you to join ePlay.

I was looking for a platform that was a little spicier than Twitch, and a friend of mine recommended ePlay. I really love it here, and the gaming added to the site really makes it a fun and exciting place to stream!

Describe your ePlay channel and what type of content you create.

I like to game on my channel, but I also love sitting outside by my pool or hot tub! Everyone is welcome on my channel, and we can talk about anything. Once a week I do an exciting special show.

Name one song you're listening to right now.

Make me Feel - Elvis Drew

What's one book you're reading?

Beautiful creatures - Garcia Stohl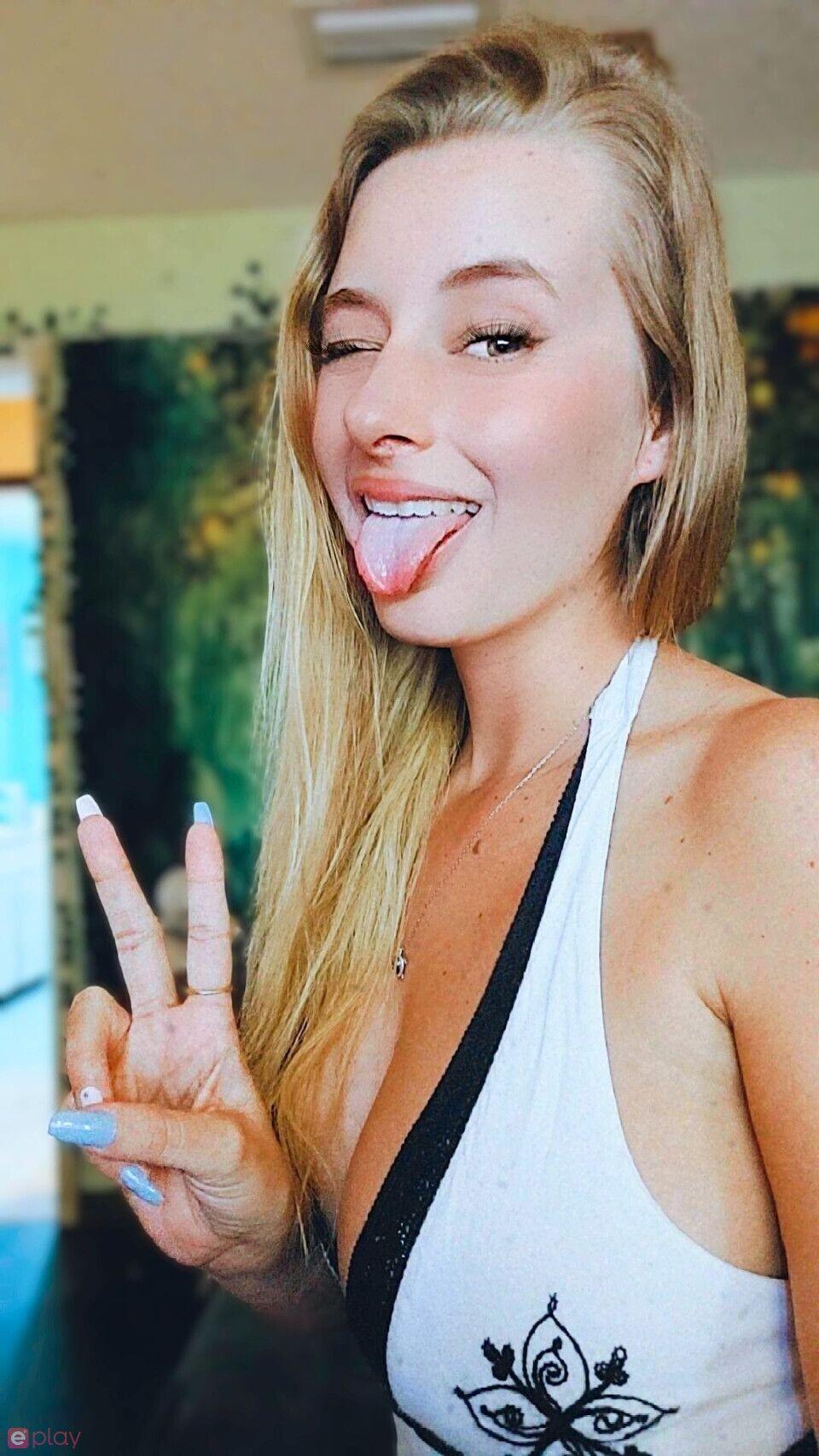 What famous artist are you most inspired by?

As far as traditional artists, I love Johannes Vermeer And Leonardo da Vinci. For the most inspirational musical artist, I love the artist "Two Feet". His music just hits right. It's also a great mood setter 😉

What product are you gatekeeping that you'd love to share?

I am currently working on an AsiaGoesPro merch store, and it will be released next year! I'm excited for my fans to be able to get their AGP gear 😃
What's one podcast you're listening to?

Joe Rogan is the only podcaster I listen to; other than that, I am busy podcasting and creating my own content!

What is something big you've been working on in the past year or so?

Other than my upcoming merch store, I have been rebuilding my backyard to create the most amazing streaming spot ever! I can't wait to show everyone the end result. I am also excited to see what the new year brings us. January is my birth month, so I will have a huge celebration live on ePlay! I am also newer to the site, so I'm very excited to see how much my channel will grow this year.
What do you think inspired you to work on shaping your brand "AsiaGoesPro"?
I really want to expand and grow my brand, and many other creators are always streaming from a bedroom or a studio. I think a touch of nature would be really refreshing for my channel. Also, I'm from Florida, and the weather is perfect here for outdoor streaming! My real dream is to start traveling the world and stream from other amazing places and locations.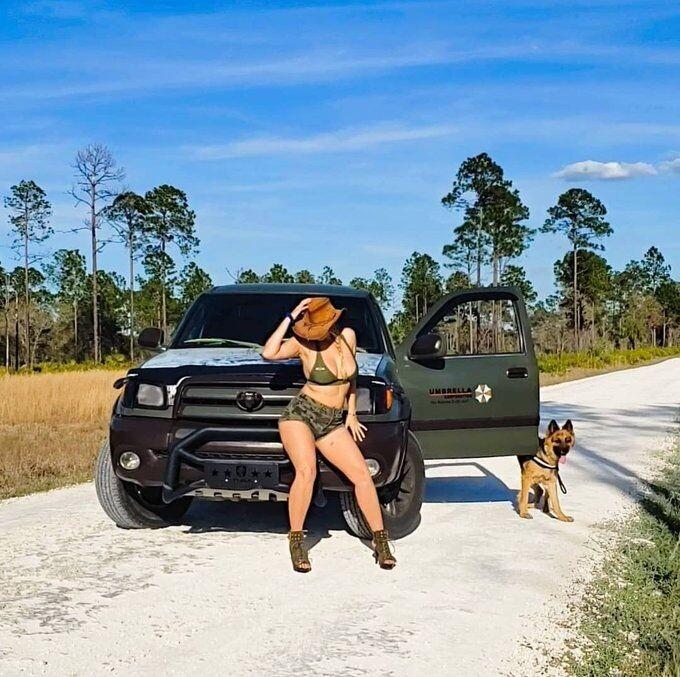 Do you have any career goals that you've set for this year, in terms of your success at ePlay?

My goal is to hit 10k followers on ePlay by the end of this year. I think I can likely do that 😃

Who's someone you've looked up to in the industry, and what about them do you find inspirational?

Well, one of them is Melrose Michaels; she really is an inspiration! She is also beautiful and an amazing gamer. I absolutely enjoy watching her streams.

Who's someone you'd love to collaborate with, and why?

Melrose and Dee Siren, I think we ladies would have a blast chitchatting about girl stuff. I am due for a good podcast (hint hint 😉).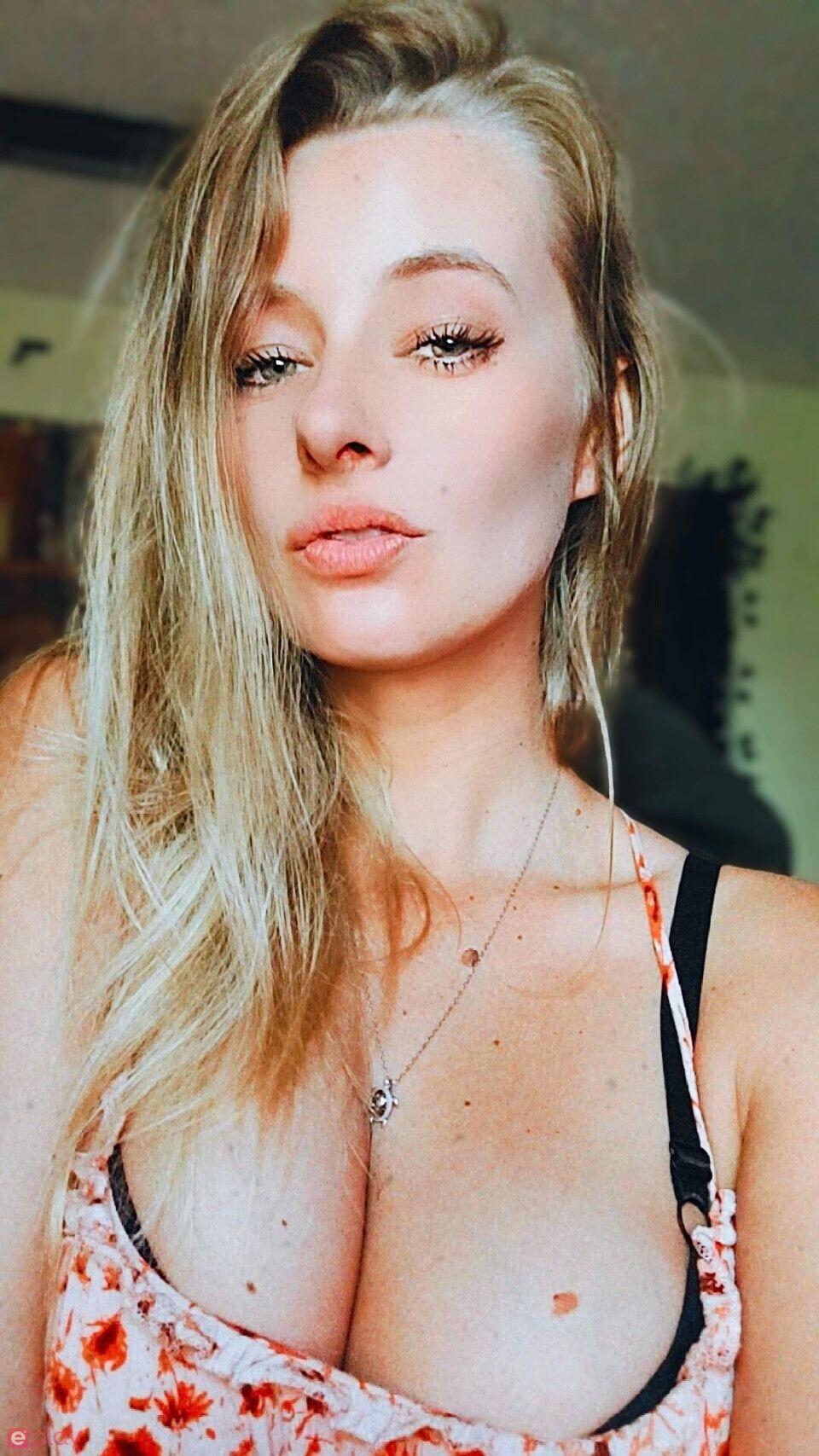 In what ways do you feel you've connected most with the ePlay Community and the industry?

I lurk in chats to give them that extra view, and share my besties' lives, of course! Tipping towards goals is a giving. I like to build a strong community with my fellow streamers!

Do you like to geek out on any shows or hobbies?

I love to garden, and I have a hefty plant collection going already!

I also enjoy watching movies and shows. Some of my favorites are Resident Alien, Star Wars, Naruto, Bleach, Dragon Ball Z, Game of Thrones, and House of the Dragon.

I really love to go hiking and spend a lot of my time at the beach here in Florida!

Do you think these hobbies or shows influence the content you create?

Yes, a lot of cosplay and outdoor streams are incoming 😃 I can't wait to show you!!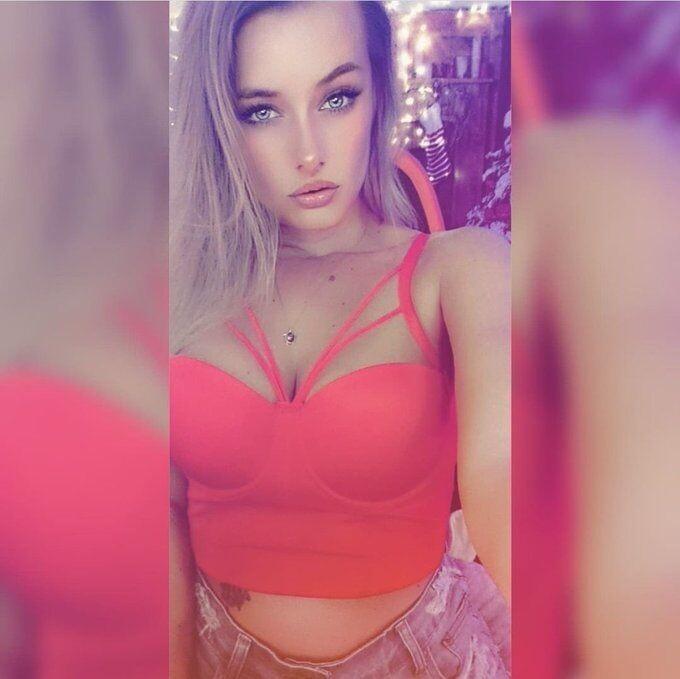 Tell us one thing that most people don't know about you.

That my favorite animal is a chicken!

Do you have any self-care tips you'd like to share with us?

Working out right when you wake up makes you ready for the day. I also suggest drinking a glass of water before bed. It's important, especially in this industry, that you should take a mental health day if you are not feeling it. Self-care is so important for us as content creators; we forget to rest sometimes. I know it's happened to me before!

Do you feature Cosplay in your streams?

D.VA, Red Riding Hood, Angel of Death, Beatlejuice, and so much more. Cosplay Queen here  ❤️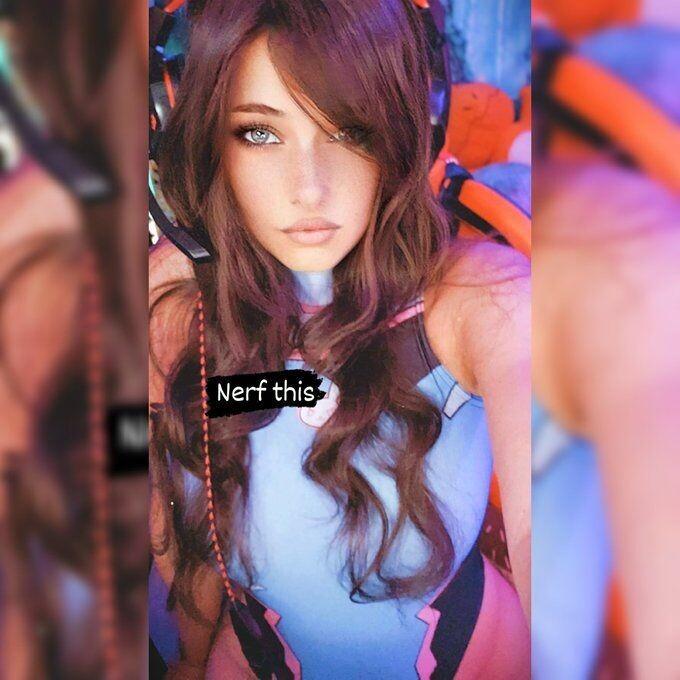 What's your favorite feature on ePlay and why?

The Sub Club is my favorite feature on ePlay! I like that you can add cute and sexy pics or videos for people to unlock while you stream.

Here's an extra space to say anything you'd like your fans to know about you!

Hey guys! my name is Asia, and I love being outdoors you will find me outside often, and sometimes we even game outside. Follow me for awesome fun in the sun!
---
Subscribe
Join the newsletter to get the latest updates.
---