The April ePlay Feedback Survey gave streamers and fans the opportunity to provide incredible input to the ePlay Team. Thank you to those that participated in helping to make ePlay great!
🧠 Inside The Minds Of ePlay Streamers & Fans
This month's survey gave us valuable insight into the thoughts and concerns of those who are directly using ePlay. It's given us the information needed to make actionable improvements to our overall platform and strategy that our actual streamers and fans want to see and partake in. We hope with these improvements that we can continue to earn both loyalty and trust from streamers and fans alike as we level-up the ePlay Community.
🤯 Happily Blown Away By The Responses
Our team has been reading and analyzing every response we've received, let's just say we are happily blown away by your positive responses and useful feedback. We greatly appreciate the time and effort from those of you that have been able to provide us with your responses. We value everything that has been shared with us.
💵 Drum Roll Please... Here Are The 5 Winners!
As a way of saying thank you, we have randomly selected 5 winners who will receive a $50 gift card! Please take a moment to celebrate these amazing streamers by visiting their ePlay Channels.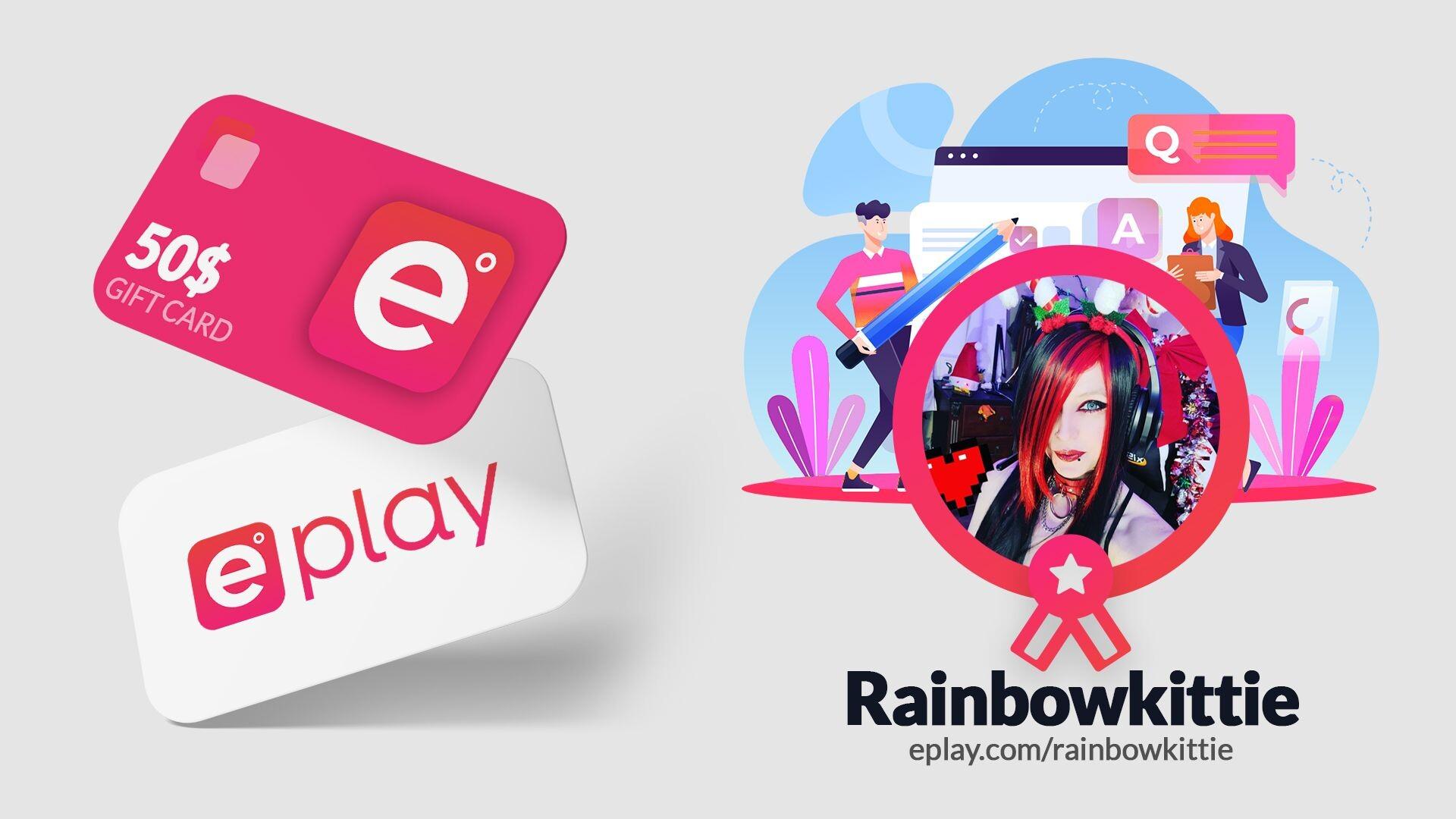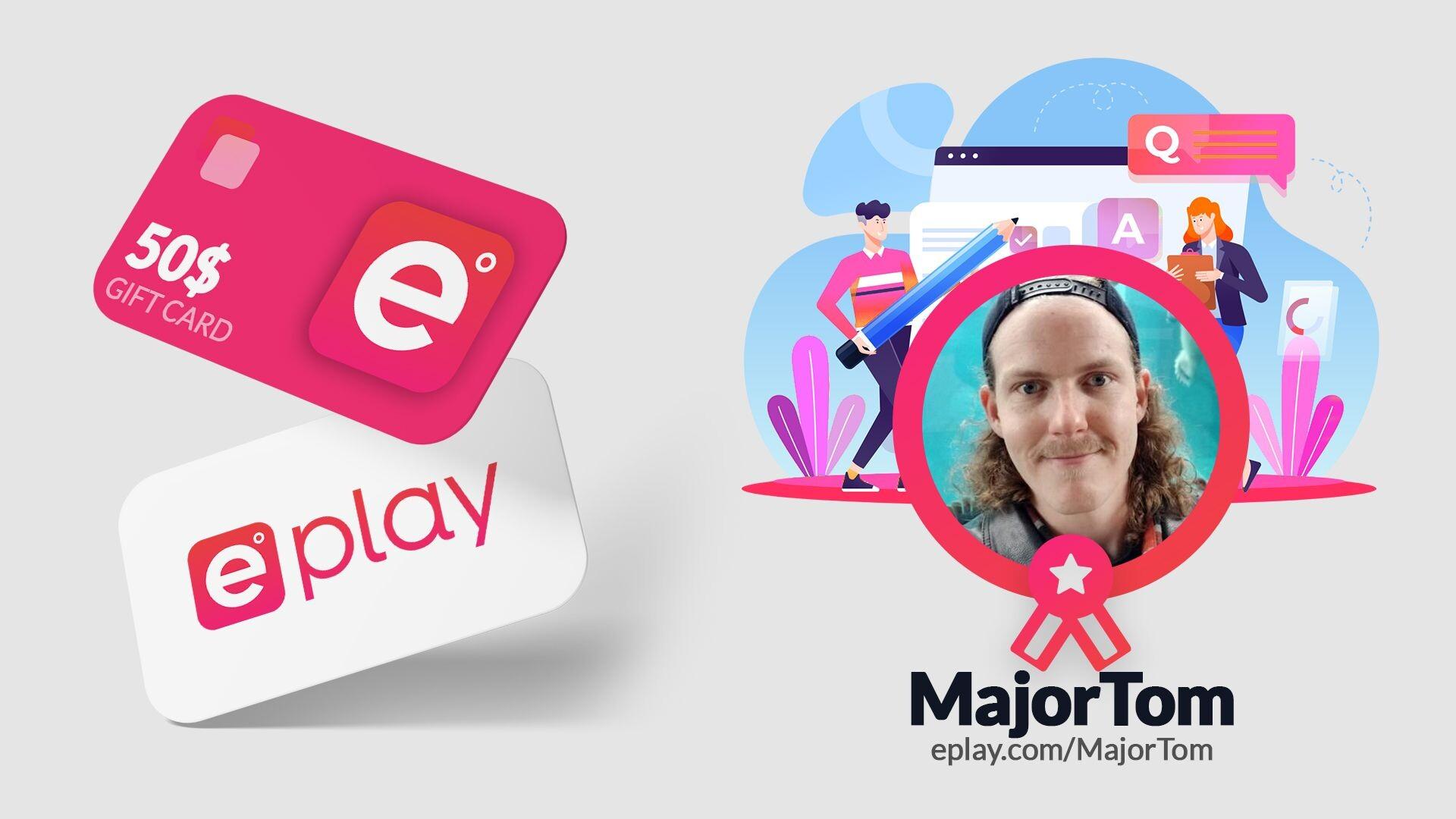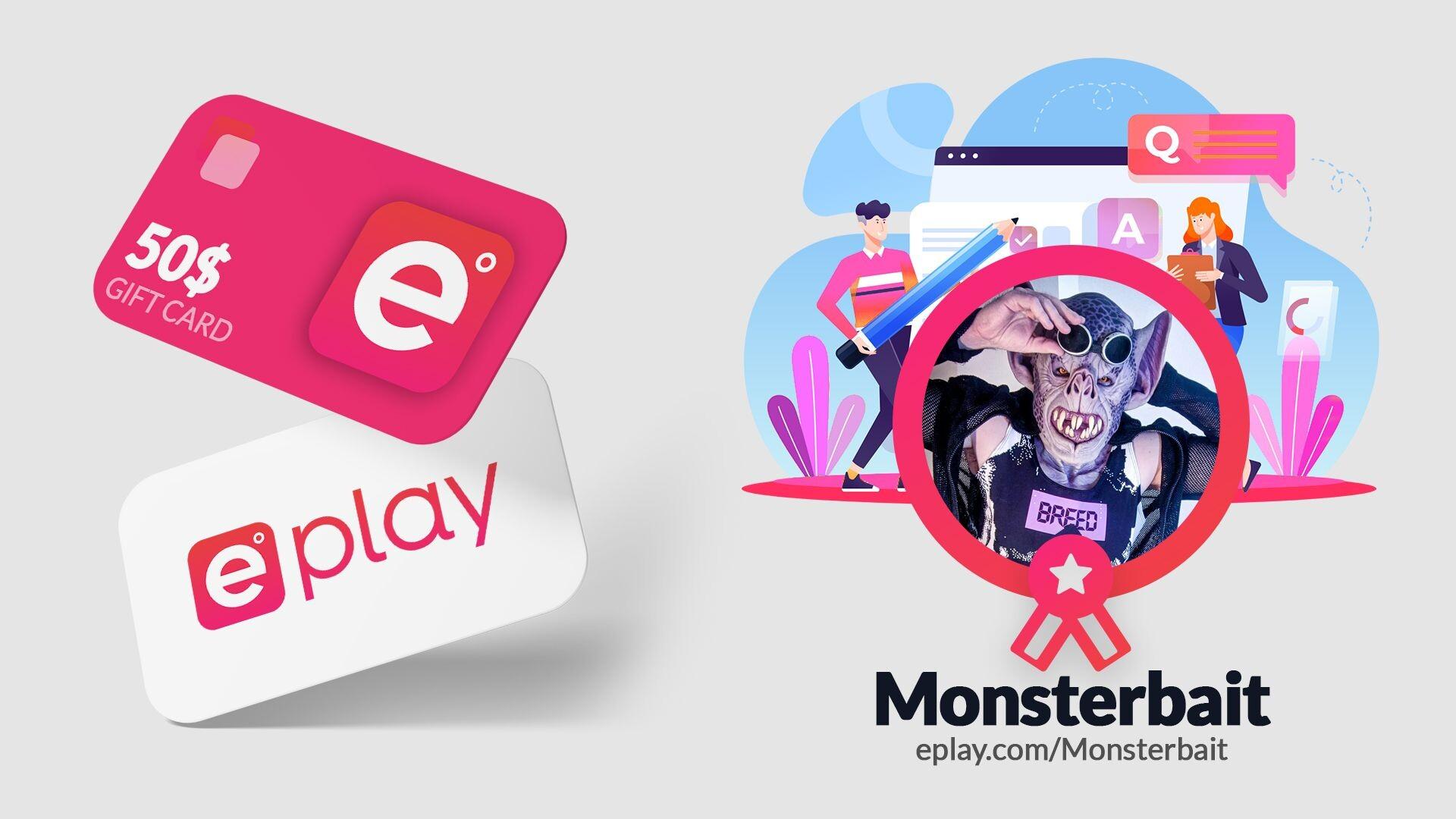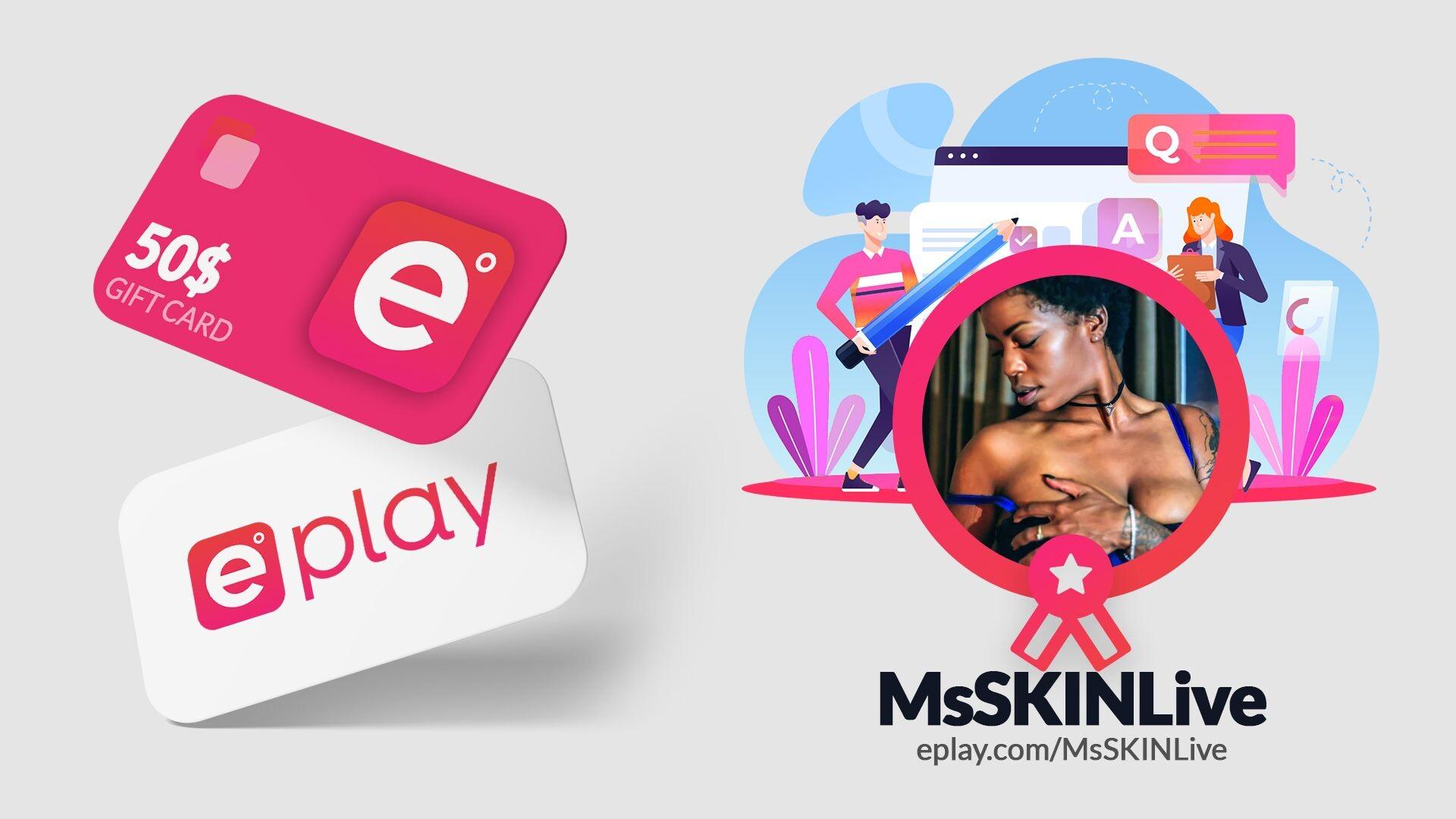 📝 But Wait, When Is The Next Survey?
Don't worry if you didn't get to complete the April ePlay Survey, we will continue to send out monthly surveys as we hope to build a community that all are proud to be a part of. Check back here on our blog for more details.
---
Subscribe
Join the newsletter to get the latest updates.
---