Come check out this quick 5-minute read, and get to know ePlay KeyClub Member, Lara Loxley during our latest Q&A session with her! She's dishing on fashion history, giving streaming tips, and tons more.

Lara Loxley is a stunning queen of cosplay and an award-winning streamer who has made her home at ePlay since 2021. As an ePlay KeyClub Member, Lara Loxley brings her erotic collection of unique characters into her cosplay streams. From Sailor Moon and Jessica Rabbit to her own unique collection of characters, Lara Loxley's content is sure to transport her fans into their own private fantasy.

Tell us a little bit about how you got here.

I was approached by the ePlay team and was immediately interested. The new style of cam site is so much fun! As for cosplay, I got into that quite a few years ago. I always wanted to, but it's definitely intimidating. My first real "build" was Rikku from ffx2 (Final Fantasy X-2). I spent a ton of time sewing, gluing, and dyeing pieces, but I was very pleased with the result. I've been hooked ever since! I've never been very good at the more complicated aspects of cosplay build like Foamsmithing (although I try!) I've definitely gotten better at wigs and makeup!
What is something big you've been working on in the past year or so?

This past year I've worked on leveling up my stream quality and streaming space! Having space to be creative is so important to me. I rent a studio dedicated entirely to camming so I can do all the crazy shows I've always wanted! I was inspired to make this change so I could upgrade from a low-quality streaming space, and from knowing how happy it makes me to have good production value.
What does an ideal streaming space look like to you?

I love playing with light, so during the day, I like to have a lot of big, bright windows for a natural light look. You can't beat it! In the evenings I use a lot of RBG lights to create different effects and moods.
Are there any new cosplay characters that you've been wanting to do, that you haven't done yet?

I don't have any specific cosplay in mind for my next venture, but I am always happy to take recommendations!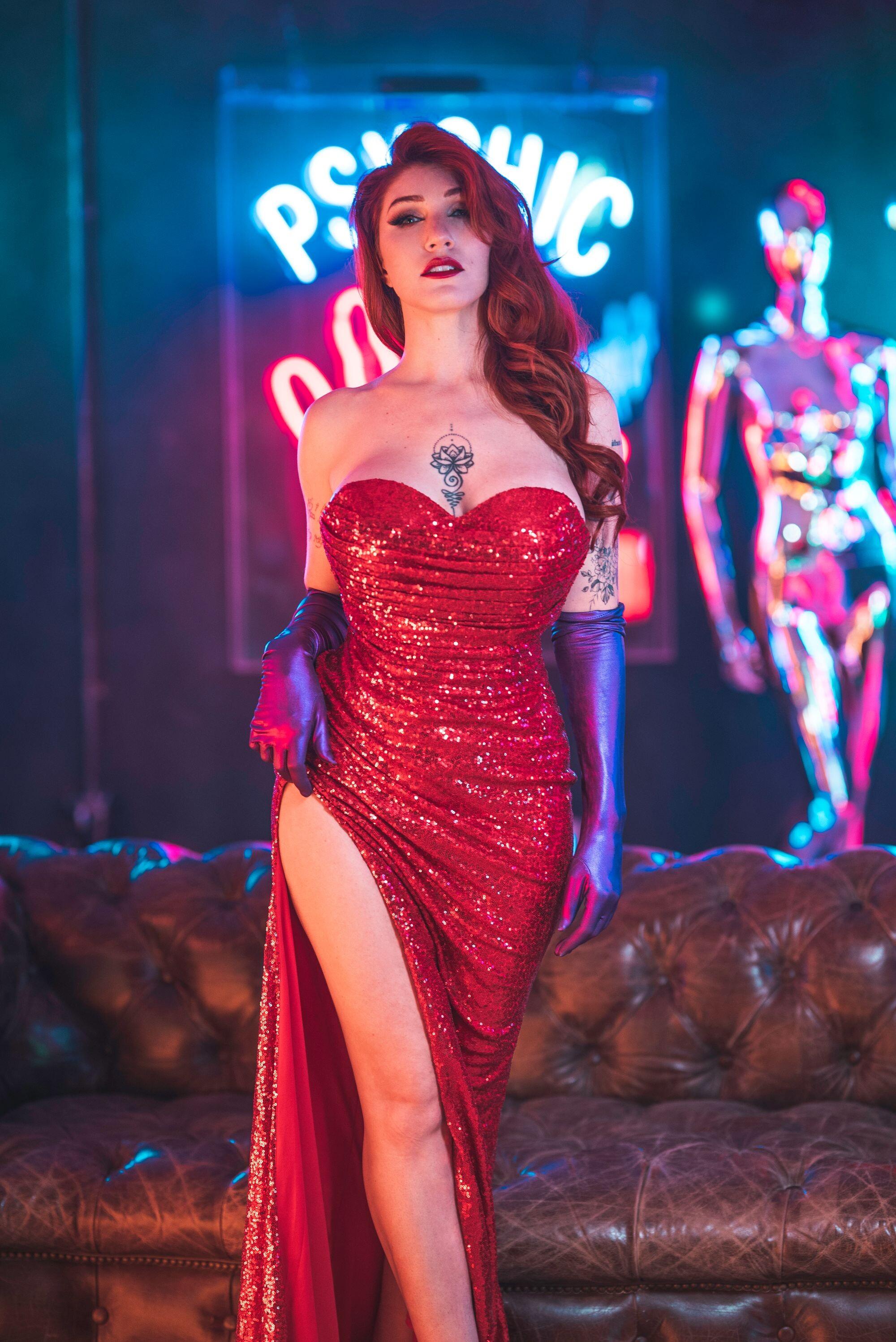 Have you received any industry awards or nominations?

Yes I have! I was Nominated for and/or won the following awards:
Which award/nomination made you the happiest, and why?

It's always amazing to be nominated for XBIZ Best Female Cam Model!
Do you have any career goals that you've set for this year, in terms of your success at ePlay?

I want to build a bigger following on ePlay!
How do you plan on gaining more followers and fans on ePlay?

In my new house I have a ton of new space and opportunities for super cool shows; I plan on going absolutely ham on content creation and to do shows no one has ever seen before (naked archery, anyone?). I think this will draw a lot of new viewers to my channel!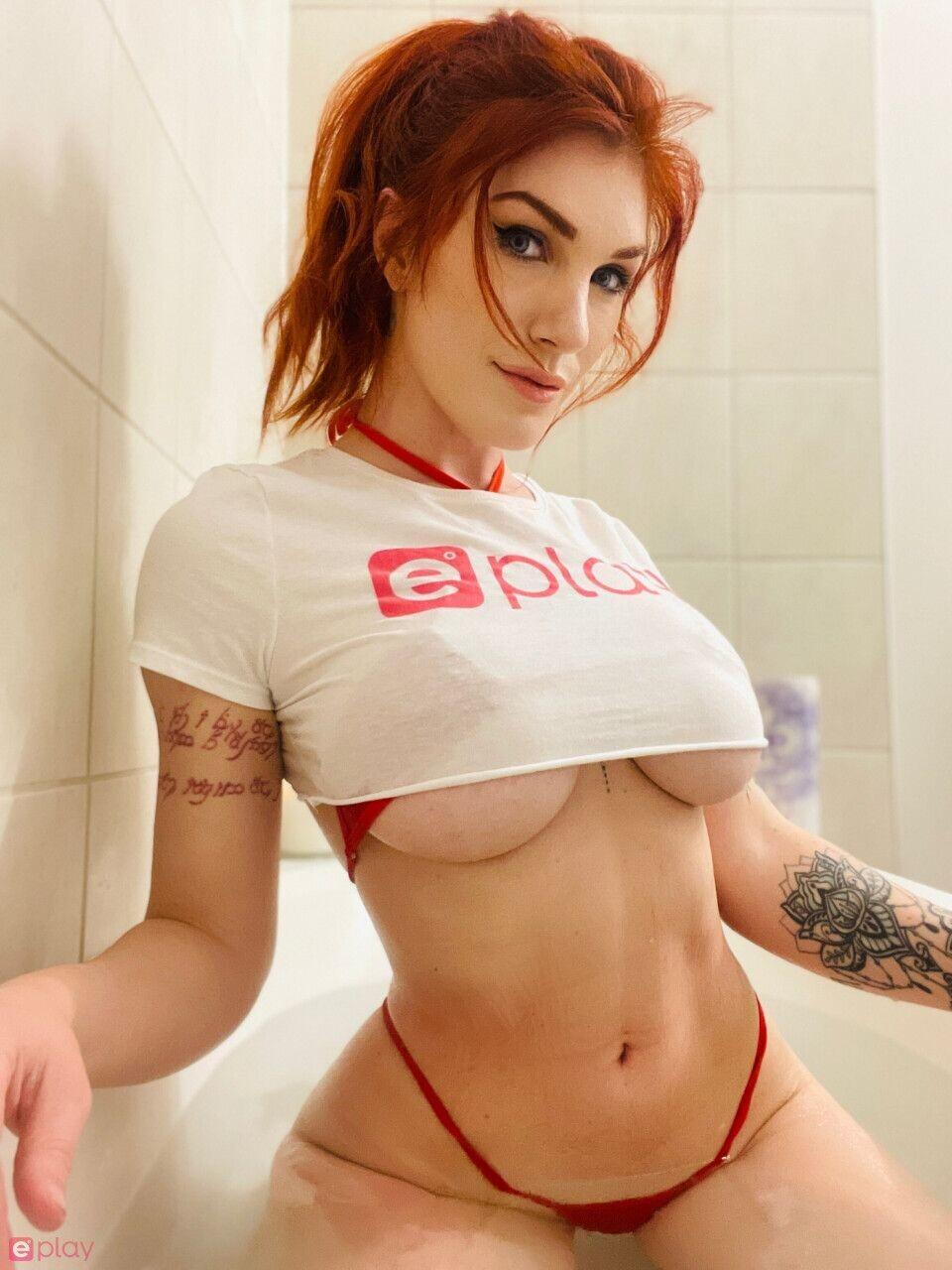 What's one thing that most people don't know about you?

My favorite weird snack is cold, plain pasta.
Do you like to geek out on any shows or hobbies?

I'm really into historical fashion, as well as really fantasy-inspired fashion trends! Don't get me started about corsetry through history.
Do you think these hobbies or shows influence your streaming content?

Yeah - cosplay is what I do so being able to incorporate fantasy elements inspired by historical fashion is fun!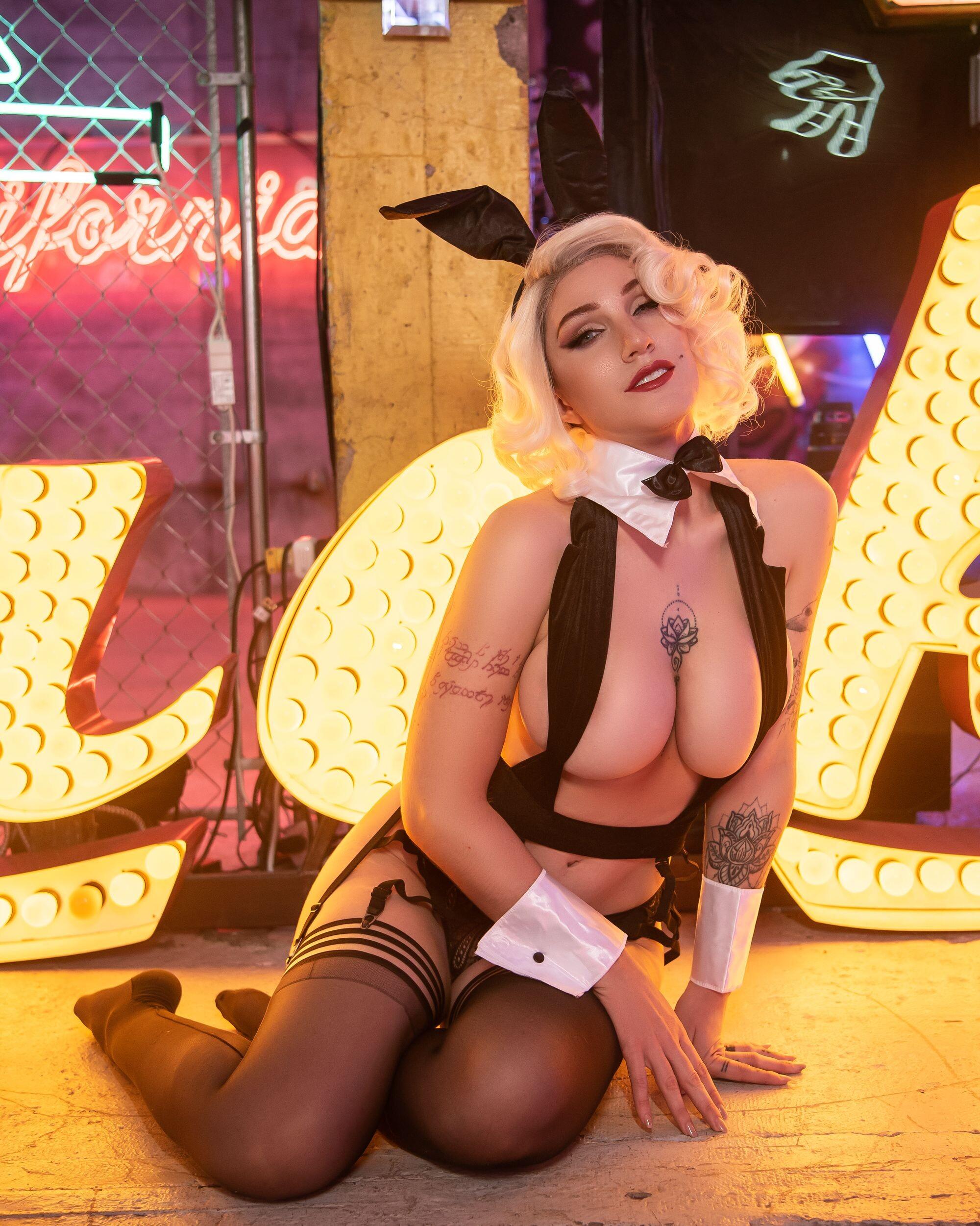 What time period in historical fashion do you like the most, and what about that time period interests you?

I love Rococo fashion - think Marie Antoinette. The court gowns were just so ridiculously impractical and lavish. Of course, most people's favorite is Victorian, and I get that, but the Edwardian period is often overlooked and some of the most stunning designs I've seen come from that period.
Corsetry is really misunderstood by most modern people. There are a lot of myths that women right laced themselves into these godawful, painful corsets until they couldn't breathe! When you really think about it, that's absolutely ridiculous. They weren't stupid. Corsets were support garments and for the most part, women weren't laced down to extremely tiny waists! They also served the function of holding up the heavy skirts. I wear corsets often, both on cam and off. They are steel boned and busked, and while I could reduce my waist down to 20" in them, I generally don't. Believe it or not, I use them to help reduce the back pain from a slipped disc. A proper corset should always be fit correctly to the wearer's unique measurements and are generally fairly comfortable. More comfortable than underwire bras!
Do you have any self-care tips you'd like to share with us?

Eat ice cream in bed!
Is there anything else you'd like your fans to know?

I love meeting new people, so if you ever feel like swinging by my shows and saying hi, I'd love to meet you!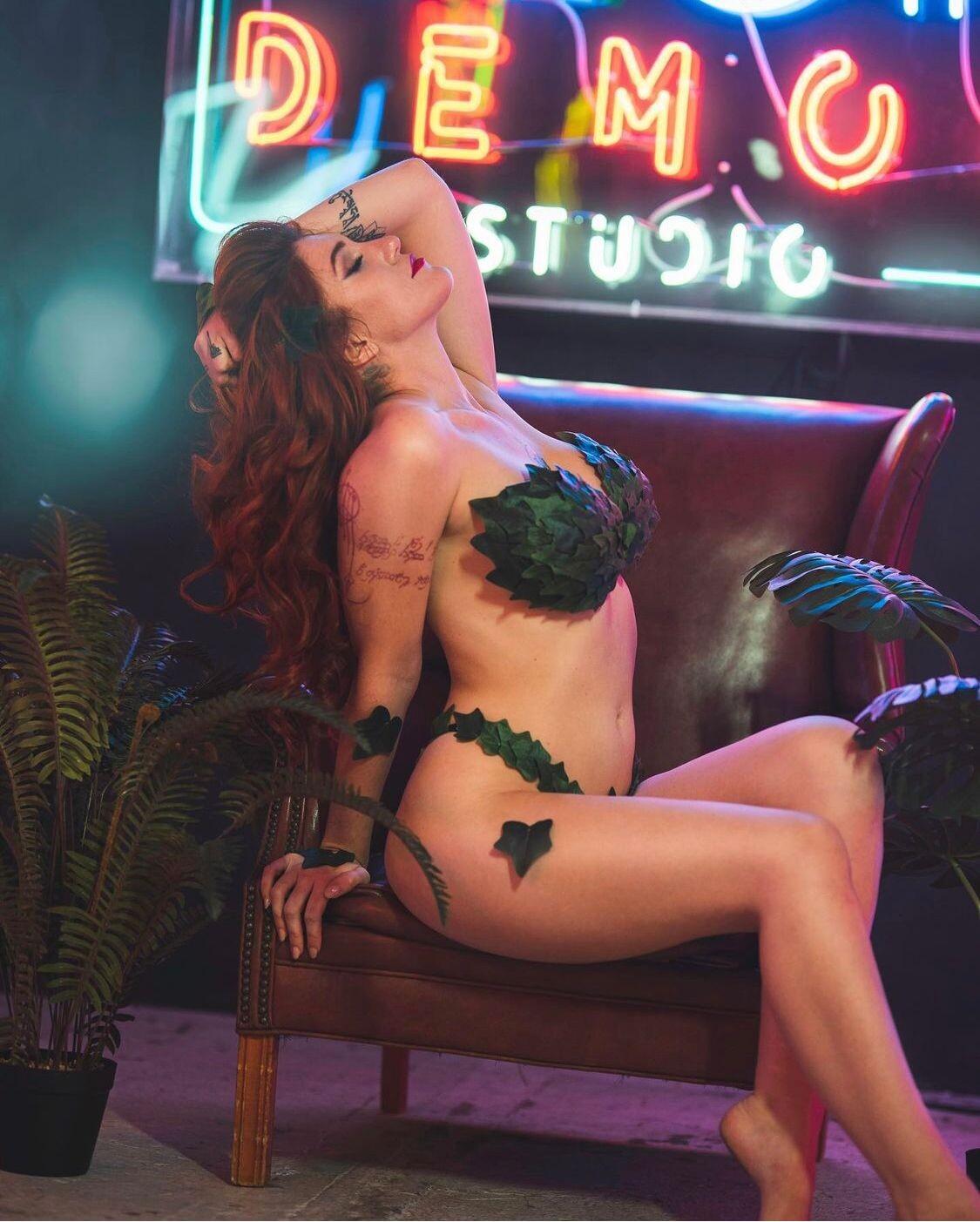 ---
Subscribe
Join the newsletter to get the latest updates.
---